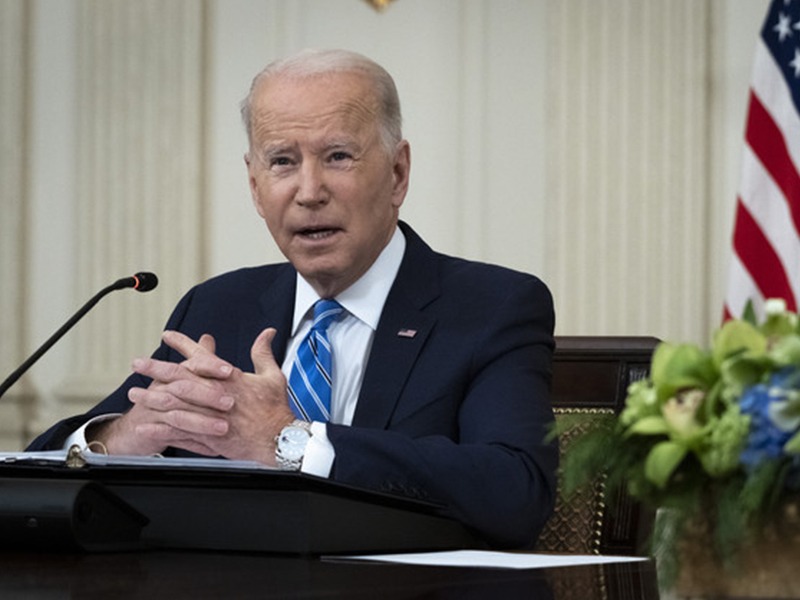 President Joe Biden announced Tuesday that his administration will extend a pause on federal student loan payments while the White House fights a legal battle to save his plan to cancel portions of the debt.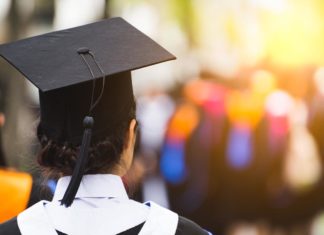 A federal judge on Thursday dismissed an effort by six Republican-led states to block the Biden administration's plan to forgive student loan debt for tens of millions of Americans.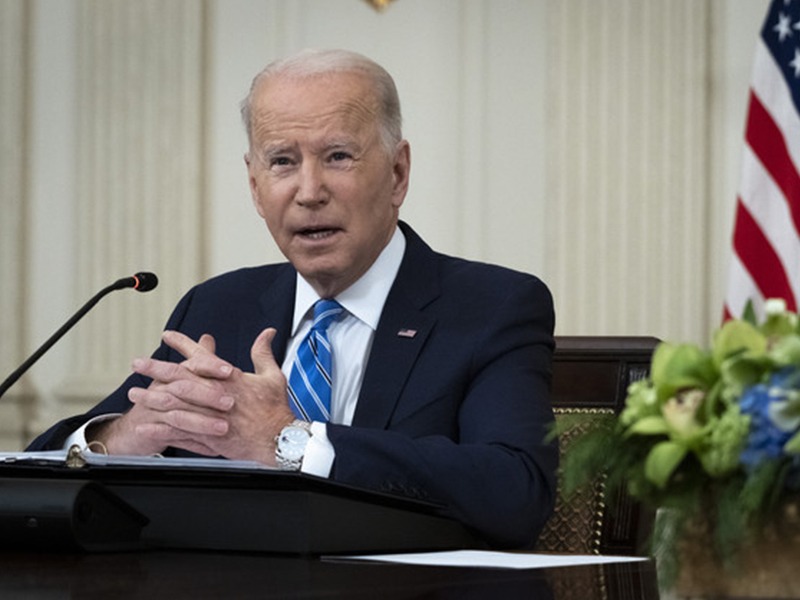 Millions of Americans were waiting to learn the fate of their federal student debt on Wednesday as President Joe Biden prepared to deliver on his campaign promise to provide up to $10,000 in debt cancellation.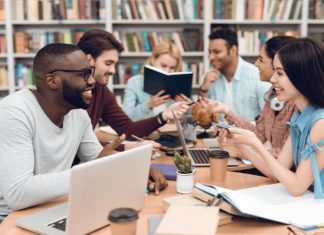 The Biden administration plans to freeze federal student loan payments through Aug. 31, extending a moratorium that has allowed millions of Americans to postpone payments during the coronavirus pandemic, according to an administration official familiar with the White House's decision-making.