Home
Tags
Theft Investigation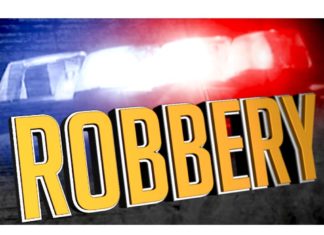 In May of 2022, deputies from the Palm Desert Sheriff's Station conducted follow-up into the recent thefts of several golf carts, which were stolen from within the jurisdictional boundaries of the Palm Desert Sheriff's Station.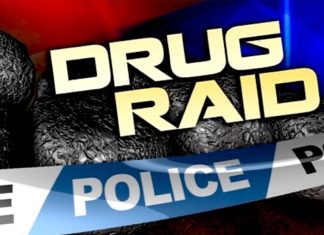 On May 18, 2022 at 2:00 PM, Rancho Mirage Special Enforcement Team deputies located a silver minivan matching the description of a vehicle used during the theft of packages from porches. Deputies conducted a traffic a stop and arrested both suspects.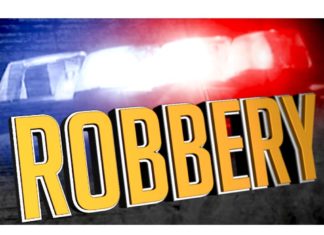 On April 18, 2022, deputies responded to a business located in the 1100 Block of 6 Street, Norco, regarding a grand theft investigation. During the investigation, it was determined the suspect entered the property of the closed business, and stole numerous items used in agricultural and animal husbandry.