It has been two years since Dan Grennes first brought his Tribute to Tom Petty and the Heartbreakers to the stage at the Historic Hemet Theatre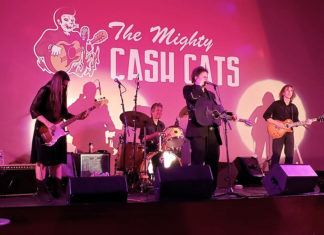 The Historic Hemet Theatre has announced five more concerts in their popular Friday Nite Live Concert Series. Since January, the Friday...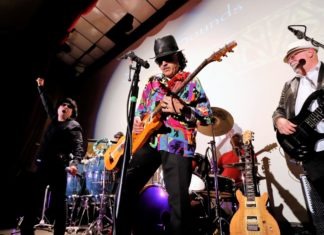 On Saturday June 22nd, Smooth Sounds of Santana returns to the Historic Hemet Theatre with their high-energy tribute to...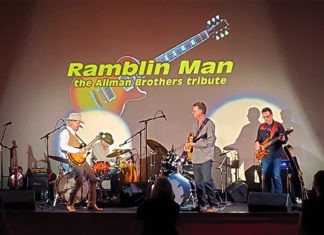 The holiday weekend crowd was unusually light, but the energy level in the auditorium felt like a full house. The band kept the fans clapping and cheering from start to finish, clearly demonstrating why...