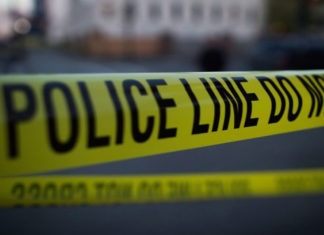 On February 28th, a 15-year-old high school student was riding his skateboard near the intersection of Stetson Avenue & Seven Hills Drive in the city of Hemet. A group of young people met him at that corner and an altercation occurred resulting in the young man being senselessly pushed into traffic and hit by a car. The Hemet youth sustained major head & brain injuries as a result. He remains hospitalized to this day. The skateboard he was riding was stolen following this tragic incident.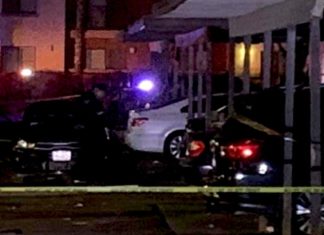 On Monday, January 13 at 8:40pm, Hemet Police responded to the 1100 block of W. Oakland (at the corner of Oakland and Hamilton)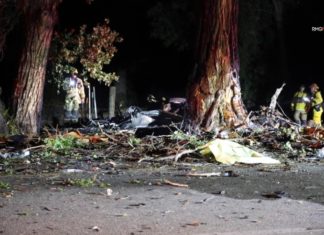 Authorities say a 46-year-old San Jacinto man died after losing control of his speeding vehicle and plowing head-on into a San Jacinto tree earlier this morning, Sunday, Sept. 1.

RIVERSIDE (CNS) - A Hemet man was convicted today of sexually assaulting a young girl dozens of times over a three-year period, during which...