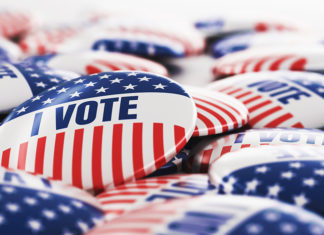 Georgia officials began counting the final votes of the nation's turbulent 2020 election season on Tuesday night as polls closed in two critical races that will determine control of the U.S. Senate and, in turn, the fate of President-elect Joe Biden's legislative agenda.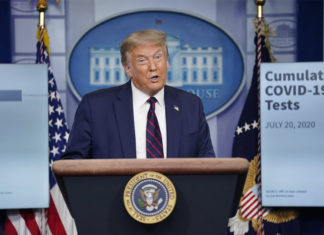 The Democratic-controlled House voted overwhelmingly Monday to override President Donald Trump's veto of a defense policy bill, setting the stage for what would be the first veto override of his presidency. House members voted 322-87 to override the veto, well above the two-thirds needed to override.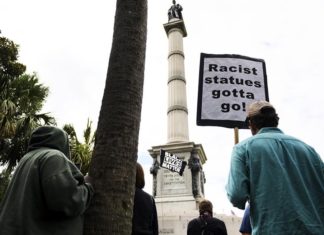 Officials in the historic South Carolina city of Charleston voted unanimously Tuesday to remove a statue of former vice president and slavery advocate John C. Calhoun from a downtown square, the latest in a wave of actions arising from protests against racism and police brutality against African Americans.