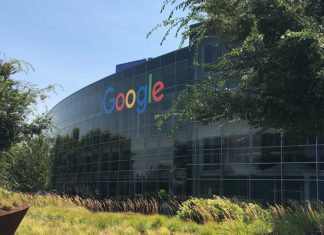 The Justice Department on Tuesday sued Google for abusing its dominance in online search and advertising — the government's most significant attempt to protect competition since its groundbreaking case against Microsoft more than 20 years ago.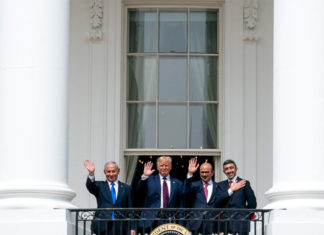 History was made this past Tuesday at the White House as leaders from Israel, the United Arab Emirates, and Bahrain met with President Trump and signed the Abraham Accords, which will normalize diplomatic relations between Israel and the two Arab nations.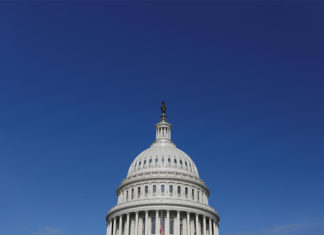 U.S. House of Representatives Speaker Nancy Pelosi on Tuesday said Democrats were open to delaying an October recess to get a deal with Republicans on a new coronavirus aid bill, as the White House signaled that a $1.5 trillion proposal unveiled by moderates deserved consideration.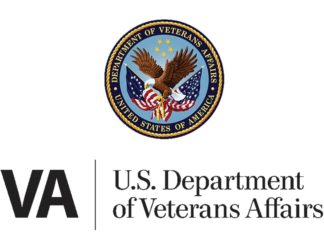 The White House and Department of Veterans Affairs (VA) today launched the REACH national public health campaign aimed at empowering all Americans to play a critical role in preventing suicide.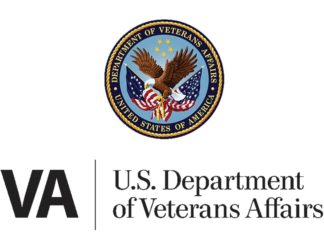 The U.S. Department of Veterans Affairs (VA) announced today it has expanded clinical and office space for serving Veterans by more than 150,000 square feet, while saving taxpayers more than $1.4 million annually.