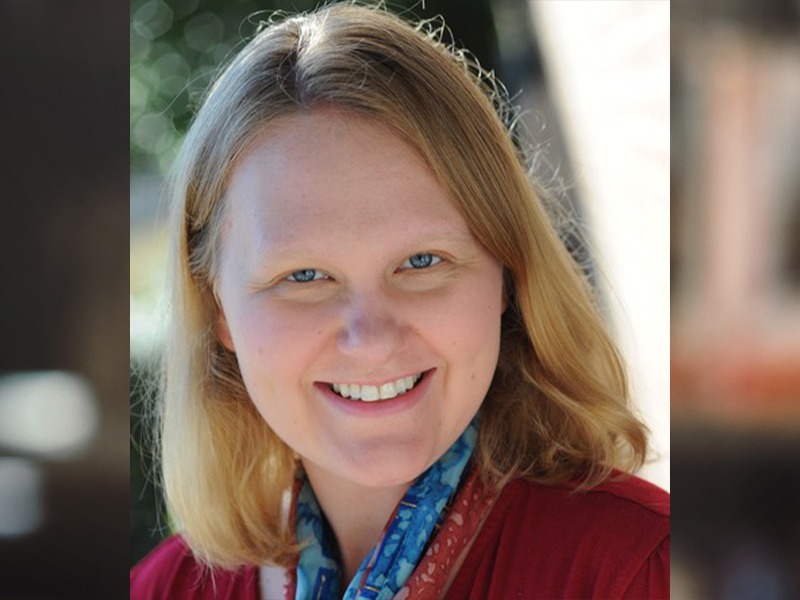 This month marks the two-year anniversary of the pandemic. Many Americans started to grasp that something serious was happening as U.S. states began to lock down on March 15, 2020. California issued its shelter-in-place order on March 19.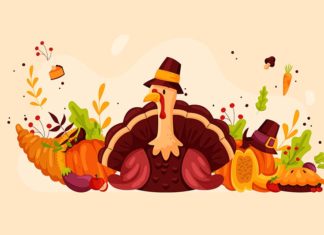 We who enjoy the right to live in freedom in the greatest state of the greatest country in the world, sometimes believe that if it isn't happening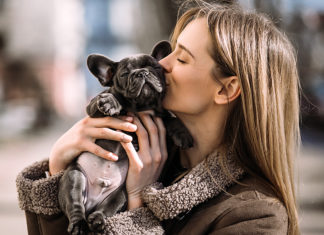 This generation has a special connection with animals; 'there's no doubt about it. Some people even are opting to have pets instead of kids,...