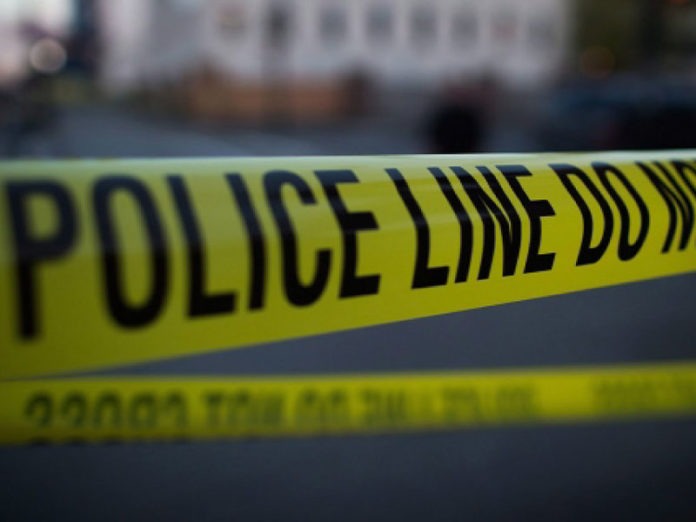 Details:
On June 9, 2021, at 5:00 A.M., deputies assigned to the Southern Coachella Valley Community Service District Team (SCVCSDT) and the Coachella Community Action Team (CCAT), with the assistance of the Coachella Valley Violent Crime Gang Task Force (CVVCGTF) and the La Quinta Special Enforcement Team (SET), served a search warrant at a residence in the 68-900 block of Harrison Street and two residence's in the 76-000 block of Pierce Street. All three location are in the unincorporated area of Oasis. The search warrants stemmed from an assault with a deadly weapon incident SCVCSDT is investigating which occurred on March 26, 2020 in Oasis.
During the incident, the victim was held at gunpoint while he was assaulted by numerous suspects which resulted in major injuries to the victim. Three suspects were identified as documented criminal street gang members Albin Tadeo, 25 of Oasis, Jesus Garcia Rodriguez, 18 of Oasis, and Diego Marquez Martinez, 24 of Oasis. All three suspects were taken into custody during the search warrants. Located at one of the residences was approximately 1.8 pounds of methamphetamine and narcotic sales indicia.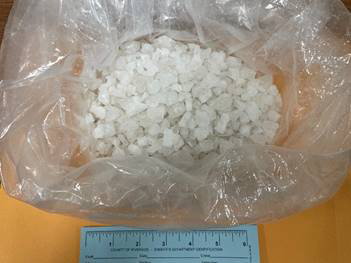 All three suspects were booked at the John Benoit Detention Center in the city of Indio for assault with a deadly weapon, conspiracy, aggravated mayhem, and participating in a criminal street gang. Jesus Rodriguez was also booked for possession of methamphetamine for sale.
Anyone with any information regarding this incident is urged to contact Deputy Perez with the Riverside County Sheriff's Department at (760)863-8990, or Crime Stoppers at (760)341-STOP (7867).
For media inquiries regarding this incident please contact the Media Information Bureau.