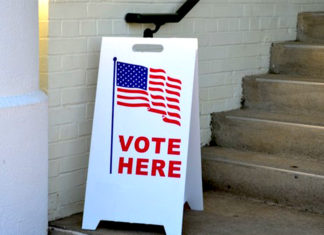 I remember when I first became eligible to vote, there was true pride in the whole process. It meant a lot that I could cast my vote and literally make kings out of ordinary politicians.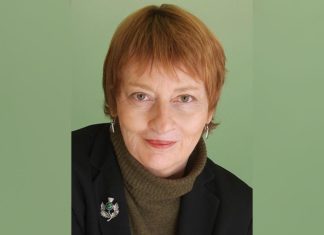 When President Biden signed the Inflation Reduction Act in late August, giving seniors a much-needed break on drug prices, one important provision in the legislation was left out.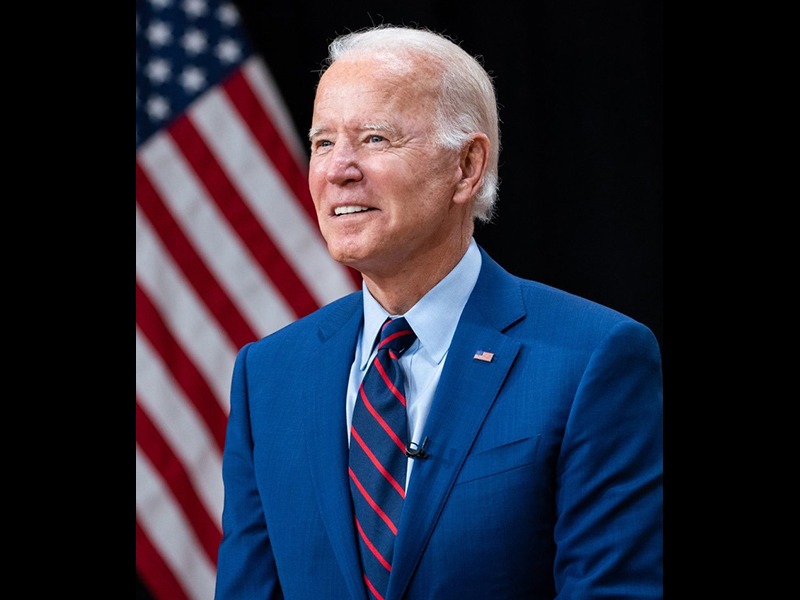 With time running out before the election, President Joe Biden highlighted his administration's push to crack down on so-called junk fees that banks and other companies charge their customers.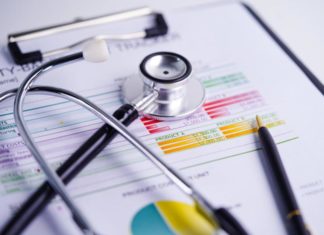 Through the Inflation Reduction Act, President Biden is delivering on his promise to lower prescription drug costs, make health insurance more affordable, and make the economy work for working families.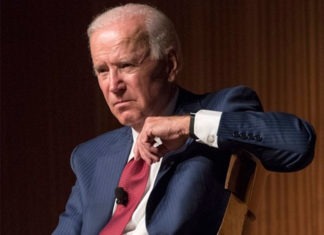 Biden's rhetoric is driving families apart across our nation as his policies devastate families. Part of Biden's schtick as a politician is that he is a "concerned grandfather" for the nation. This is just a show.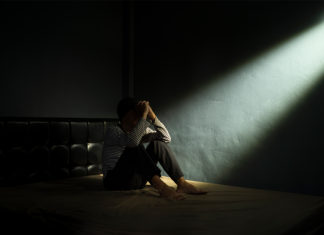 Increases in depression without commensurate increases in treatment are widespread, reports a study conducted at Columbia University Mailman School of Public Health and City University of New York.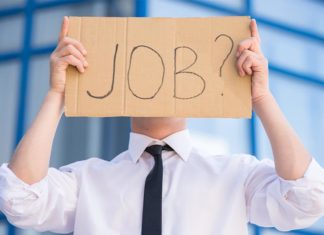 The number of Americans applying for unemployment benefits fell again last week to a four-month low even as the Federal Reserve continues its aggressive interest rate cuts to bring inflation under control.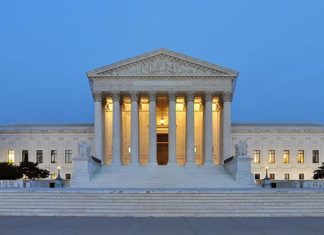 About 2 in 3 Americans say they favor term limits or a mandatory retirement age for Supreme Court justices, according to a new poll that finds a sharp increase in the percentage of Americans saying they have "hardly any" confidence in the court.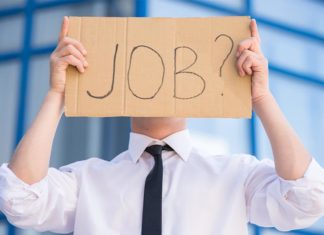 The number of Americans applying for unemployment benefits last week rose to the highest level in more than eight months in what may be a sign that the labor market is weakening.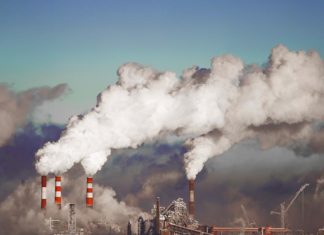 An analysis of racial disparities in urban air pollution reveals starker differences than previously understood in the communities where most Americans live. Compared to earlier studies, researchers found more substantial increases in concentrations of fine particulate matter (PM2.5) comparing census tracts with no Black residents with census tracts with a small percent of Black residents.