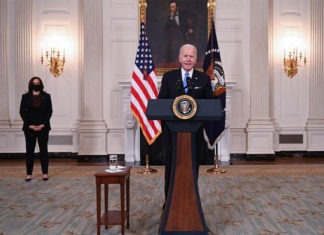 President Joe Biden took office at a particularly polarized time in American history, so it's not surprising that citizens are divided on his performance at the one-year mark.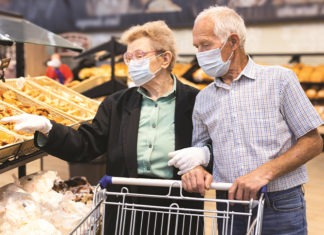 Americans are doing the main thing that drives the U.S. economy — spending — but accelerating inflation is casting a pall.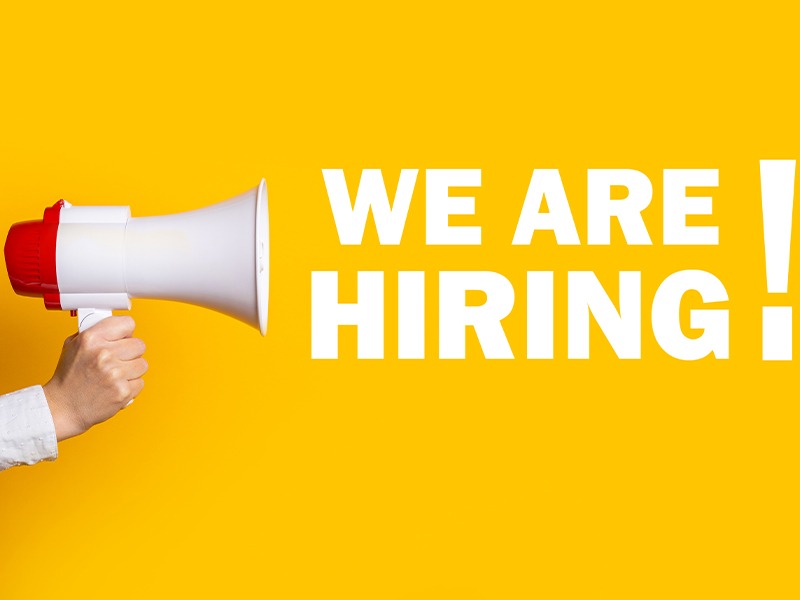 One reason America's employers are having trouble filling jobs was starkly illustrated in a report Tuesday: Americans are quitting in droves.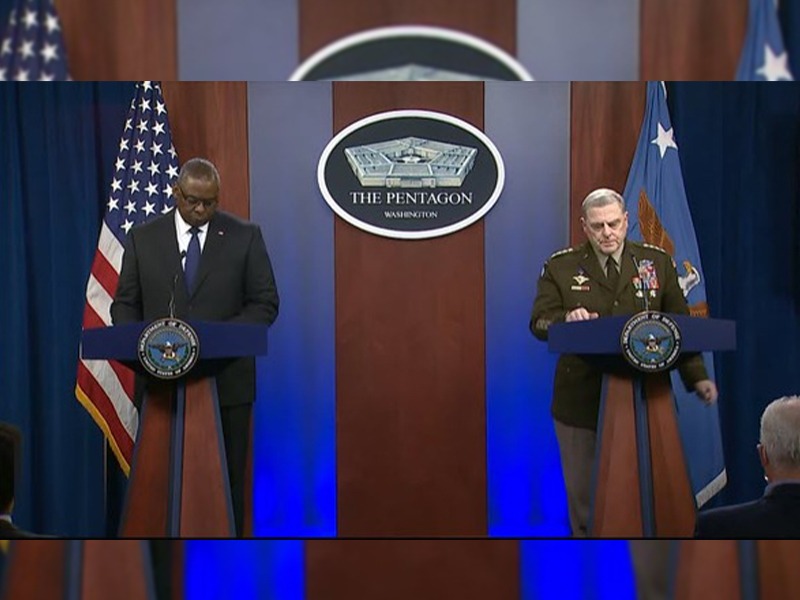 Americans traditionally have been wary of a large permanent military establishment, believing it to be a threat to democratic institutions. This attitude goes all the way back to the Founding Fathers who deliberately kept the army small, preferring to rely on local militia in case of an emergency. This was done to prevent the army from being used to repress the rights of any individual state during the long and ongoing battle over the issue of states' rights; the echoes of which still reverberate to this very day. The past nine months' events show how wise this attitude was.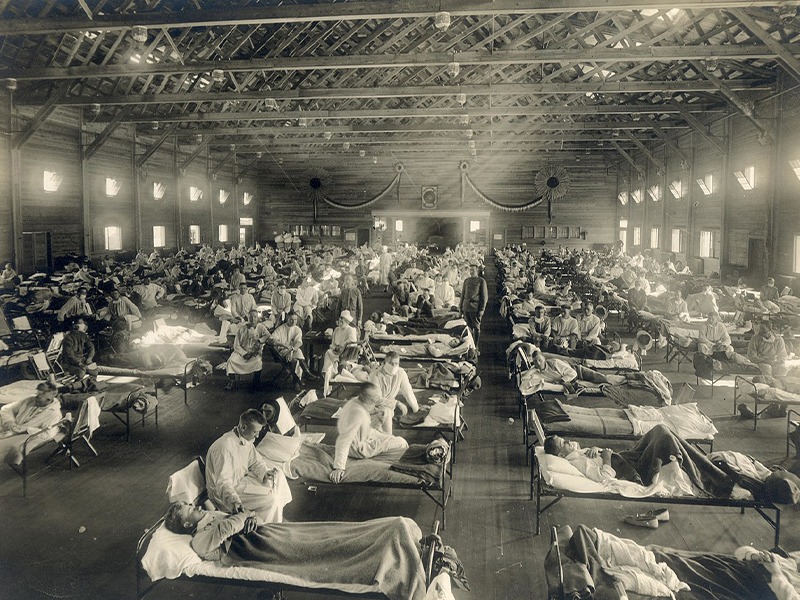 COVID-19 has now killed about as many Americans as the 1918-19 Spanish flu pandemic did — approximately 675,000.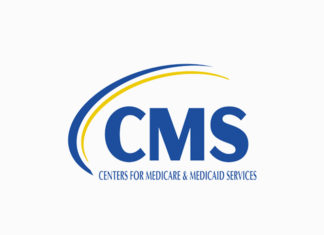 The Biden-Harris Administration, through the Centers for Medicare & Medicaid Services (CMS), is taking a number of steps that will make it easier for the American people to sign up for quality, affordable health coverage and reduce health disparities in communities across the country. Beginning this year, consumers will have an extra 30 days to review and choose health plans through Open Enrollment, which will run from November 1, 2021 through January 15, 2022, on HealthCare.gov.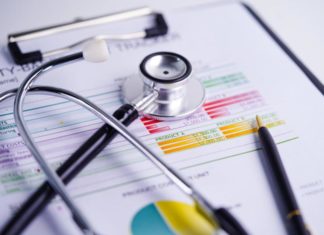 At the Texas hospital where Dr. Christopher Moriates works, it's a common story: Patients come in with diabetic ketoacidosis, a life-threatening condition that can be prevented with insulin shots.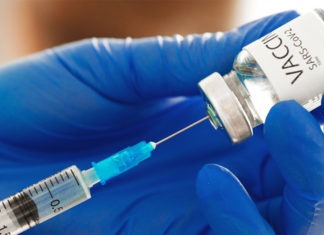 Antibodies are like the protective force fields that surround the family in the movie "The Incredibles," explains immunology professor Marion Pepper. Even if a threat breaks through that force field, they can still use their superhero powers to defend themselves.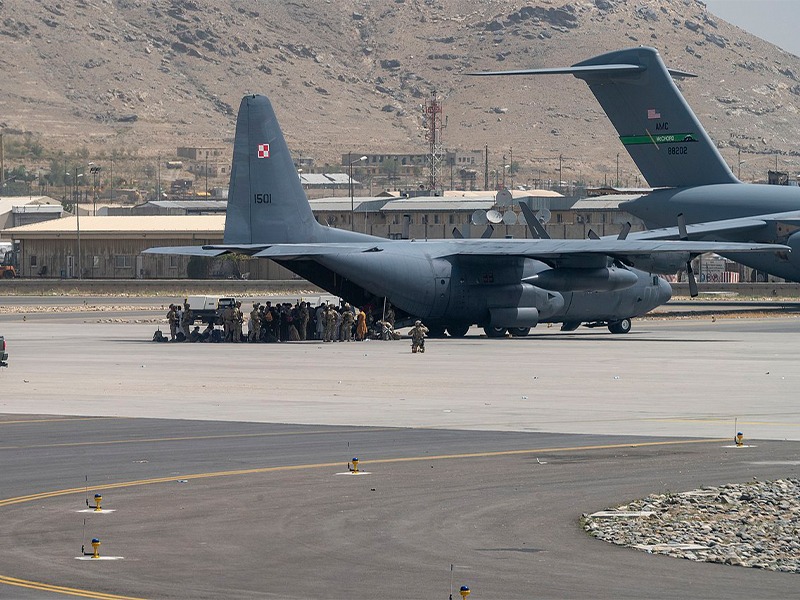 Secretary of State Antony Blinken said Wednesday that as many as 1,500 Americans may be awaiting evacuation from Afghanistan, a figure that suggests this part of the U.S.-led airlift could be completed before President Joe Biden's Tuesday deadline. Untold thousands of at-risk Afghans, however, are struggling to get into the Kabul airport.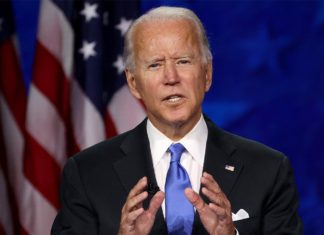 ARLINGTON, Va. (AP) — President Joe Biden honored America's war dead at Arlington National Cemetery on Memorial Day by laying a wreath at the hallowed burial ground and extolling the sacrifices of the fallen for the pursuit of democracy.