Home
Tags
Andrew F. Kotyuk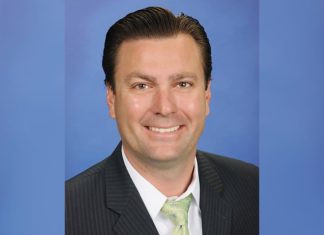 Fear of the Corona Virus in the United States shot to the ceiling sending the market reeling and opening the trap door in the market.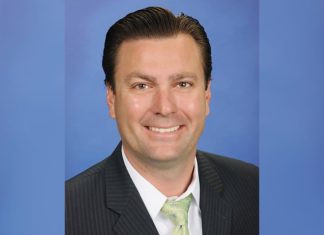 Numbers are starting to roll in for the fourth quarter performance. It's a rearview mirror of where we were, but it also allows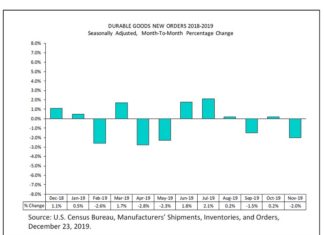 End of year numbers are starting roll out and there still seems to be a divide that is widening. It will break this year and which side reverses will set the course.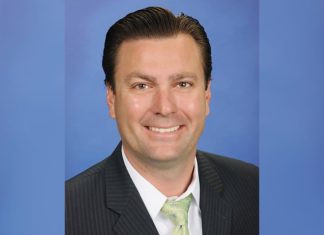 This week Thanksgiving is celebrated across America with family and friends. At times it is hard to find something to celebrate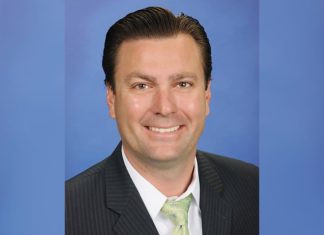 Markets are hitting fresh new highs. Optimism is in the air. A surge in the markets of ten percent (10%) once the Phase One tariff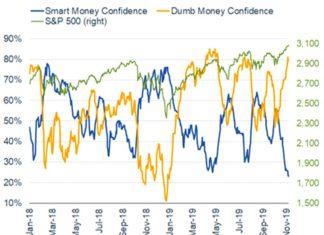 Earlier this year for many months the market saw interest rate inflect when the shorter-term treasuries paid a higher rate of interest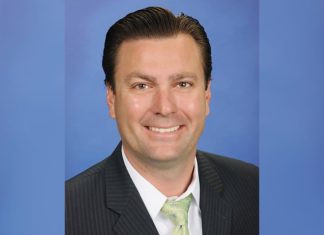 November 11 is Veteran's Day and I urge everyone to thank those who served our country past and present. This includes spouses and family members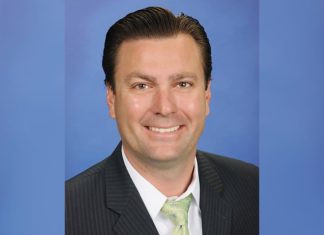 Recent polling shows money managers see trouble ahead. Reasons include: a lofty stock market valuation, a muddy economic outlook and polarized political landscape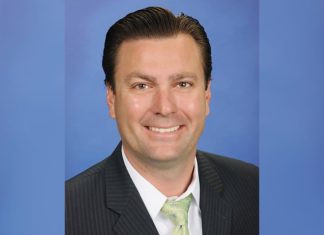 This week, twenty (20) percent of the companies on the stock market will report their quarterly earnings. So far it seems over eighty (80) percent of those beat analysts expectations. Most companies have lowered their earnings, making it easier to beat.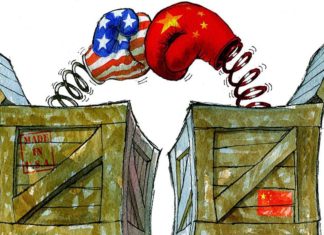 A trade deal done? Phase One underway and stated as very substantial. Wait, China would like additional talks before signing it. Markets surged, then gave back some and settled down. Details have been slowly coming out as have comments and tweets.