Home
Tags
Andrew F. Kotyuk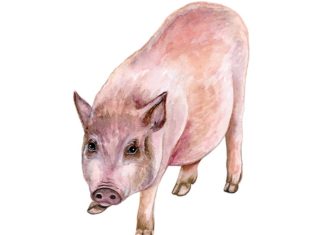 If you weren't aware, it's that time of year where the local, regional communities get together at the Southern California Fair. This year's theme is "Go Hog Wild."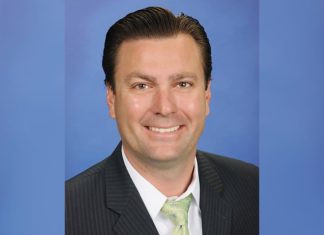 Today the City of San Jacinto will present the State of the City held at the Soboba Casino Resort Center. Mayor Russ Utz will give his first address since taking a seat on Council in 2016. This year has marked many milestones for the City. Energy and excitement on the many positive directions will surely be felt.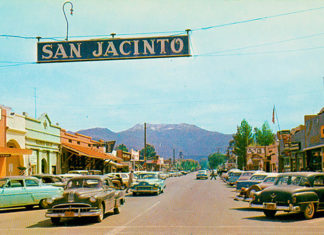 Growing up in the San Jacinto Valley, I remember the street of banks that had a claim to fame. The 74 and 79 brought visitors and economy through and into our restaurants, stores and to buy homes.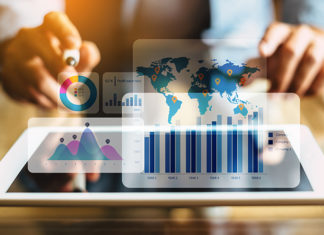 Around the world, there are several countries in very difficult unrest that could shift the course of freedom, economics, and power. History is constantly being written, some of the issues and results are minimal, and then there are the cataclysmic changes.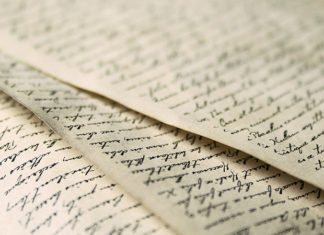 At age 43, Andrew Kotyuk, the current Mayor Pro-tem of San Jacinto, is a relatively young man who has given service to both community...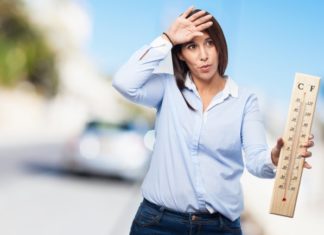 Snow in Idyllwild to over a hundred degrees in the Valley. It seems that it's not only the weather that is finding extremes...