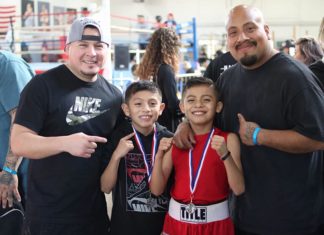 The Herrera Brothers are at it again. While other kids were eating candy and playing Fortnite during winter vacation. The Herrera Brothers were running miles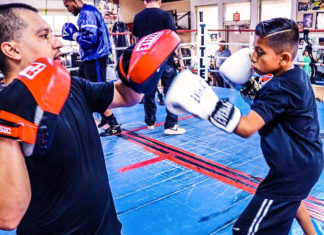 They are known as "The Herrera Boys" all around the country. Adrian (5th grade) & Andrew (4th grade) attend Fruitvale elementary school. They both love to play basketball, soccer and ride their skateboards for fun, but that's not why they are best known in town.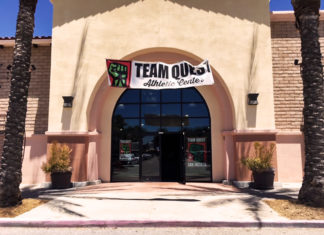 At Team Quest Athletic Center (TQAC) in San Jacinto, it's all about family. As owner Corey Grant, and other family members...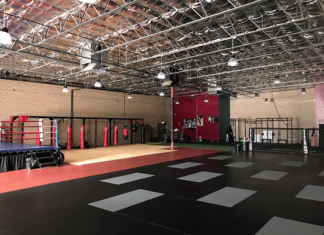 MMA (Mixed Martial Arts) is one of the fastest growing sports of all time and continues to make strides ahead of...