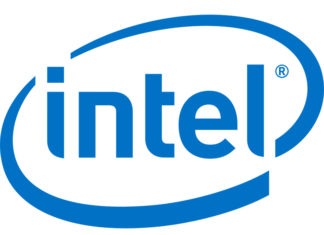 Intel said it is buying Israeli company Tower Semiconductor for $5.4 billion in a deal that could give the California chipmaking giant an edge in the business of making custom-designed chips.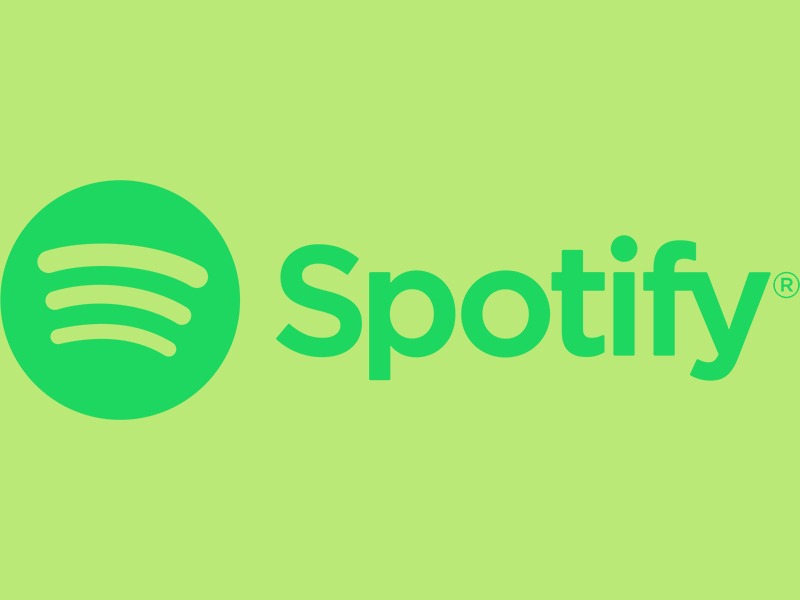 Joe Rogan has put Spotify in a tough spot, but the streaming giant is not ready to part ways with the popular podcast host despite intense criticism over his anti-coronavirus vaccine comments and use of racial slurs.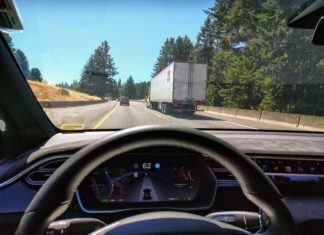 The U.S. government has opened a formal investigation into Tesla's Autopilot partially automated driving system after a series of collisions with parked emergency vehicles.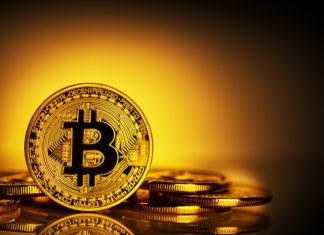 What does Bitcoin have to do with roads and bridges? A lot right now in the U.S. Congress. One way lawmakers propose to pay for the $1 trillion infrastructure bill the Senate approved Tuesday is by imposing tax-reporting requirements for cryptocurrency brokers, the way stockbrokers report their customers' sales to the IRS. It could open the way for tighter regulation of cryptocurrency — something the Biden administration is moving toward as it also pushes for tax compliance.

Apple is following through on its pledge to crack down on Facebook and other snoopy apps that secretly shadow people on their iPhones in order to target more advertising at users.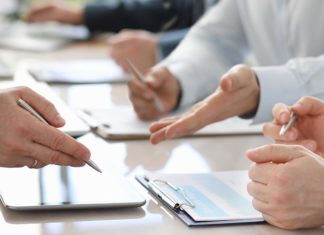 Compared to Hemet, San Jacinto City Council meetings are brief and to the point. Scheduled from 6:30 to 9:30 PM they were and finished an hour earlier. After the usual preliminaries, invocation and pledge of allegiance Tuesday night's session was a whiz-bang affair once everybody reported in. Each council member gave reports on their various committee assignments which is routine at every council meeting. No action is required since they are not on the agenda for action.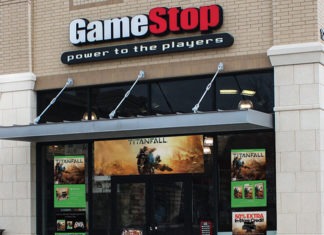 GameStop took a step toward a more digital future Monday, naming an activist investor to lead company efforts to push more of its business online.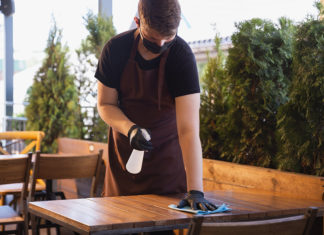 Not waiting for more federal help, states have been approving their own coronavirus aid packages, spending hundreds of millions of dollars to help residents and business owners devastated by the the pandemic's economic fallout.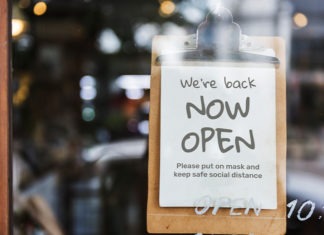 A substantial number of California counties could see fewer restrictions on business operations starting next week as coronavirus infections, hospitalizations and deaths continue to fall, Gov. Gavin Newsom said Tuesday.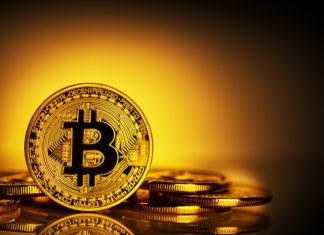 The seemingly unstoppable rise of Bitcoin continued Tuesday with the cost of a single unit of the digital currency rising above $50,000 for the first time.