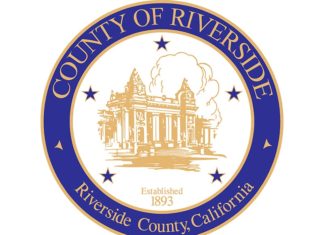 On Wednesday (Sept. 16), the third round of applications for the business assistance grant will open and run through October 30, or until funds are exhausted. Expanded eligibility in round three includes recipients of Paycheck Protection Program (PPP) loans of $75,000 and under.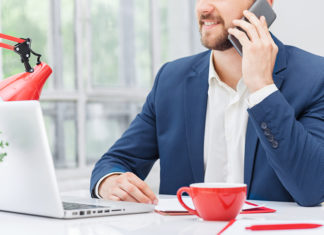 When I heard the doorbell ring that Saturday afternoon, I did something I had never done before. I bought something from a door-to-door salesperson. It was a pest control representative who was canvassing the neighborhood for new business. The logo on his bright green golf shirt matched his truck in the driveway. He introduced himself and said, "I see you have a vole problem. Have you tried anything?"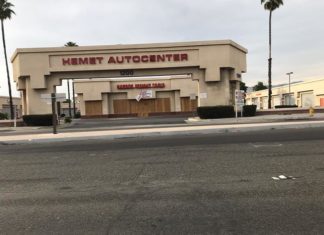 Like so many small towns, the local community developed an attitude that "it can't happen here." Ah, but it did. By the weekend, all hell broke loose at the Hemet Valley Mall when peaceful demonstrators were exercising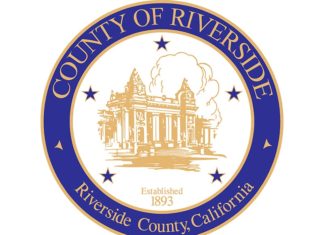 Riverside County has notified Gov. Gavin Newsom that it is ready to cautiously and safely open for business based on public health data. The county has sent a letter and attestation to state officials requesting the county be allowed to take the next step in that direction.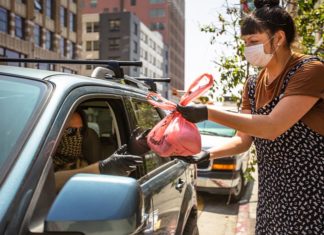 Riverside County health officials are looking for restaurants in San Jacinto, Hemet, Perris, Banning, Beaumont and surrounding areas to take part in the "Great Plates Delivered" program aimed at providing meals for at-risk seniors staying home to avoid exposure to coronavirus.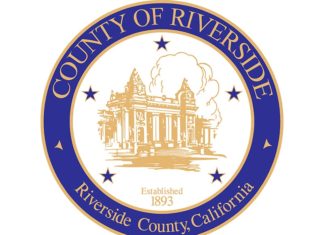 Some retail businesses in Riverside County will be allowed by the State of California to have curb-side pickup starting Friday. Florist and toy shops, department stores and other small business retailers will be able to provide services, but they will be limited to curb-side delivery and pickup only.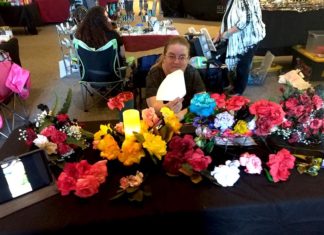 The rooms of Hemet's Center for Spiritual Living were at full capacity this Saturday for the Peddlers Bazaar, a monthly event hosted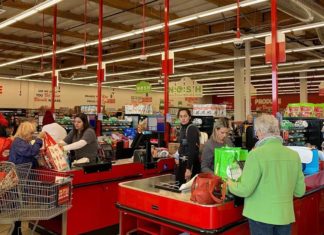 On Thursday, February 6 at noon, members of the community gathered to welcome and celebrate the opening of Hemet's second Grocery
An estimated 34 million Americans provide unpaid care to adults age 50 or older every year, according to the National Alliance for Caregiving and AARP, and that number is rapidly growing. More than half of those caregivers feel they have to make compromises at work to care for their aging parents, according to a new survey from Home Instead, Inc., franchisor of the Home Instead Senior Care network.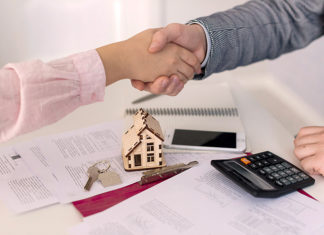 Throughout the Southwestern Riverside county region, the total units sold of SFR (single-family residences) have steadily declined by 13% since 2017....