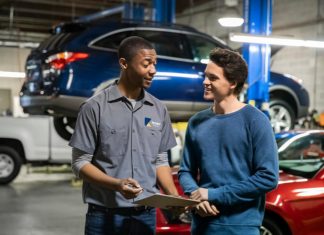 Nearly 70 percent of all car sales are used vehicles, thanks to the rising costs of new cars and the increasing quality of their used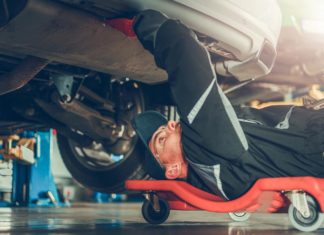 If you're like many Americans, your car is your lifeline. When it's in need of repair, being able to cough up the cash to keep it running is critical.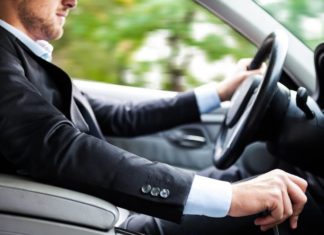 Greetings from the Hemet Car Guy, in past article we discussed people buying cars for their Uber business. And the difficulty getting the loan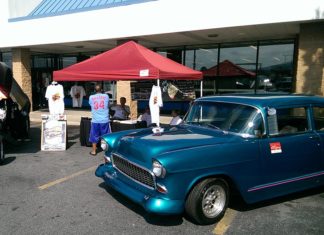 Car culture in California has been hurting in the past few years. Between new emission laws and bans on certain aftermarket parts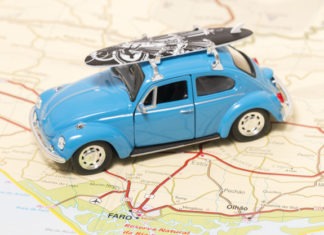 The Right Side Greetings from the Hemet Car Guy, Recently we took in trade a 2001 Jaguar made in England that needed some work (as...