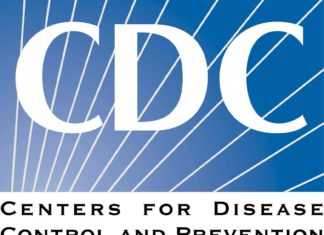 The head of the nation's top public health agency on Wednesday announced a shake-up of the organization, saying it fell short responding to COVID-19 and needs to become more nimble.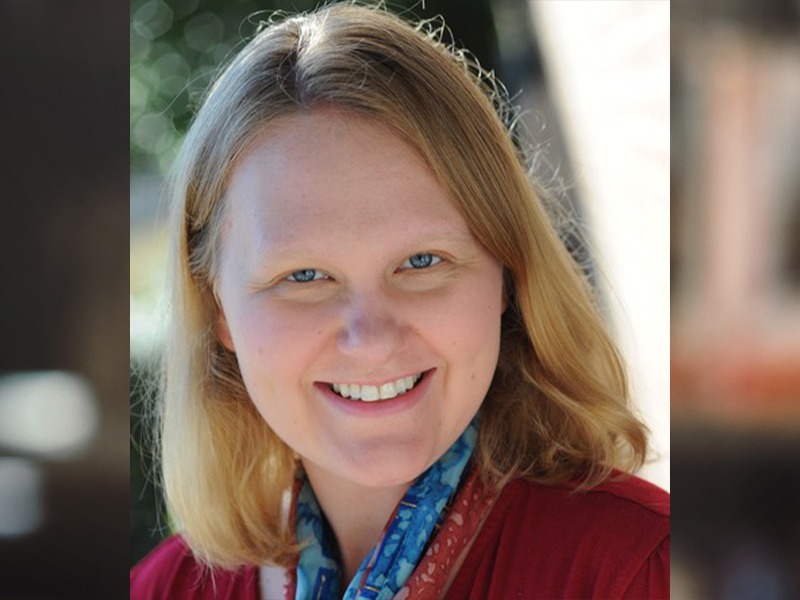 Black Americans would be particularly vulnerable to a new, aggressive coronavirus variant, the NIH's Dr. Anthony Fauci told The Root. "The rate of hospitalization and the death rate … is clearly higher, greater in brown and Black populations in the United States compared to the general population and compared to whites," Fauci told reporter Keith Reid.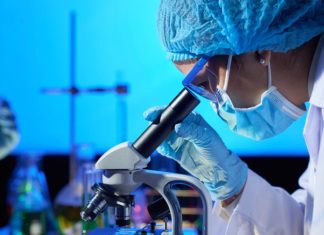 European and American health authorities have identified a number of monkeypox cases in recent days, mostly in young men. It's a surprising outbreak of a disease that rarely appears outside Africa.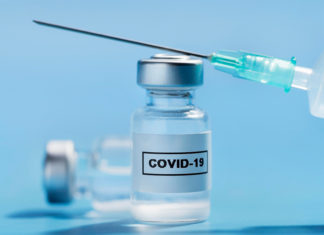 Kids ages 5 to 11 should get a booster dose of Pfizer's COVID-19 vaccine, advisers to the U.S. government said Thursday. The Center for Disease Control and Prevention quickly adopted the panel's recommendation, opening a third COVID-19 shot to healthy elementary-age kids — just like what is already recommended for everybody 12 and older.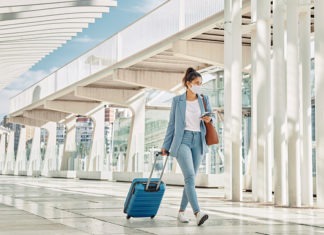 U.S. health officials on Tuesday restated their recommendation that Americans wear masks on planes, trains and buses, despite a court ruling last month that struck down a national mask mandate on public transportation.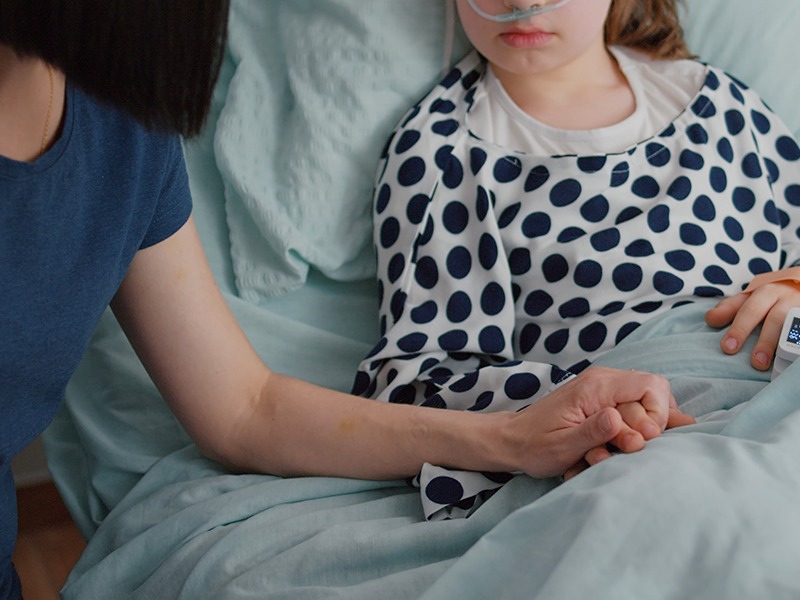 Three out of every four U.S. children have been infected with the coronavirus and more than half of all Americans had signs of previous infections, Centers for Disease Control and Prevention researchers estimated in a report Tuesday.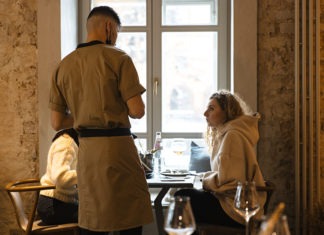 The nation's leading health officials said Wednesday that the U.S. is moving closer to the point that COVID-19 is no longer a "constant crisis" as more cities, businesses and sports venues began lifting pandemic restrictions around the country.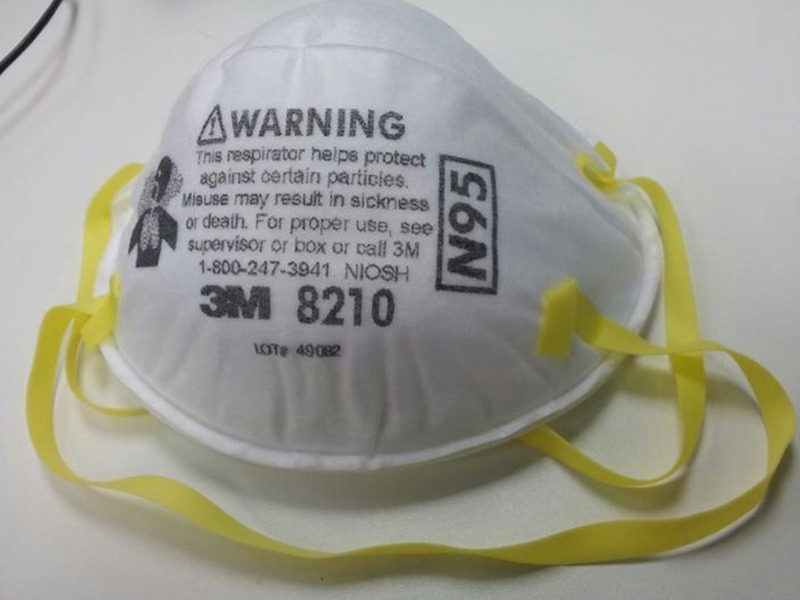 Riverside County residents will soon be able to obtain up to three free N95 masks for themselves as part of the Biden administration's effort to distribute 400 million free N95 masks around the country.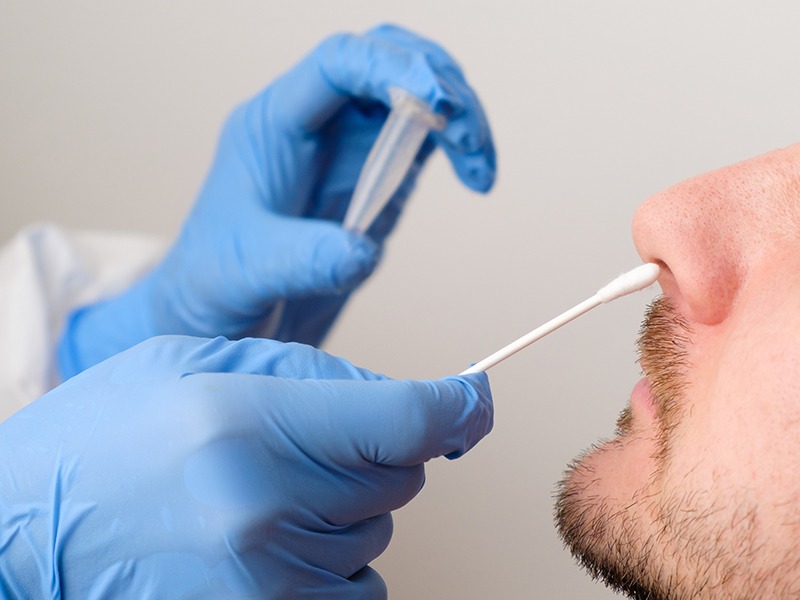 The Centers for Disease Control and Prevention on Tuesday explained the scientific rationale for shortening its COVID-19 isolation and quarantine recommendations, and clarified that the guidance applies to kids as well as adults.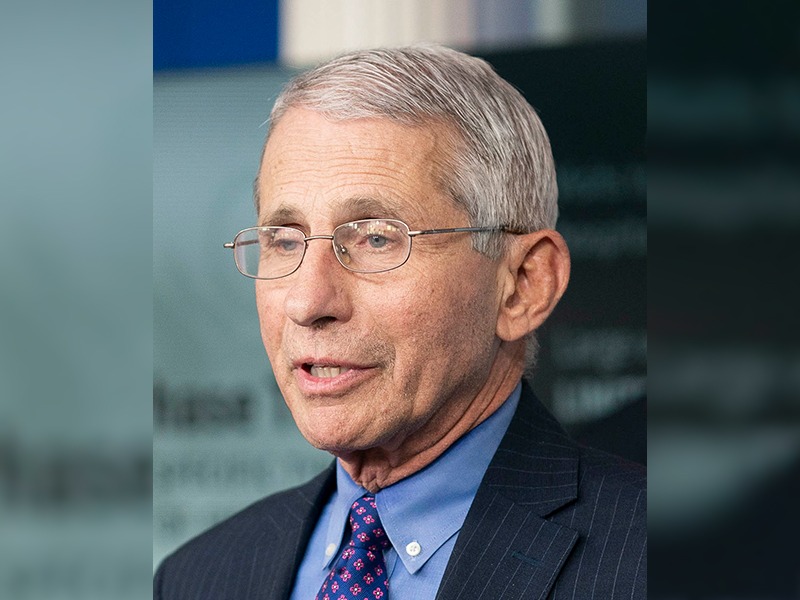 As the COVID-19 omicron variant surges across the United States, top federal health officials are looking to add a negative test along with its five-day isolation restrictions for asymptomatic Americans who catch the coronavirus, the White House's top medical adviser said Sunday.