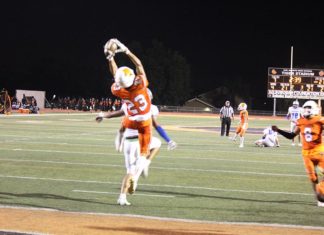 The Eastlake Titans made the trip from Chula Vista last Friday night. They entered Tiger Stadium with a 0-3 record and felt determined to not go home with a 0-4 record.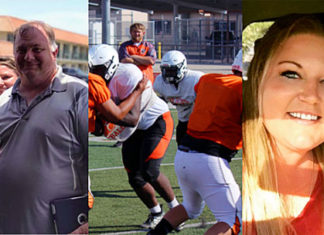 Ryan Cogdill Cares About Our Communities Youth (Alumni Highlight) This week's Alumni Is former West Valley Mustang Ryan Cogdill. Ryan graduated as a member of...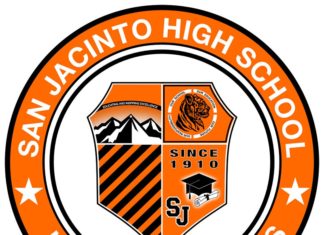 Game One Next Week at Great Oaks (San Jacinto Tigers) It was a pleasure this summer being a part of the San Jacinto Tigers training...