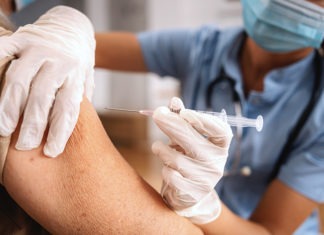 In a reversal for President Joe Biden, a federal appeals court in New Orleans on Monday agreed to reconsider its own April ruling that allowed the administration to require federal employees to be vaccinated against COVID-19.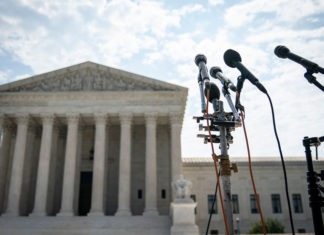 The Supreme Court ruling to overturn its 1973 Roe v. Wade decision is unpopular with a majority of Americans — but did that matter? The relationship between the public and the judiciary has been studied and debated by legal and political scholars. The short answer: it's complicated. There's evidence that the public has an indirect role in the judiciary, but that might be changing.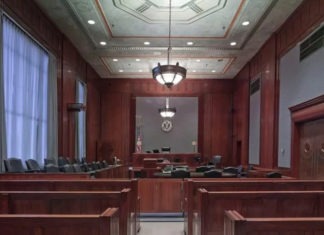 A 67-year-old Riverside man accused of sexually abusing two girls more than a decade ago is slated to be arraigned Wednesday on more than a dozen felony charges.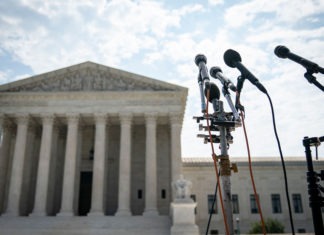 Little doubt remains about what the Supreme Court plans to do with Roe v. Wade. But uncertainty abounds about ripple effects as the court nears a final opinion expected to overturn the landmark 1973 case that created a nationwide right to abortion.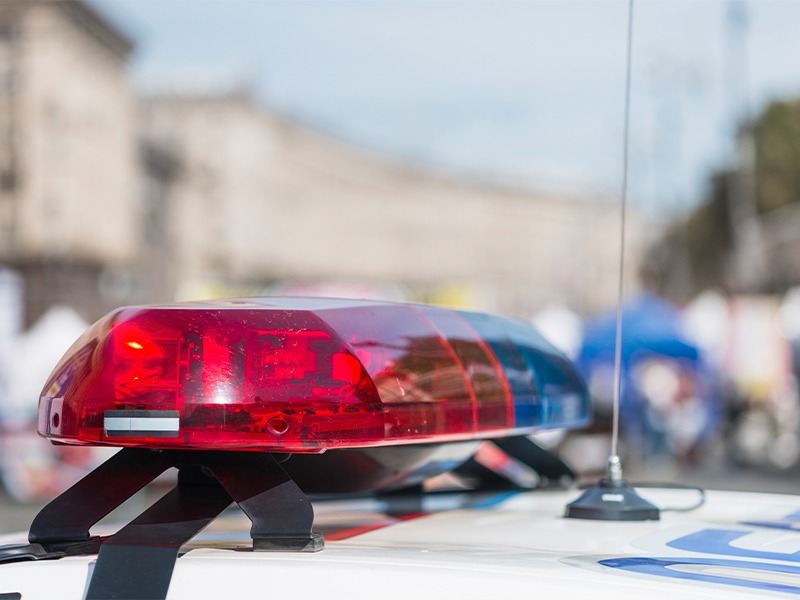 A 55-year-old motorist who allegedly struck and killed a woman trying to help an injured wild burro just north of Moreno Valley is due to be arraigned Tuesday on a second-degree murder charge.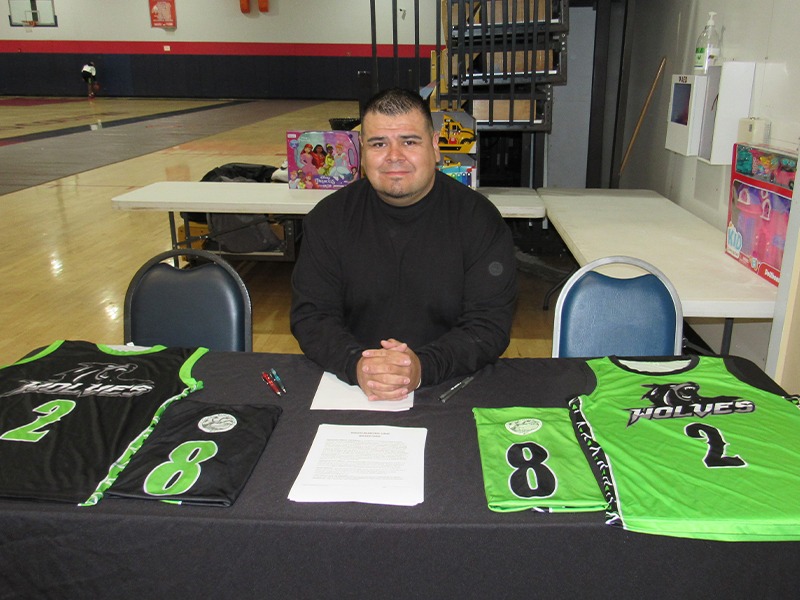 When Ricardo Macias planned his latest Wolves Basketball Camp at the Soboba Sports Complex, he arranged to have the admission price be a new toy that could then be donated to the Soboba Gives Back! Toy Drive. It was a way to show players firsthand the importance of sharing with others. "One thing I want to teach the kids is to give back whenever and however they can," he said.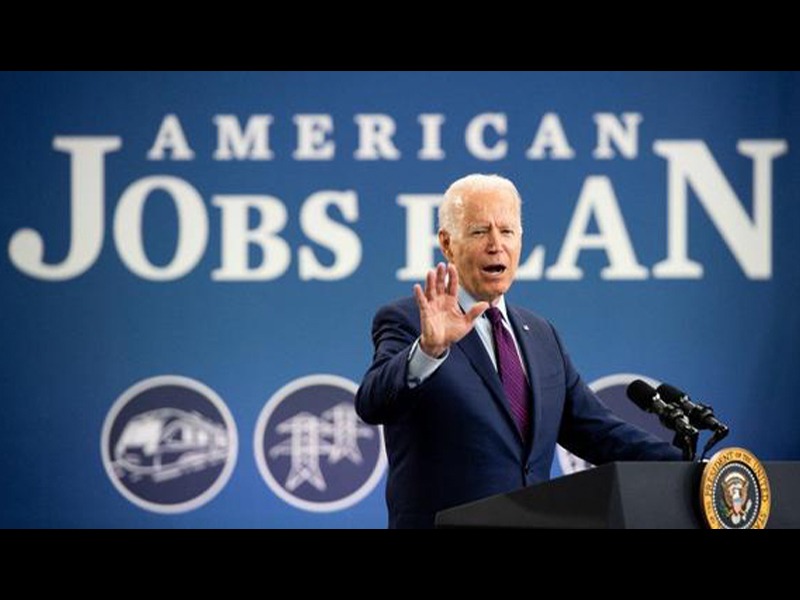 The White House is mounting an all-out effort to sell the bipartisan infrastructure deal President Biden and a group of senators agreed to last week, deploying top administration officials to states and engaging lawmakers to help build support inside and outside Washington for the package.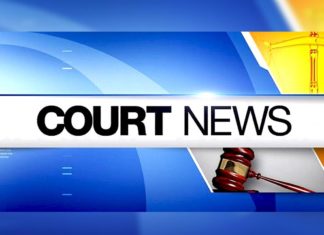 The Justice Department announced today that Sonia Tabizada, age 36, of San Jacinto, California, pleaded guilty in federal court to intentionally obstructing persons in the enjoyment of their free exercise of religious beliefs by threatening to bomb the Georgetown Visitation Preparatory School in Washington, D.C., in violation of Title 18, U.S. Code, Section 247.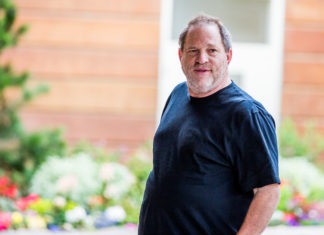 The latest version of a settlement that aims to bring an end to most claims against Harvey Weinstein from women who accuse him of sexual misconduct will be put before those accusers for a vote.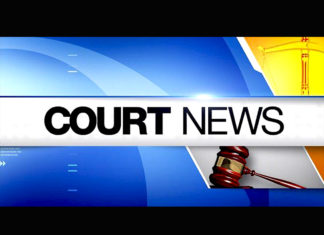 The final witness in the penalty phase of the trial of a former minor league baseball player who fatally bashed his father, uncle and a bystander in Corona testified Monday, setting the stage for closing arguments in the case Tuesday.