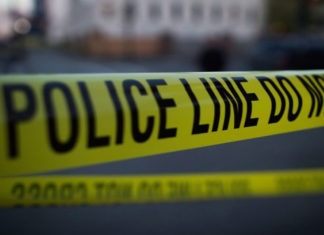 On Saturday, January 15, 2022, at 11:54 AM, deputies from the Jurupa Valley Sheriff's Station were called to a business at 6000 block of Valley Way in Jurupa Valley for an assault. It was reported a male was assaulting someone parked in a vehicle.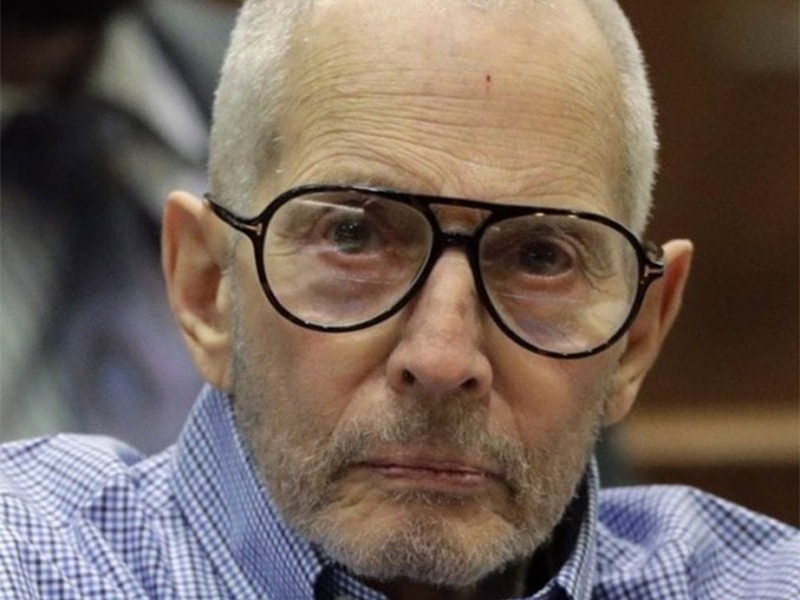 Robert Durst, the wealthy New York real estate heir and failed fugitive dogged for decades with suspicion in the disappearance and deaths of those around him before he was convicted last year of killing his best friend, has died. He was 78.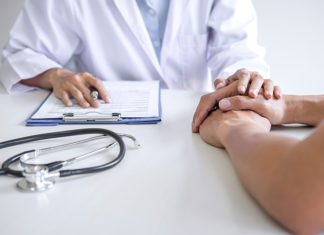 NEW YORK (AP) — The U.S. saw remarkable increases in the death rates for heart disease, diabetes and some other common killers in 2020, and experts believe a big reason may be that many people with dangerous symptoms made the lethal mistake of staying away from the hospital for fear of catching the coronavirus.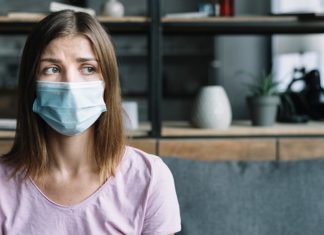 The coronavirus death toll in California reached 30,000 on Monday, another staggering milestone as the nation's most populous state endures the worst surge of the nearly yearlong pandemic.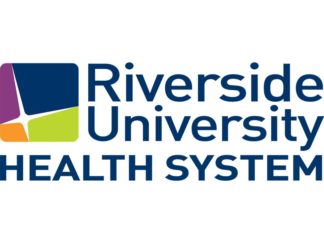 A man in his 80s from the San Jacinto Valley is being reported as Riverside County's first flurelated death of the 2020-21 flu season.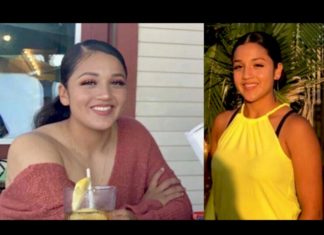 Congressman Raul Ruiz, M.D. (CA-36) is calling on the Department of Defense Inspector General to conduct an investigation into the death of Army Spc. Vanessa Guillén. In a letter to Acting Inspector General O'Donnell, Dr. Ruiz and 86 other members of Congress urged a prompt and thorough review of the disappearance of Spc. Vanessa Guillén.