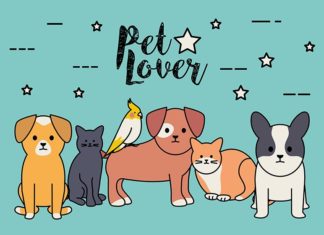 Gorgeous, sweet, well-mannered lady. Scarlett is a little surprised to find herself in a shelter, but she's being brave & hoping for the best, no fussing, and no barking, just sitting pretty.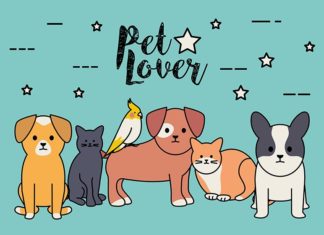 Very handsome boy brought here by previous owner because they can't take care of him anymore. He is 9 years old – no weight yet on his card. They told us he loves car rides and that he has been known to jump a fence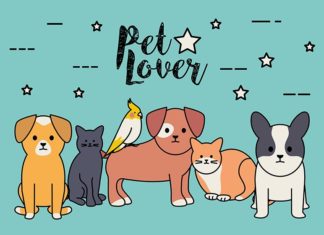 Murphy is one of our loving senior dogs looking for a great home. He will be a wonderful companion for a family or perhaps a senior individual or couple.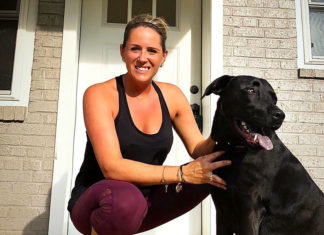 Some dog lovers show their puppy love with fancy dog food, a particular spot on the sofa or toys and outfits.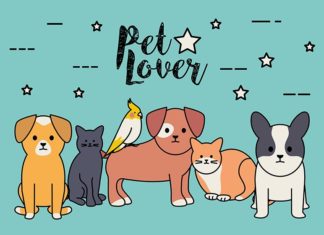 What a cute guy. Rascal came to us as a stray, so we estimate his age to be seven years old & he weight at 57.6 pounds. He is loaded with personality & character and doesn't seem to be shy at all – just a great dog. He's been a long term resident.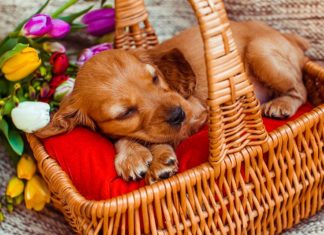 Whether or not dogs dream isn't known with scientific certainty, but it sure is difficult to imagine that they don't. We've all watched our dogs demonstrate behaviors in their sleep that resemble what they do in a fully awake state. Paddling legs, whining, growling, wagging tails, chewing jowls, and twitching noses inspire us to wonder what our dogs are dreaming about.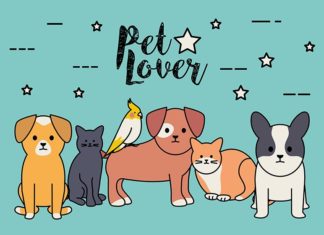 Here is an adorable girl. Josie is so cute, and she doesn't even know it. She came to us as a stray, so we estimate her age to be three years old & weight at 42.2 pounds. Oh my, how sweet she is, wants to lick your hand.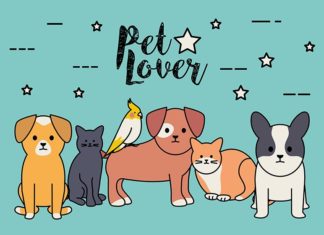 Travis is such a cutie, standing out from the crowd with his adorable scruffy fur. His sweet face will draw you in and beg you to give him a good home. Travis came in as a stray, is about five years old and weighs 20 pounds, and loves to make cute giggle noises when he gets excited during playtime. Travis is up to date on his vaccines, de-wormed, neutered, and is available now.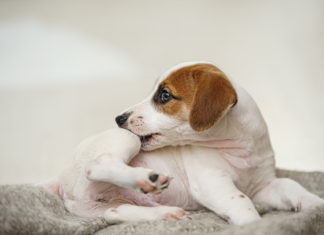 Fleas are the most common external parasite of pets in North America. Fleas are small wingless insects that use their specialized mouth to pierce the skin and siphon blood from their host. When a flea bites, it injects a small amount of saliva into the skin to prevent the blood from coagulating.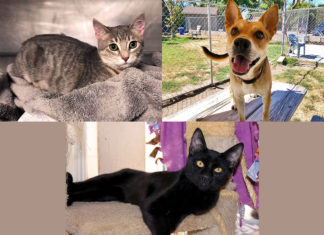 MARILYN Shepherd mixTan/Black Marilyn is a wonderful little girl full of love. Marilyn came in as a stray and has been nothing but sweet to everyone...