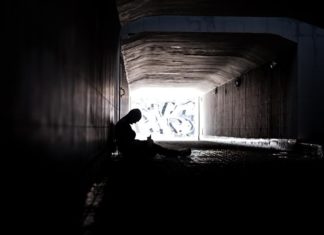 Congressman Raul Ruiz, M.D. (CA-36) announced the introduction of the bipartisan Health Care for Homeless Veterans Act to address rising homelessness among veterans and connect vulnerable veterans with the care they need.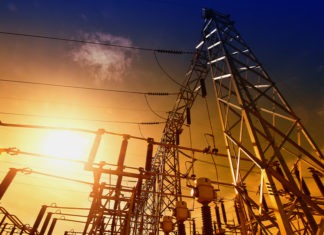 Congressman Raul Ruiz, M.D. (CA-36) and U.S. Energy Secretary Jennifer Granholm brought national attention to the clean energy opportunities at the Salton Sea and the need to protect the community's public health.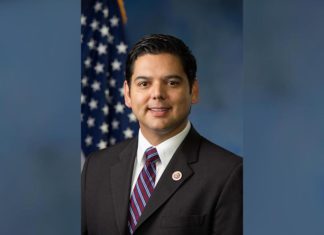 On April 29th, Congressman Raul Ruiz, M.D. (CA-36) announced a $320,000 federal grant from the Department of Commerce's National Telecommunications and Information Administration (NTIA) for the Cabazon Band of Mission Indians to provide local Native American families access to quality internet access.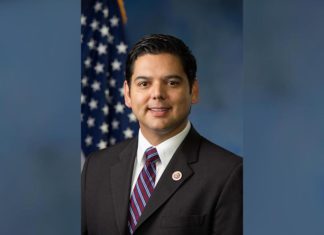 Congressman Raul Ruiz, M.D. (CA-36) is urging retail pharmacies to join the fight for health equity in COVID-19 vaccinations. In a letter to the CVS Health CEO Larry Merlo, Dr. Ruiz called on the retail pharmacy to prioritize high-risk, underserved communities in its vaccine administration plans.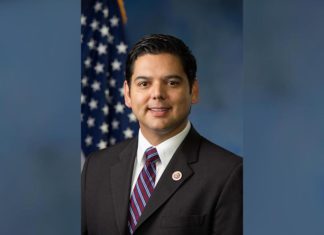 On December 3, 2020, Congressman Raul Ruiz, M.D. (CA-36) introduced legislation to ensure timely Medicare coverage of groundbreaking early cancer detection tests for our nation's seniors. The bipartisan legislation recognizes emerging advances in our nation's fight against cancer by creating a Medicare coverage pathway for new innovative tests that detect multiple types of cancer before symptoms develop. Dr. Ruiz introduced the Multi-Cancer Early Detection Screening Coverage Act alongside Reps. Terri Sewell (AL-07), Jodey Arrington (TX-19), and Richard Hudson (NC-08).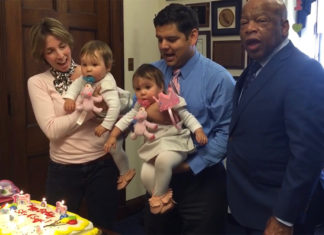 "My heart is broken over the death of my friend John Lewis, a great civil rights warrior who endured ridicule and harsh physical beatings in his faith filled nonviolent fight alongside MLK Jr. against white supremacy, white nationalism, racism and for equality and human dignity.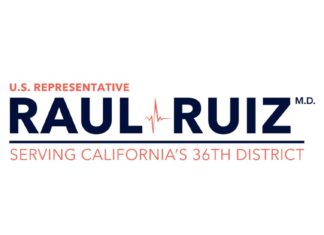 Congressman Raul Ruiz, M.D. (CA-36) is calling on President Donald Trump to extend the expanded unemployment benefits made available under H.R. 748, the Coronavirus Aid, Relief, and Economic Security (CARES) Act. In a letter to President Trump, Dr. Ruiz and 109 other members of the House of Representatives urged an extension of these expanded benefits, which are set to expire at the end of the month.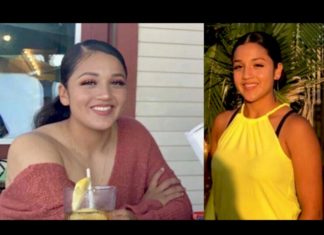 Congressman Raul Ruiz, M.D. (CA-36) is calling on the Department of Defense Inspector General to conduct an investigation into the death of Army Spc. Vanessa Guillén. In a letter to Acting Inspector General O'Donnell, Dr. Ruiz and 86 other members of Congress urged a prompt and thorough review of the disappearance of Spc. Vanessa Guillén.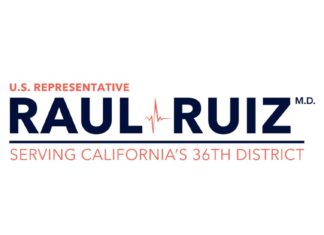 Congressman Raul Ruiz, M.D. (CA-36) secured federal funding from the Bureau of Reclamation to modernize water infrastructure and improve access to clean water for Banning residents. The award benefits the City of Banning's Pressure Zone Separation and Water Loss Reduction Project, which will help save more than 100 acre-feet of water per year and decrease water losses by 47 percent.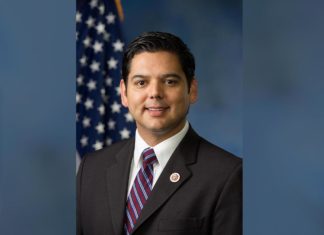 On Tuesday February 25th, Congressman Raul Ruiz, M.D. (CA-36) and the Beaumont-Cherry Valley Water District (BCVWD) announced