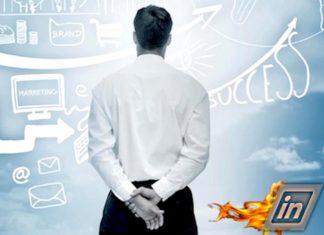 The Smart Money Network is a community of digital marketing experts whose mission is to support entrepreneurs as they grow their businesses, especially in the new and increasingly online economy.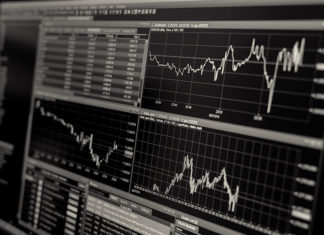 Just last month we were enjoying the June gloom. Boy, what a difference a month makes. The scorching...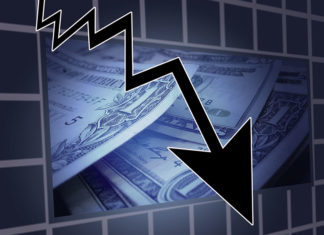 As the old saying goes "where there is smoke there is fire." Senator Elizabeth Warren who is now a Democratic presidential candidate, in no uncertain terms, is warning that another economic crisis could happen in the near future...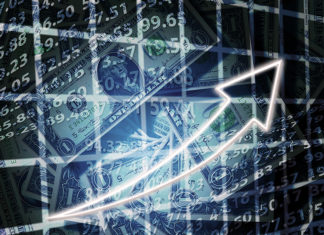 One day its fine the next it's black; So if you want me off your back; Well, come on and let...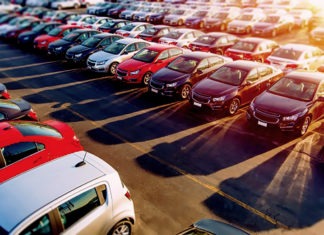 Besides the new-car smell, there are many reasons people love buying new automobiles. The excitement of new technology and the contribution to family and work for several years. It all adds up to a significant investment for nearly...