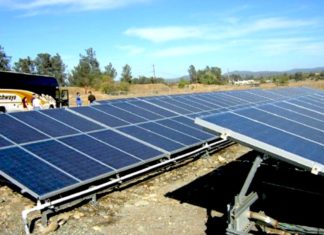 President Joe Biden ordered emergency measures Monday to boost crucial supplies to U.S. solar manufacturers and declared a two-year tariff exemption on solar panels from Southeast Asia as he attempted to jumpstart progress toward his climate change-fighting goals.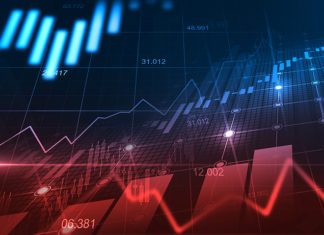 Three checkered oil regimes that President Joe Biden and past U.S. leaders have spectacularly snubbed — Venezuela, Saudi Arabia and Iran — are now targets of U.S. outreach as global fuel prices reach jarring levels during the Ukraine crisis.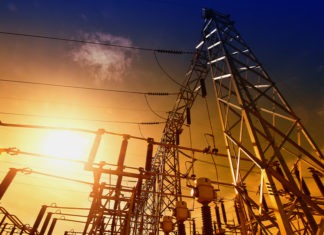 APR Energy Ltd. ("APR"), a wholly owned subsidiary of Atlas Corp. ("Atlas" or the "Company") (NYSE: ATCO), announced that it has extended a contract to provide approximately 75 MW of back-up energy for California's Imperial Irrigation District ("IID") through 2022.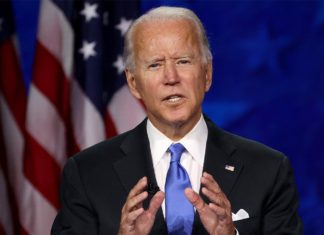 The U.S. Interior Department on Wednesday will auction vast oil and gas reserves in the Gulf of Mexico estimated to hold up to 1.1 billion barrels of crude, the first such sale under President Joe Biden and a harbinger of the challenges he faces to reach climate goals that depend on deep cuts in fossil fuel emissions.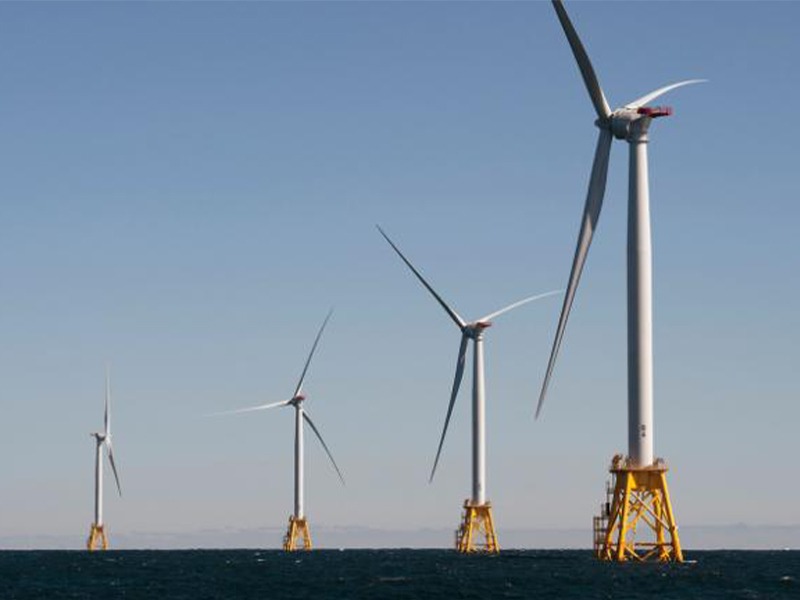 Seven major offshore wind farms would be developed on the East and West coasts and in the Gulf of Mexico under a plan announced Wednesday by the Biden administration.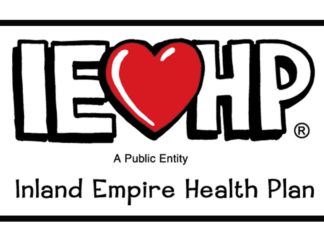 Inland Empire Health Plan (IEHP) has earned the United States Environmental Protection Agency's (EPA) 2020 ENERGY STAR® certification with a star score of 85. This indicates that Inland Empire Health Plan's Atrium building in Rancho Cucamonga, Calif., is more energy efficient than 85% of similar properties nationwide.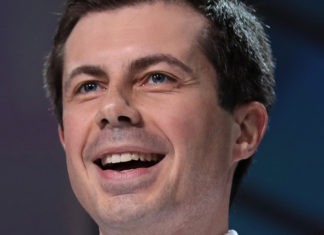 President-elect Joe Biden nominated his former rival Pete Buttigieg as secretary of transportation on Tuesday and intends to choose former Michigan Gov. Jennifer Granholm as his energy secretary. Biden also plans to tap Gina McCarthy, a former Environmental Protection Agency chief, for the powerful new position of domestic climate chief to run his ambitious climate plans across the federal government.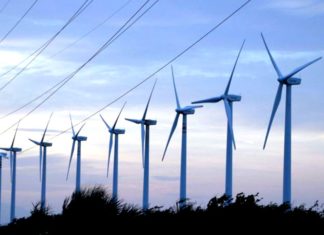 In October 2015, the State of California enacted bill SB 350, also known as The Clean Energy Act. The Act established new clean energy