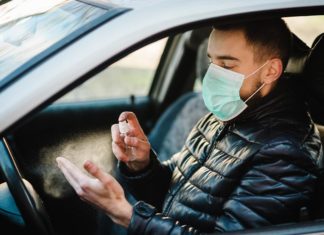 Greetings from the Hemet Car Guy, Last Sunday my wife Bambi and I set out to do battle; armed with masks, gloves disinfectant and hand sanitizer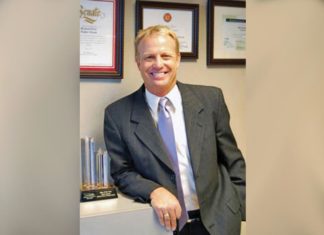 Like so many of you, we have spent the last several days and weeks learning about the Coronavirus (COVID-19) and how it is impacting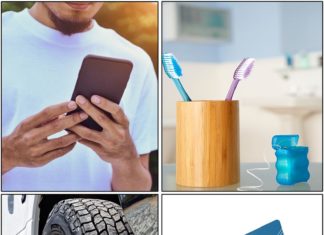 You may be surprised to learn that, when asked to consider the items they can't live without, Americans rank toothpaste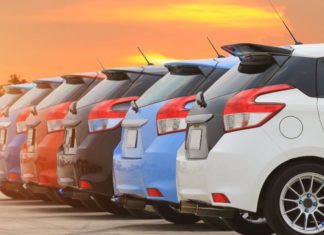 As some of you know I'm the current Chair of the Hemet San Jacinto Chamber of commerce, and last week I attended the ribbon cutting for City of the Heart Psychological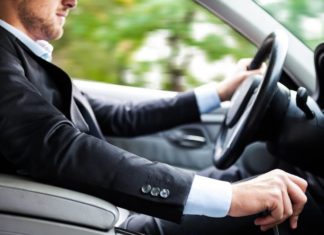 Greetings from the Hemet Car Guy, in past article we discussed people buying cars for their Uber business. And the difficulty getting the loan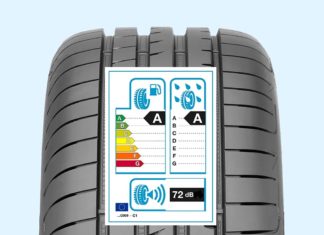 In past articles the topic was the cost of gas, that is, ways to save money at the pump. We even shared the idea of going electric.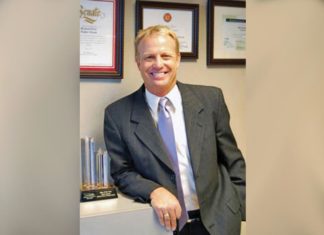 At VIP Autos we offer a "Carfax" report on every car we sell, and that comes with a "Buyback Guarantee." This guarantees that the vehicle is not a "branded"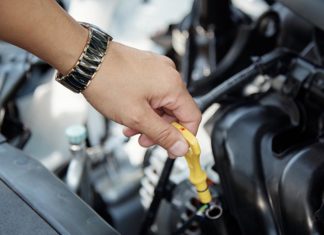 Quite often I get asked how long a particular car will last. And I get it because a car is one of the biggest investments many people will make for years. That begs the obvious question, especially when money is tight and cost of living is ever increasing so then, you ask, "how long will this potential car I'm interested in buying will last?"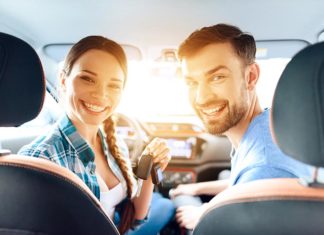 Greetings from the Hemet Car Guy, recently our friends Bill and Aida Nowark came to us knowing that we buy vehicles they wanted us to buy their 1999 Dodge passenger van, needing paint and transmission work among other things.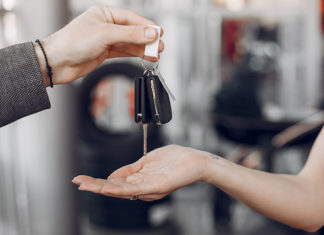 (The Right Car for you) Greetings from the Hemet Car Guy, Have you ever thought you purchased the wrong car or just had buyer's remorse? You...