Home
Tags
Hemet Historic Theatre
Tag: Hemet Historic Theatre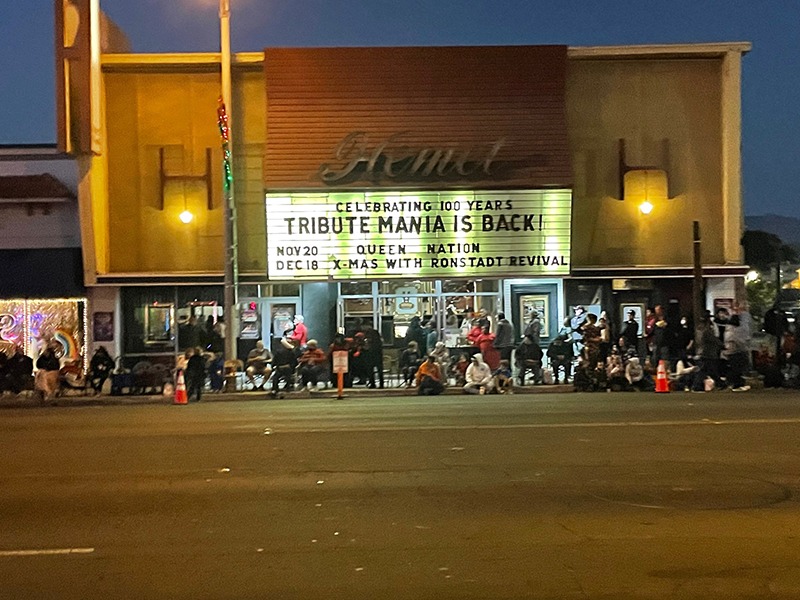 When it was announced that this year's Christmas Parade would march though Hemet's Historic Downtown District – right past the front of the Historic Hemet Theatre – Foundation volunteers jumped at the chance to push their participation "over the top."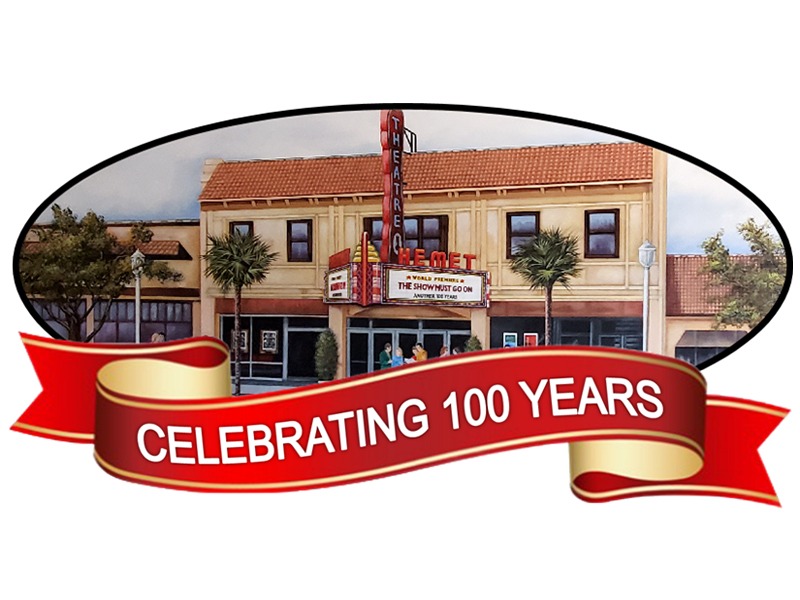 Built in 1921, The Historic Hemet Theatre is one of the oldest movie houses in the country. Owned and operated by the Martin family, it was rumored to be the oldest continuously run single-screen movie house in the country until it closed in the mid-1980's.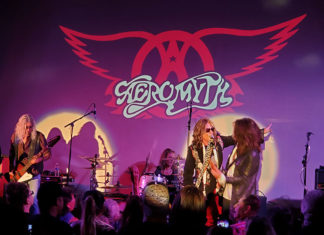 Last weekend's Tribute to Aerosmith brought fans from across Southern California and beyond to celebrate the music of Steven Tyler and Aerosmith. Aeromyth performed a flawless recreation of a high-energy show by the iconic 1970's hard rock band...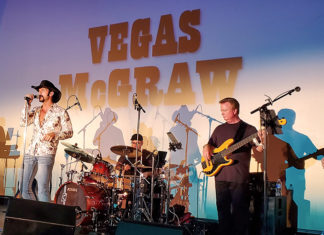 Last weekend's boot-scooting' Tribute to Tim McGraw at the HHT was a massive hit for local country music fans. People filled the dance floor...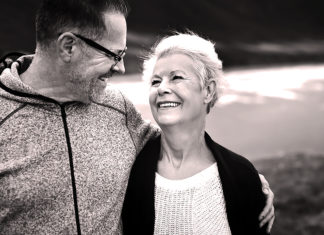 You work all your life looking forward to retirement and when you finally, arrive at that stage in your life all the plans that...