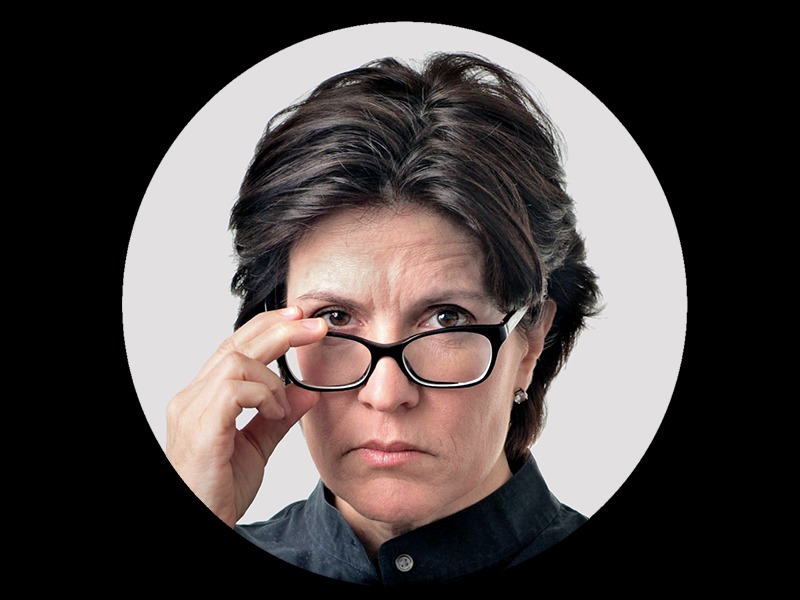 Will the premiere of the 25th James Bond movie, "No Time to Die" — delayed since last year because of the Covid pandemic — result in big ticket sales for the much beleaguered movie theater industry? So far, demand for the film is tracking well in presales — and in excitement — which is in fitting with an overall upward trend in ticket sales since they sank at the start of the pandemic.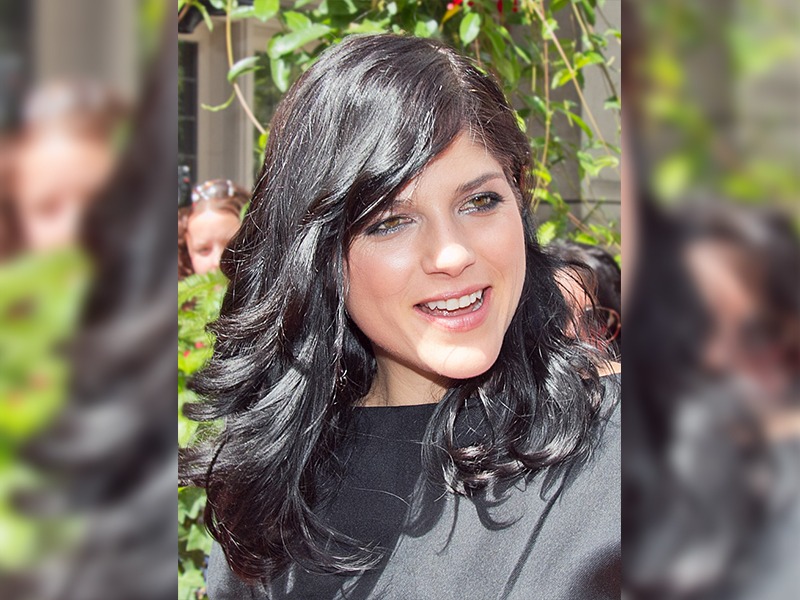 Selma Blair says she's in remission from multiple sclerosis as a result of undergoing a stem cell transplant. The 49-year-old actor, best known for such movies as "Cruel Intentions," "Legally Blonde" and "Hellboy," was diagnosed with the disease in 2018.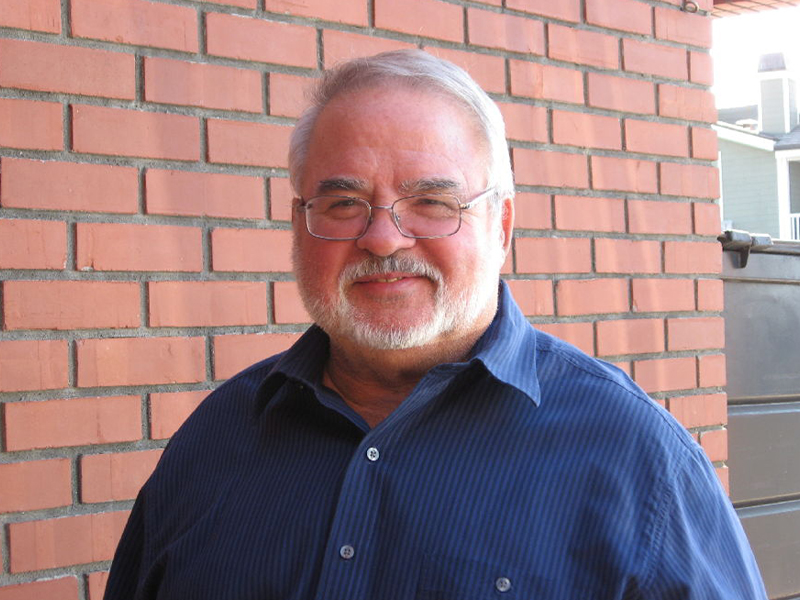 When the plans for renovation the Historic Hemet Theatre began, no one imagined that a Newport Beach architectural firm specializing in preservation architecture would be the designers. But as the search began, connections were made and Thirtieth Street Architects quickly rose to the top of the list. A key factor in the decision was the fact that TSA had been the design firm on the Hemet Library and had worked with Hemet's building department process.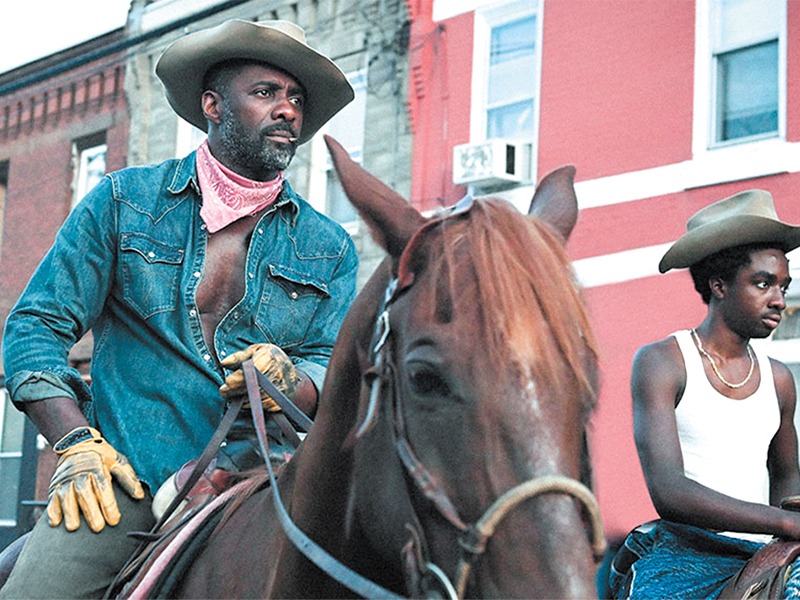 Historians estimate that 1 in 4 American cowboys were Black but you would be hard pressed to find a movie genre whiter than the Western. "Concrete Cowboy," an urban Western about African American riders in Philadelphia starring Idris Elba, is about an often unseen — and persisting — Black cowboy culture.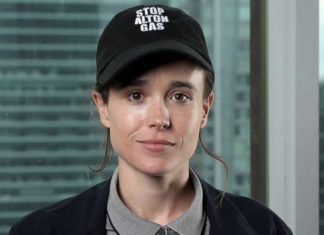 Oscar-nominated actor Elliot Page, the star of "Juno," "Inception" and "The Umbrella Academy," came out as transgender Tuesday in an announcement greeted as a watershed moment for the trans community in Hollywood.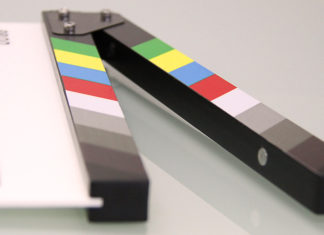 "No New 'Movies' Till Influenza Ends" blared a New York Times headline on Oct. 10, 1918, while the deadly second wave of the Spanish Flu was unfolding.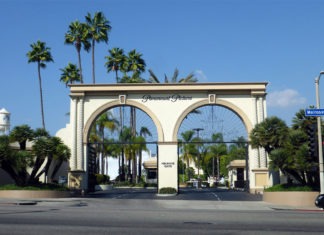 Authorities arrested a sexual assault suspect early Monday on the Paramount Pictures studio lot in Hollywood after a two-hour standoff with police, officials said.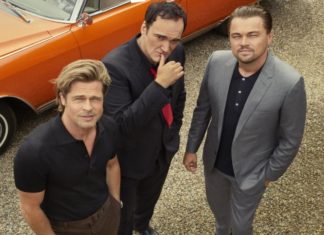 Quentin Tarantino is well known for his intriguing way of attracting the attention of the spectators. He has an energetic and focused style in...