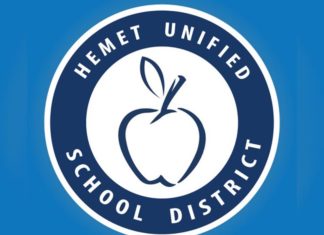 On Friday, February 7 at 9:15 a.m., the Hemet Unified School District (HUSD) will host their annual Super Kids Bowl. The event encourages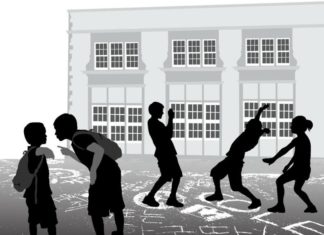 Some may say "It's just kids being kids" or "That's just part of growing up." Why do some find it necessary to bully others? What's it like to be the parent of a bullied child? And how does a school district, with thousands of kids, identify and respond to reports of bullying?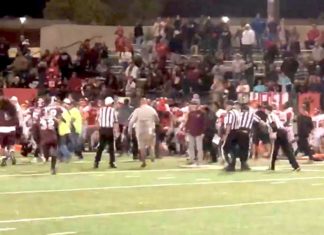 It has come to my attention through posts on sites like Hemet Eye News and Hemet Valley Incidents that, as of late, people are trying to shed a less-than-positive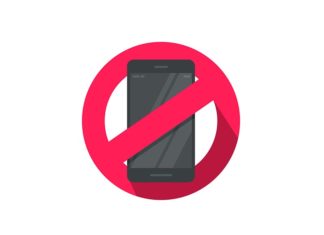 Tahquitz High School has implemented a new rule to prevent students from using their cell phones in class. The idea behind this rule is that if all the students in the school can't access their cell phones.