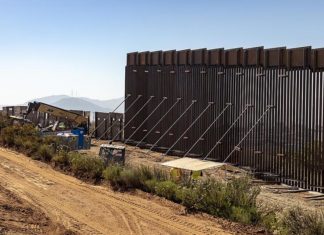 With anti-immigrant rhetoric bubbling over in the leadup to this year's critical midterm elections, about 1 in 3 U.S. adults believes an effort is underway to replace U.S.-born Americans with immigrants for electoral gains.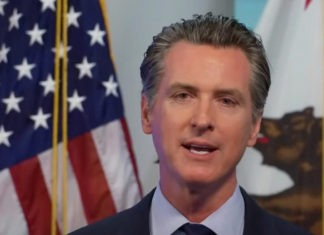 Backed by soaring revenues amid the pandemic, California Gov. Gavin Newsom on Monday proposed a budget that would pay for the health care of all the state's low-income residents living in the country illegally, while cutting taxes for businesses and halting a scheduled increase in the gas tax later this summer.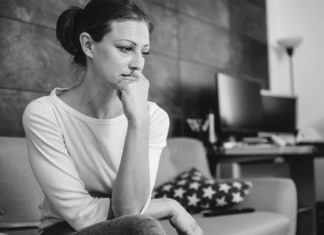 We'll call her Maya, an immigrant who came to California from her native India soon after she had an arranged marriage with a well-paid techie in the Silicon Valley. That was three years ago.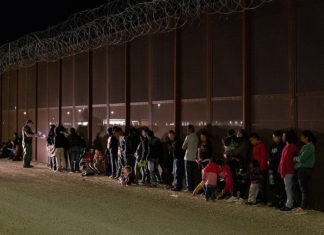 WASHINGTON (AP) — A unanimous Supreme Court ruled Monday that thousands of people living in the U.S. for humanitarian reasons are ineligible to apply to become permanent residents.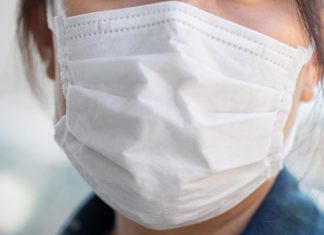 I never thought, for one second in my life, eating hot pot could count as someone's wish that could not be fulfilled. It's one of the easiest of Chinese foods — all you need is a pot, a portable stove, and whatever you want to cook in that pot.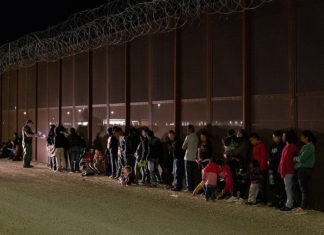 The U.S. Customs and Border Protection (CBP) this week expanded drop offs of immigrants seeking asylum to southwest Riverside County. Since March 3, CBP has been regularly dropping off families in the Blythe area of Riverside County. Between the southwest and east county drop-offs, the county team has picked up 257 immigrants seeking asylum from CBP this month.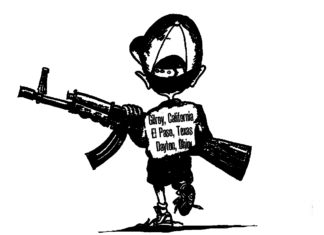 At this juncture of our illustrious history as the greatest country on the planet earth, resulting from the amalgamation of multitudes of immigrants of...