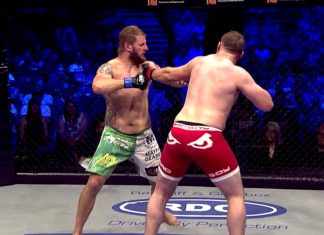 Two-time MMA Heavyweight Champion Jared Vanderaa is ready to step back into the cage for his next fight for Ringside Promotions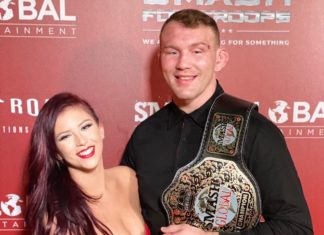 Local Mixed Martial-Arts (MMA) fighter and West Valley Alumni Jared Vanderaa put on a clinic at the most recent smash global event. His opponent was Tony Lopez, a true veteran of the sport with 61 wins and 30 losses on his record. From the moment the first-round bell rang, Vanderaa dominated the fight, landing jabs, leg kicks, and putting together three and four punch combos.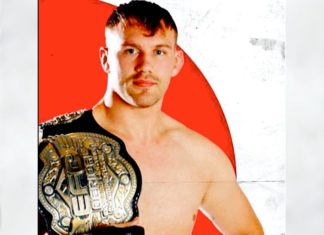 With a professional record of 9-4, Jared Vanderaa can now be considered a "veteran" in a sport where most professionals only fight 3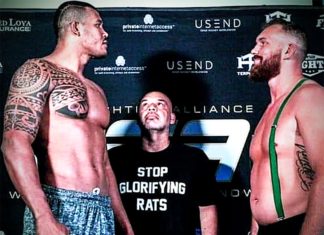 Jared Vanderaa took on Renan Ferreria at the Riverside Municipal Auditorium last Friday night. Legacy Fighting Alliance put on the fight; it was a heavyweight bout that was important to both men.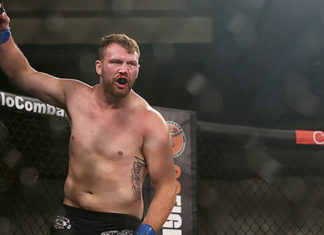 He went to South Africa and conquered the best they had to offer. He came home with a championship belt. He has been patiently...