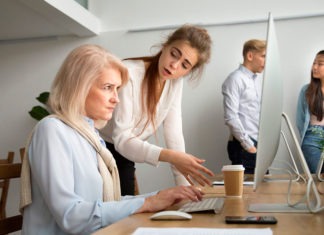 Jobs, jobs, jobs. Signs are up in stores and other business windows all over the country. Go online and there are thousands of jobs in every category under the sun. So why is it that when you submit dozens of requests for applications (and you submit them), you aren't getting hired, despite the fact that you are more than just qualified? Your resume would make any employer delighted to bring you aboard.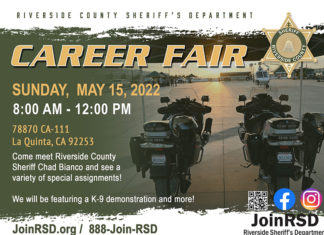 The Riverside County Sheriff's Department will be hosting a Career Fair on Sunday, May 15, 2022, at 78870 CA-111, La Quinta, CA. The event will take place from 8:00 AM – 12:00 PM and is open to all members of the public.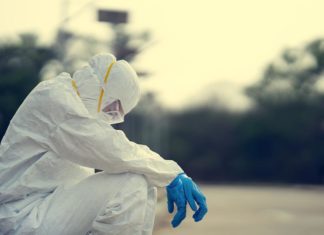 Hospitals around the U.S. are increasingly taking the extraordinary step of allowing nurses and other workers infected with the coronavirus to stay on the job if they have mild symptoms or none at all.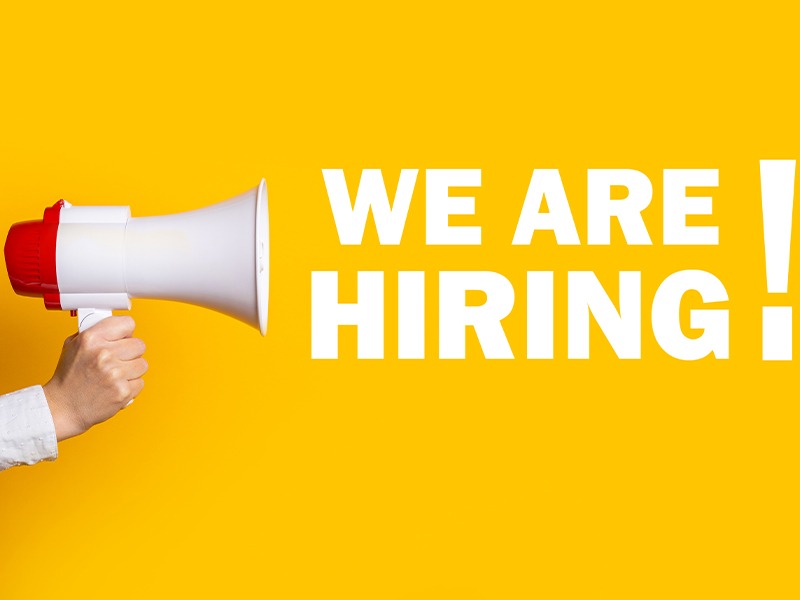 One reason America's employers are having trouble filling jobs was starkly illustrated in a report Tuesday: Americans are quitting in droves.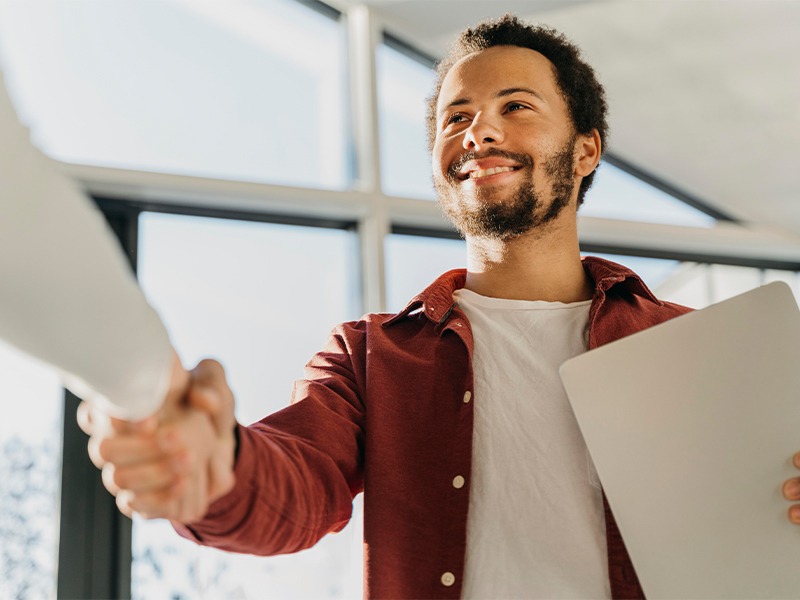 The signs and banners are dotted along suburban commercial strips and hanging in shop windows and restaurants, evidence of a new desperation among America's service-industry employers: "Now Hiring, $15 an hour."