Home
Tags
Joe biden administration
Tag: joe biden administration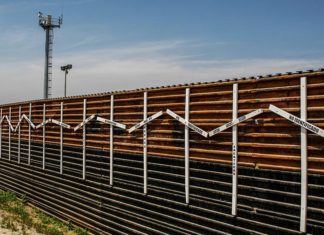 The Biden administration on Monday reinstated a Trump-era policy to make asylum-seekers wait in Mexico for hearings in U.S. immigration court, seeking to comply with a court order and agreeing to changes and additions demanded by Mexico.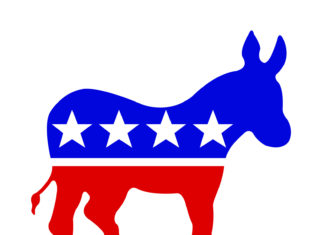 There is something you need to know because it is of overwhelming importance to America's survival as a constitutional democratic republic: The Biden administration is moving inexorably to making it a crime to oppose Biden and the Democrat party's policies. Attorney General Merrick Garland is organizing a massive task force to hunt those illusory "White supremacists," who just happen to be Trump supporters. Moreover, the federal charging documents against many of those being held for trespassing in Congress reveal that some of the people most active in planning January 6 and encouraging others to act were FBI agents or informants. In other words, it was a set-up.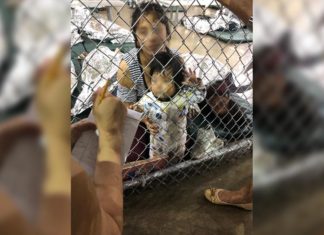 Paramedics were called regularly to treat children suffering from panic attacks so severe their hands would constrict into balls and their bodies would shake. The outbursts often occurred after other children were taken away to be reunited with families, dashing the hopes of those left behind at the largest emergency shelter set up by the Biden administration to hold minors who had crossed the U.S.-Mexico border alone.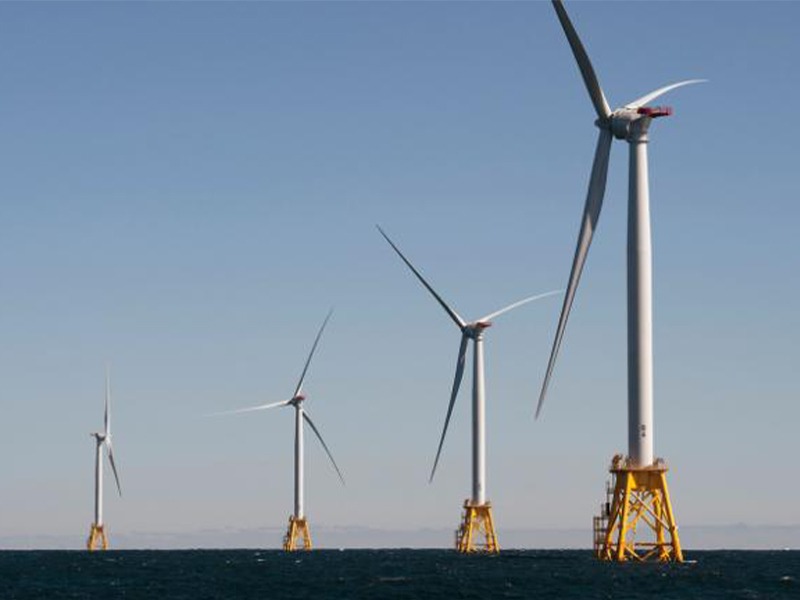 The Biden administration announced Tuesday that it is moving to advance offshore wind power on the coast of California for the first time. When developed, the regions selected have the potential to generate enough green energy for up to 1.6 million homes over the next decade, according to the administration.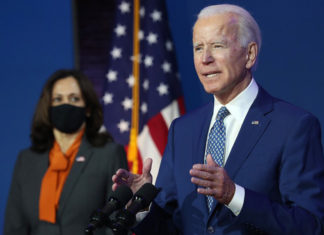 WASHINGTON (AP) — The Treasury Department said Monday that 39 million families are set to receive monthly child payments beginning on July 15. The payments are part of President Joe Biden's $1.9 trillion coronavirus relief package, which expanded the child tax credit for one year and made it possible to pre-pay the benefits on a monthly basis. Nearly 88% of children are set to receive the benefits without their parents needing to take any additional action.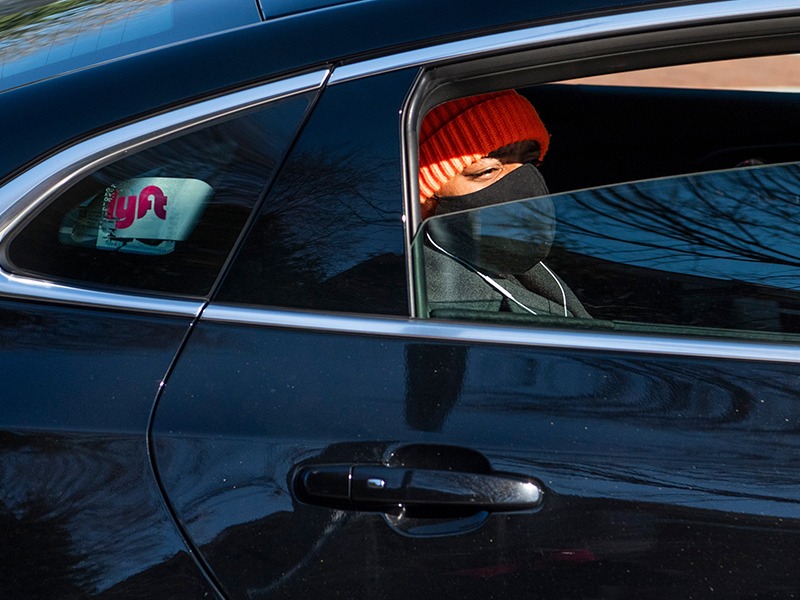 JOE BIDEN HAS been president for only four months, but he's already been hailed as the country's most pro-labor leader since Franklin Delano Roosevelt showed up at 1600 Pennsylvania Avenue. He wants to make it easier for workers to unionize and would raise the national minimum wage to $15. He opposed Proposition 22, the California ballot measure that allowed gig platforms like Uber, Lyft, and DoorDash to continue treating their workers as independent contractors. In March, he backed the (doomed) union drive in a Bessemer, Alabama, Amazon warehouse. "Unions put power in the hands of workers," he said then. "They level the playing field."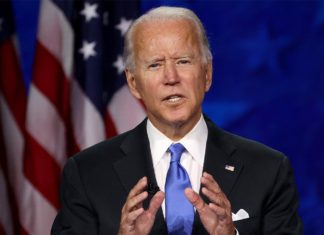 WASHINGTON (AP) — President Joe Biden on Monday formally raised the nation's cap on refugee admissions to 62,500 this year, weeks after facing bipartisan blowback for his delay in replacing the record-low ceiling set by former President Donald Trump.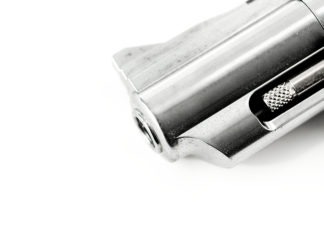 WASHINGTON (AP) — President Joe Biden will unveil a series of executive actions aimed at addressing gun violence on Thursday, according to a person familiar with the plans, delivering his first major action on gun control since taking office.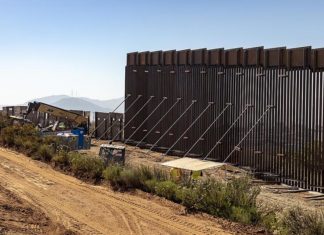 SAN DIEGO (AP) — House Minority Leader Kevin McCarthy said Monday during a visit to El Paso, Texas, that, "It's more than a crisis. This is human heartbreak." Homeland Security Secretary Alejandro Mayorkas on Tuesday called the wave of migrants a difficult challenge but nothing new.