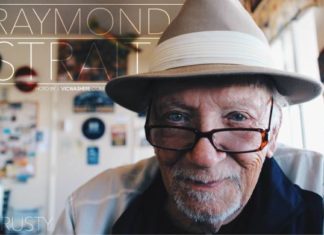 From which we continued to recover when Donald J. Trump became president. It became fashionable to throw out the words, "Make America Great Again." Words I distinctly remember from the late 1930's in Germany. But we were America at its strongest now. Nothing like that could ever happen here. No way.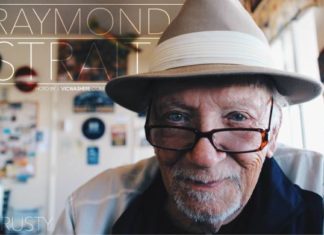 The nineties came in like a lamb and went out like a windstorm. Everything in our society seemed topsy-turvy. It was the decade of credit card mania, bigger homes, more expensive cars and extravagant spending.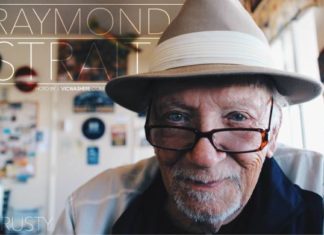 The 1980 presidential race, even with three major candidates, was a cakewalk for the former actor and Governor of California. Ronald Reagan was swept into the White House (garnering 489 electoral votes), with his "kitchen cabinet" in tow.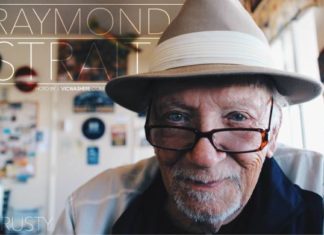 General Eisenhower brought us victory over the Nazis in Europe. He ended the Korean War and most believe that his Administration was a peaceful one.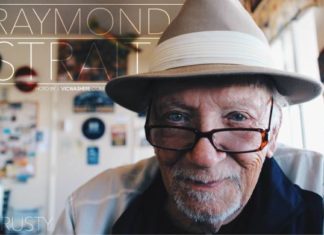 Harry Truman was beginning his second year as president in his own right as January 1, 1950, dawned clear and cold.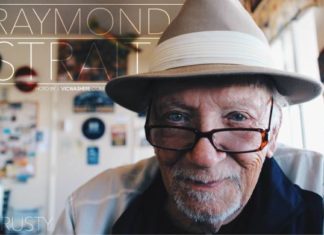 The sudden death of President Roosevelt hit the country like a strike of lightening, although it was obvious he had been ill for quite some time