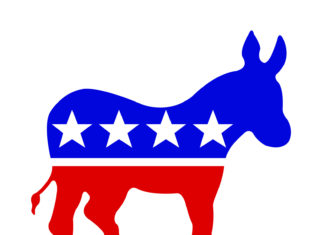 I won't bother with a Merriam-Webster's definition of the term "perfect". It would take up too much space and besides you already have a pretty good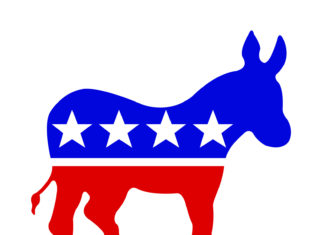 Rain is viewed differently depending upon where you live or what you are doing. Rain is often viewed as an inconvenience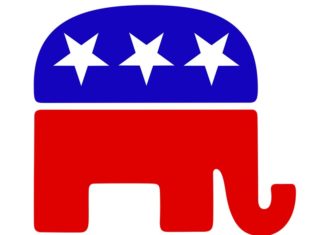 We have got to get a handle on our voting situation, not only within our state, but within our country.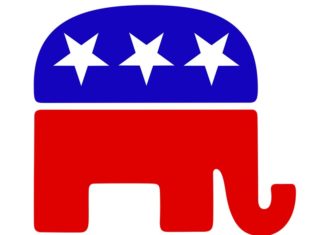 The California Congress of Republicans is celebrating its 30th year as a mainstream conservative, grassroots volunteer organization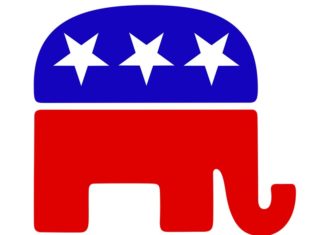 In my lifetime I have never seen such nonsense! I thought we went through the 60's, and survived the 70's and 80's.