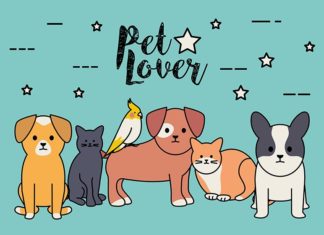 Gorgeous, sweet, well-mannered lady. Scarlett is a little surprised to find herself in a shelter, but she's being brave & hoping for the best, no fussing, and no barking, just sitting pretty.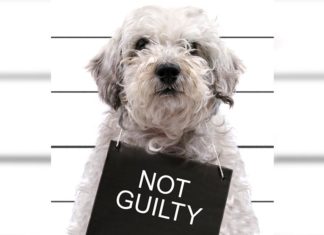 Is your dog bad to the bone? Does your sweet Jack Russel guard all doors from intruders -- friends and family included? Or is it your Boxer puppy that won't stop shredding socks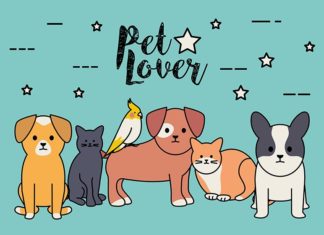 Very handsome boy brought here by previous owner because they can't take care of him anymore. He is 9 years old – no weight yet on his card. They told us he loves car rides and that he has been known to jump a fence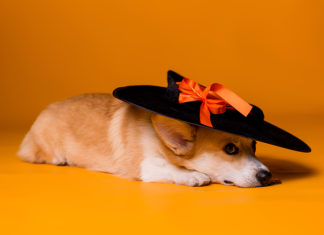 As I mentioned in my recent article on paw some pet Halloween costumes, more pet parents plan to involve their fur babies in Halloween celebrations in 2018 than last year.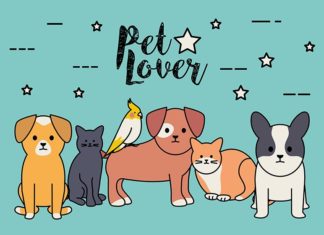 Murphy is one of our loving senior dogs looking for a great home. He will be a wonderful companion for a family or perhaps a senior individual or couple.