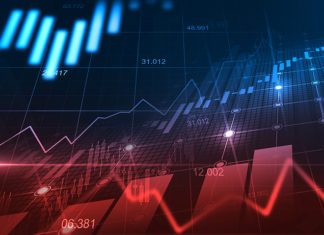 Inflation is at a 40-year high. Stock prices are sinking. The Federal Reserve is making borrowing much costlier. And the economy actually shrank in the first three months of this year.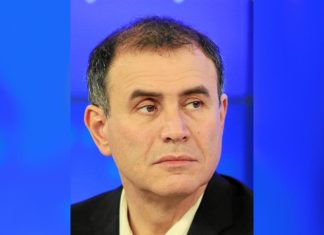 After the 2007-09 financial crisis, the imbalances and risks pervading the global economy were exacerbated by policy mistakes. So, rather than address the structural problems that the financial collapse and ensuing recession revealed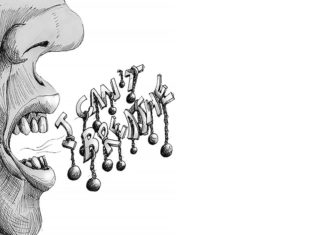 The Global Economy is headed into a slowdown and I, like many, believe a recession is in progress but unconfirmed. Over the last few months, I have discussed data that points to this and provide recommendations.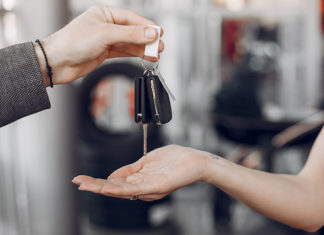 (The Right Car for you) Greetings from the Hemet Car Guy, Have you ever thought you purchased the wrong car or just had buyer's remorse? You...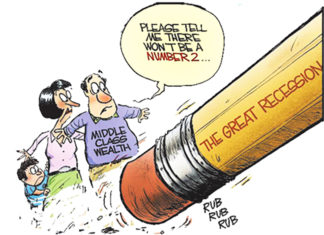 (What To Do in This Market) One moment the market is rallying upward and the next it has lost footing and sliding downward. This whipsaw has...