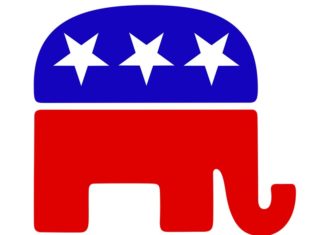 On Jan. 25th more 600 people "Walked for Life" in our community. Many people carried small crosses which they placed in the "Cemetery of the Innocent"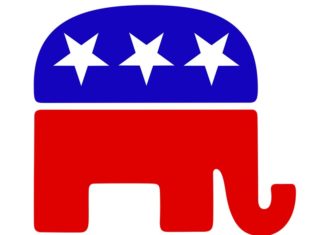 We have got to get a handle on our voting situation, not only within our state, but within our country.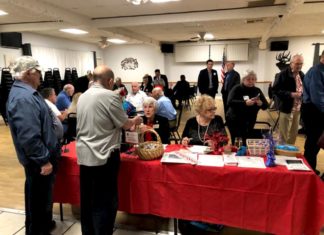 The California Congress of Republicans held a rousing meeting this Monday at the Elks Club. The meeting featured many Republican candidates for various seats.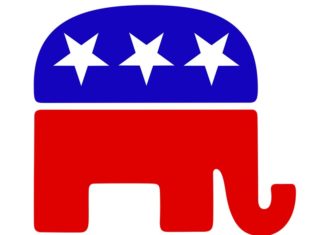 As we have heard ad nauseum, this is an election year! The California Legislature, in its infinite wisdom, moved the primary election to March 3rd from June.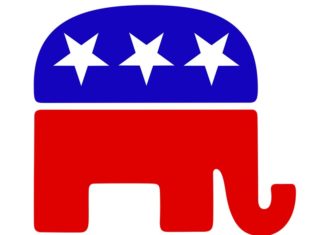 As the year comes to an end, I feel that, while it's time to say goodbye to 2019, and look forward to 2020 and the Presidential election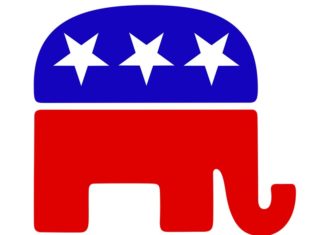 I'd like to start this week's column by giving great thanks to Hemet Police Chief Rob Webb, who is retiring at the end of this year.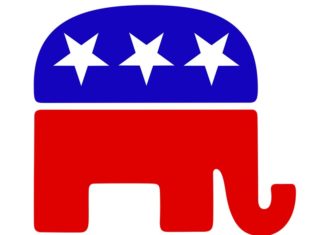 In my lifetime I have never seen such nonsense! I thought we went through the 60's, and survived the 70's and 80's.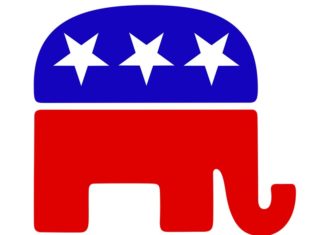 I am proud to announce that I was just elected President of the California Federation of Republican Women of Hemet-San Jacinto, this past Wednesday, October 23.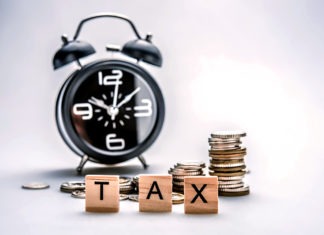 The more elections go by with Californians electing huge Democratic majorities to the state Legislature and no Republicans to statewide offices, the more secure elected Democrats...