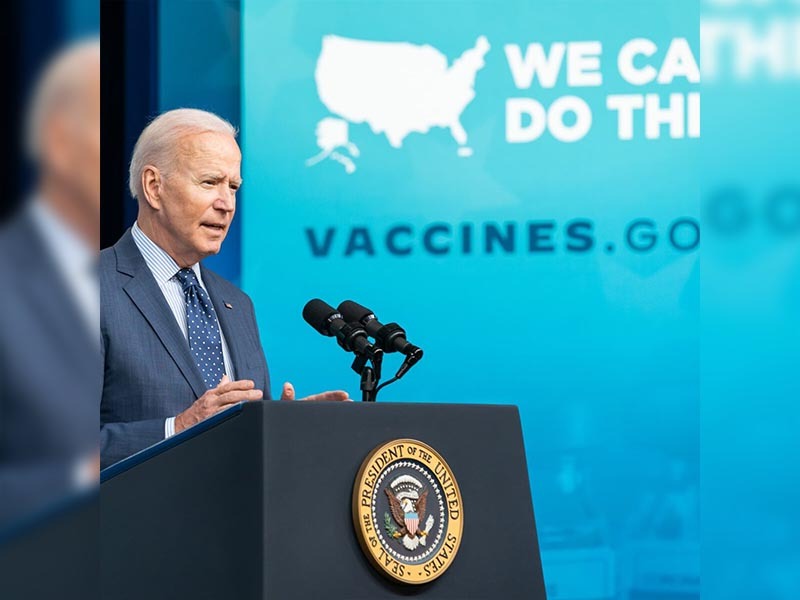 With a robust vote after weeks of fits and starts, the Senate approved a $1 trillion infrastructure plan for states coast to coast on Tuesday, as a rare coalition of Democrats and Republicans joined together to overcome skeptics and deliver a cornerstone of President Joe Biden's agenda.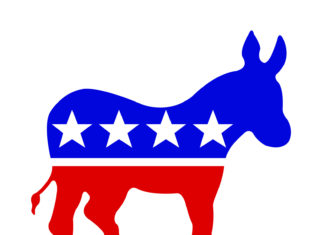 Alameda, to succeed Xavier Becerra. He resigned to become the U.S. Health and Human Services secretary. The Assembly approved Bonta's nomination on a 62-0 vote with Republicans abstaining, while the Senate followed on a 29-6 rollcall with three additional Republicans not voting.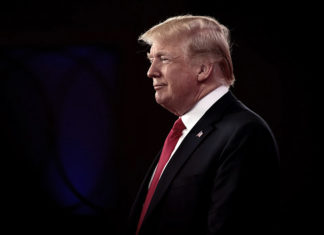 It was supposed to be a unifying weekend for a Republican Party at war with itself over former President Donald Trump's divisive leadership. But Trump himself shattered two days of relative peace in his closing remarks to the GOP's top donors when he insulted the party's Senate leader and his wife.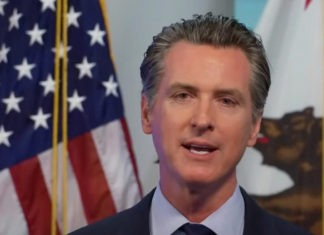 California Republicans on Wednesday seized on a bungled Democratic attempt to link the proposed recall of Gov. Gavin Newsom to the insurrection at the U.S. Capitol, depicting it as a dangerous act of desperation by the Democrats and fresh evidence that the governor needs to go.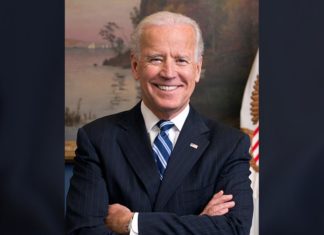 More than a month after the election, top Republicans finally acknowledged Joe Biden as the next U.S. president on Tuesday, a collapse in GOP resistance to the millions of voters who decisively chose the Democrat. Foreign leaders joined the parade, too, including Russia's Vladimir Putin.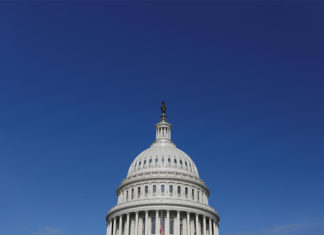 U.S. House of Representatives Speaker Nancy Pelosi on Tuesday said Democrats were open to delaying an October recess to get a deal with Republicans on a new coronavirus aid bill, as the White House signaled that a $1.5 trillion proposal unveiled by moderates deserved consideration.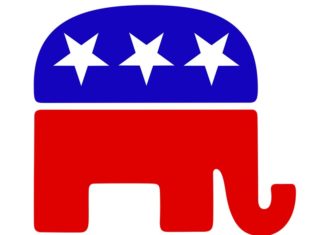 A week ago in his column entitled "Erasing History," Justin Collins quite rightly chided the local Republicans for not having a telephone number available for those who have questions. Let me say that we, as Hemet San Jacinto Republicans, agree with him and, at our last board meeting, took action on this.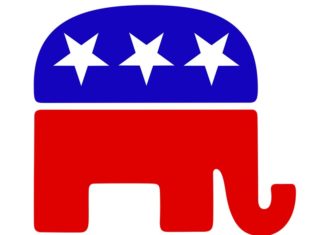 It's sad to see the paper has lost representation of the Republican Party in the Hemet/San Jacinto area. The disappearance of Robin Lowe has left a hole in the conversation between the local Democrats and Republicans.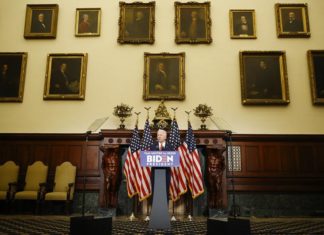 Joe Biden is on the cusp of formally securing the Democratic presidential nomination after winning hundreds more delegates in primary contests that tested the nation's ability to run elections while balancing a pandemic and sweeping social unrest.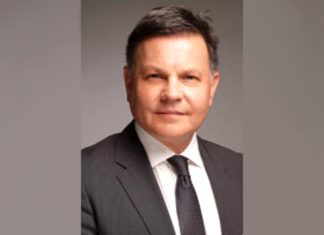 Look carefully at each candidate's background, education and experience. I think informed voters will conclude that I am the best prepared for the kinds