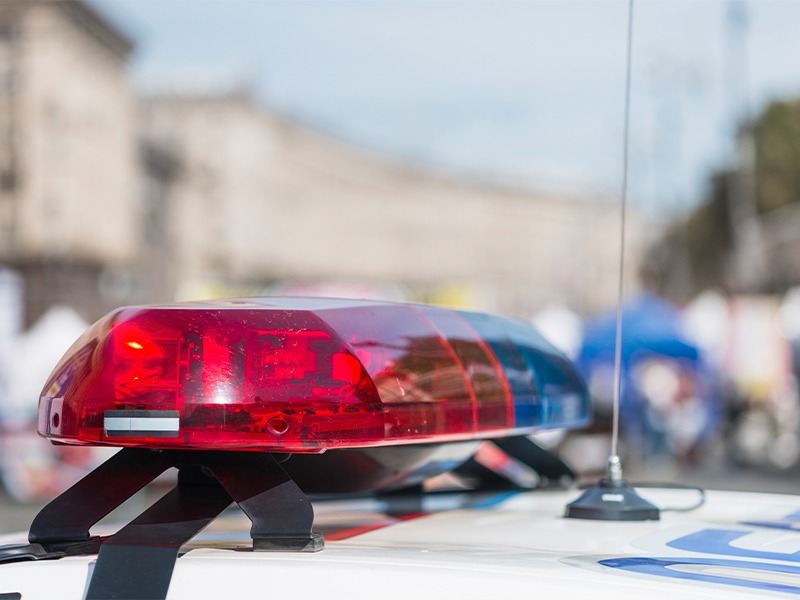 About 80 people, some wearing ski masks and wielding crowbars, ransacked a high-end department store in the San Francisco Bay Area, assaulting employees and stealing merchandise before fleeing in cars waiting outside, police and witnesses said.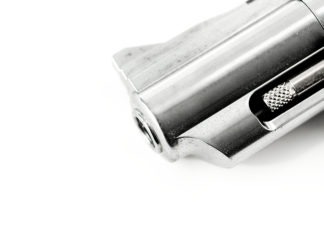 SAN FRANCISCO (AP) — San Francisco's district attorney said Wednesday he is suing three California companies that make and distribute "ghost guns," the untraceable, build-it-yourself weaponry that accounted for nearly half the firearms recovered in gun killings in the city last year.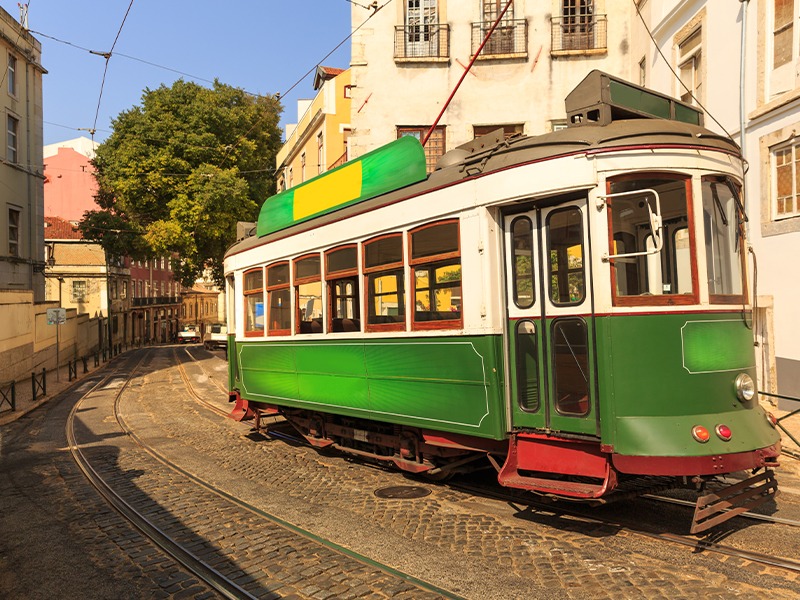 SAN FRANCISCO (AP) — San Francisco's iconic cable cars were rolling and ringing their bells on the city's hills again Monday after being sidelined for 16 months by the pandemic.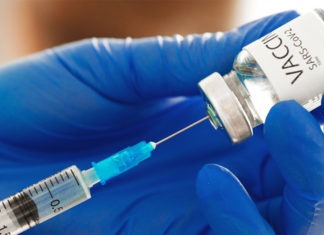 SAN FRANCISCO (AP) — San Francisco city workers will be required to be vaccinated against the coronavirus when a vaccine receives full federal approval.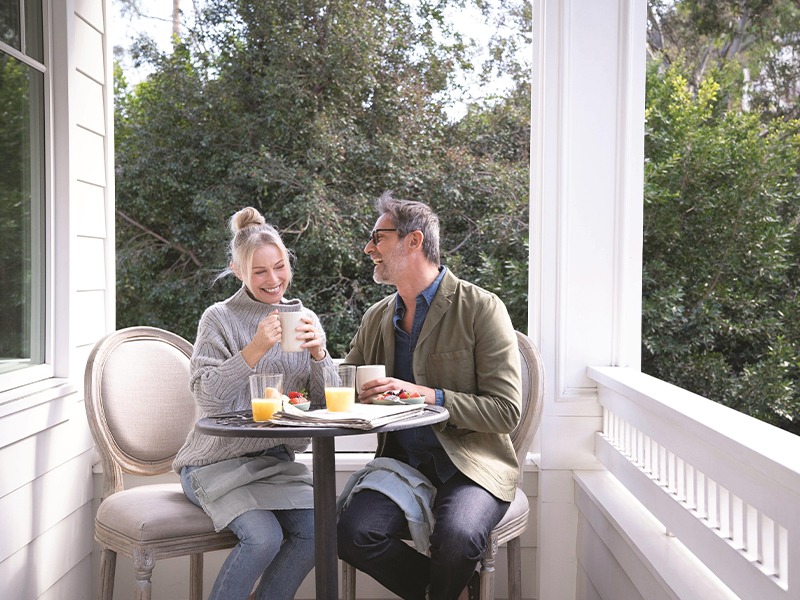 Residential real estate provides one of the most basic human needs -- shelter. When the world shifted to 'everything from home' due to the pandemic, that place of shelter took on many more identities. The home is now the focal point in many of our lives, representing where people work, shop, school and exercise.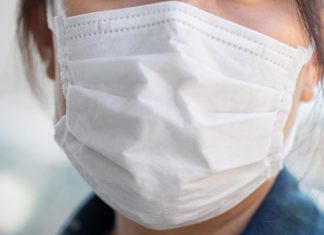 I never thought, for one second in my life, eating hot pot could count as someone's wish that could not be fulfilled. It's one of the easiest of Chinese foods — all you need is a pot, a portable stove, and whatever you want to cook in that pot.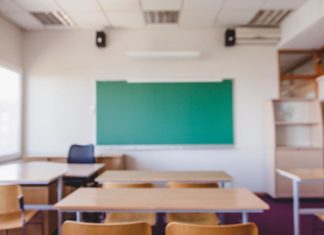 SAN FRANCISCO (AP) — America's founding fathers got a reprieve Tuesday in San Francisco, when the city's scandal-plagued school board formally suspended a plan to rename 44 schools as part of a racial reckoning that critics said went too far.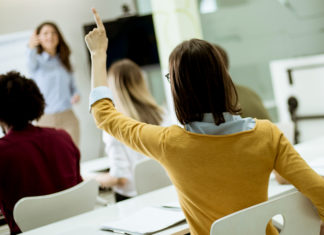 SAN FRANCISCO (AP) — The San Francisco school board is poised to reverse a much-criticized decision to purge 44 schools of names it said were linked to racism, sexism or other injustices, a turnaround aimed at avoiding costly litigation and toning down outrage at what critics denounced as ill-timed activism.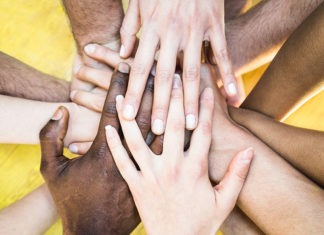 SAN FRANCISCO (AP) — The vice president of San Francisco's school board is under fire for tweets she wrote in 2016 that said Asian Americans use "white supremacist" thinking to get ahead and were racist toward Black students.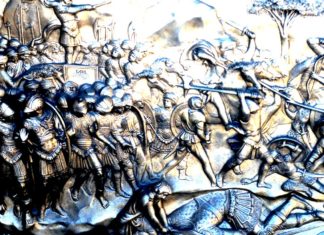 This short article is the conclusion of my last article about the Grace Cathedral, in which I mentioned its beautiful murals and stained-glass windows.