Home
Tags
San Jacinto Unified School District
Tag: San Jacinto Unified School District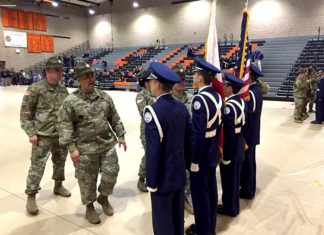 San Jacinto Unified School District's San Jacinto High School will be hosting 17 Air Force Junior Reserve Officer Training Corps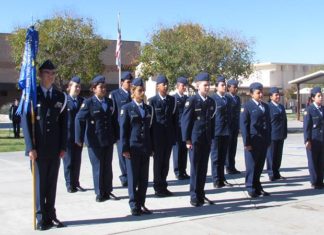 SJUSD's Megan Cope Elementary will unveil a new 'little free library" for their school community on Friday, November 15, at an 8:45 a.m. at Pep Assembly.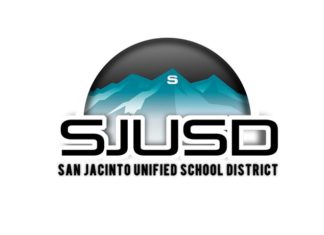 Big changes are coming to the San Jacinto Unified School District soon. The District is planning on moving Monte Vista Middle School to a new site with brand new buildings.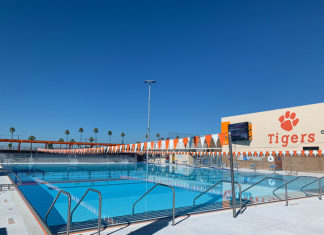 The ribbon-cutting ceremony for the Soboba Aquatics Center at San Jacinto High School featured a crowd of excited students, staff and community members. Not just because the $6.5 million project was unveiled on August 30 but because a fundraiser was held to determine who would take the first jump into the pool.