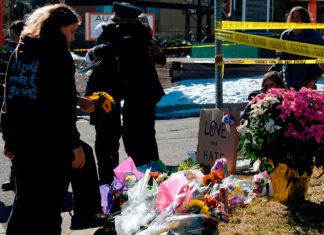 Our country has been besieged with hate crimes in the last ten years. Last night there was another one in a city with all kinds of security, including a critical United States Air Force facility. Take a look and prepare: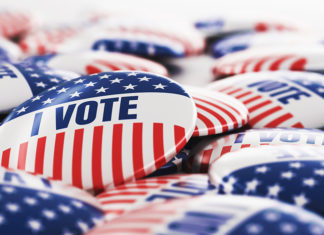 Top U.S. election security officials say protecting the nation's voting systems has become increasingly challenging.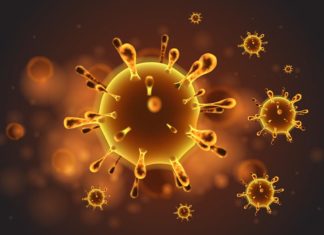 Beginning in May, Liberia saw a troubling spike in cases of COVID-19, but lacking the sophisticated equipment and technical ability to test samples, scientists at the National Public Health Institute of Liberia (NPHIL) were unsure whether or not the crisis could be attributed to an emerging strain of the virus.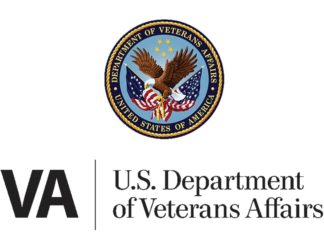 This February the Department of Veterans Affairs (VA) launched Ethics Principles for Access to and Use of Veteran Data as part of ongoing efforts to protect Veteran data. The new online resource outlines nine principles for communicating clear expectations on how Veteran data is to be managed and viewed by Veterans, staff, VA partners and other stakeholders.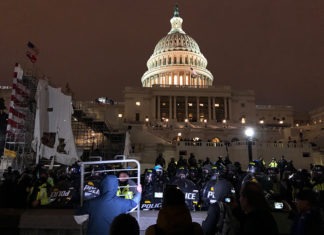 Faulty intelligence was to blame for the outmanned Capitol defenders' failure to anticipate the violent mob that invaded the iconic building and halted certification of the presidential election on Jan. 6, the officials who were in charge of security declared Tuesday in their first public testimony on the insurrection.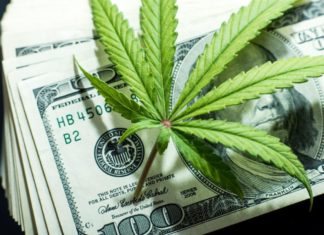 If you are looking for some moral argument around Cannabis then this isn't the article for you. This article will dig into the pros and...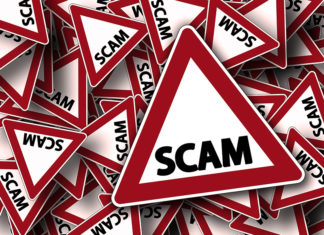 Andy Leopold, Crime Prevention Director at ADT security systems, joined forces with the Residents Association of the Soboba Springs Mobile Estates senior park in...