Home
Tags
Soboba Sports Complex
Tag: Soboba Sports Complex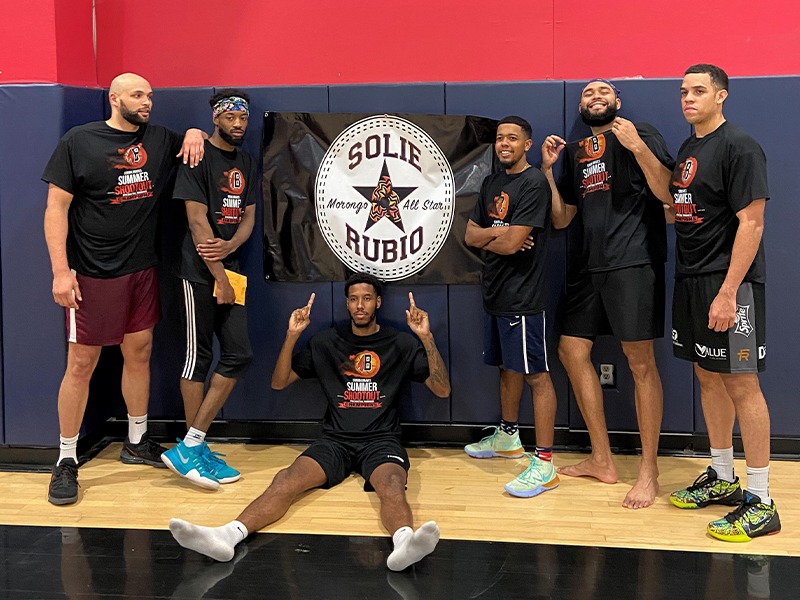 Last year's annual Soboba Braves' hosted basketball tournament was played just prior to the COVID-19 pandemic that shut down sports for many months. This year, the 8th annual tournament was bigger and better than ever with 17 teams competing during three days of play, July 9 through 11.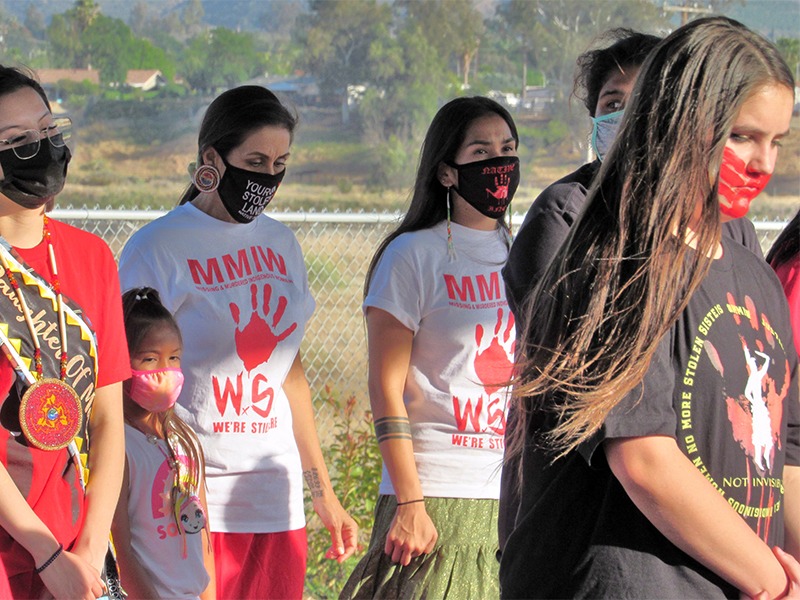 With an open invitation to anyone that wanted to attend, Soboba's Youth Council, in collaboration with its Parks and Recreation Department, organized a gathering in support of Missing and Murdered Indigenous Women's Day on May 5.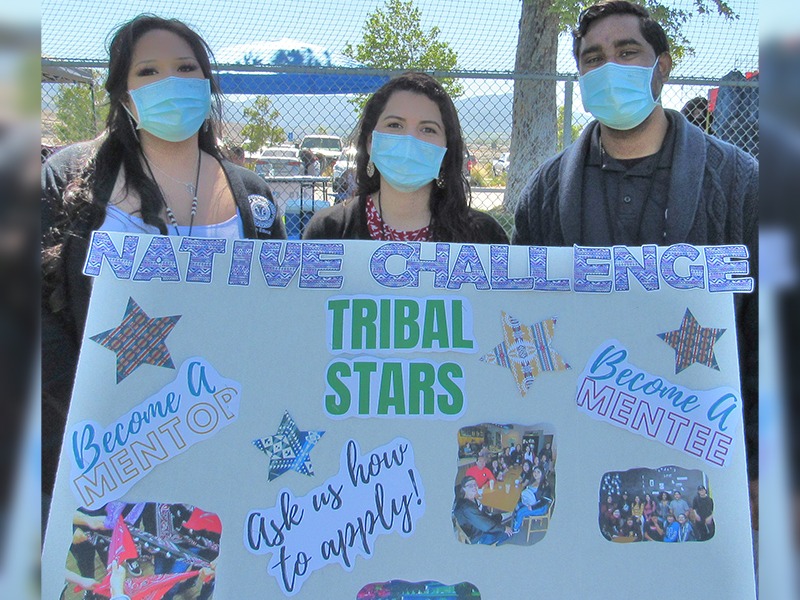 More than 40 vendors participated in Soboba's fourth annual Health & Wellness Fair at the Sports Complex on April 29. Organized as an outdoor event this year to make sure social distancing and other safety protocols could be put into place, a steady flow of visitors stopped by during the four-hour event.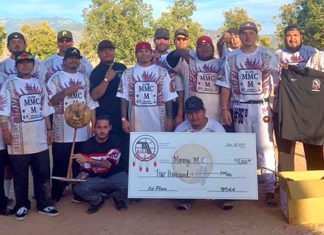 The National Indian Athletic Association (N.I.A.A.) All Native Fastpitch Softball Tournament was played out on the ball fields at the Soboba Band of Luiseño Indians reservation as the tribe hosted the event from Sept. 20 through 22.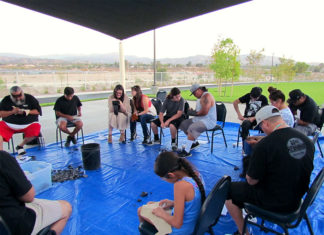 The Cultural Resource Department at the Soboba Band of Luiseño Indians Reservation near San Jacinto opened its Fall Cultural Program Series with arrowhead-making classes during September.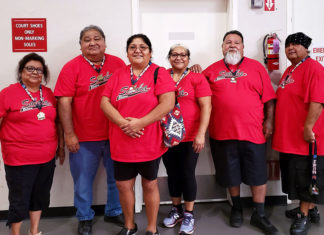 Soboba Elders started playing chair volleyball about a year ago and attend tournaments at other reservations on a regular basis. Weekly practices find about 15 players from two teams spending a couple of hours at the Soboba Sports Complex.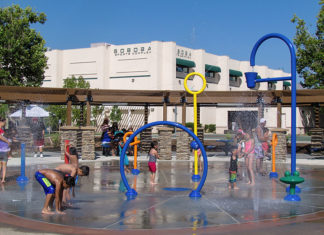 After a six-month renovation, the grounds of the Soboba Sports Complex were reopened to tribal members for an Independence Day Celebration on July 5....