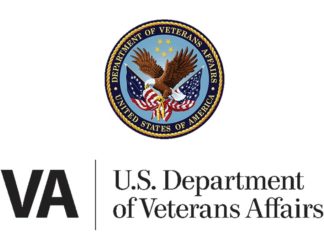 As part of the Department of Veterans Affairs' 10-year strategy to reduce Veteran suicide, VA invites innovators across the country to participate in Mission Daybreak — a $20 million challenge designed to help VA develop new suicide prevention strategies for Veterans.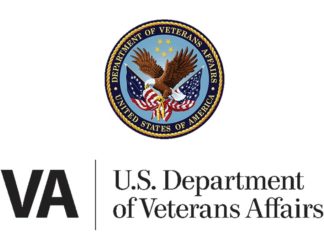 To encourage outpatient mental health care and reduce any potential barriers associated with seeking it, the U.S. Department of Veterans Affairs (VA) is proposing to eliminate copayment requirements for outpatient mental health visits and reduce the copayments for medications dispensed to Veterans who are identified as high risk for suicide by a VA clinician.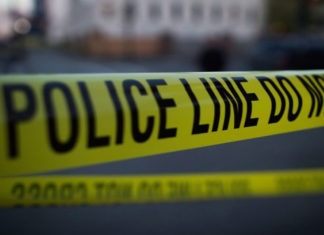 On Tuesday, December 28, 2021, at 5:37 PM, deputies from the Cabazon Station responded to a residence in the 13000 block of Mesquite Road in the unincorporated area of Whitewater for a check the welfare call. The reporting party indicated they had not heard from the homeowner and was concerned for their well-being.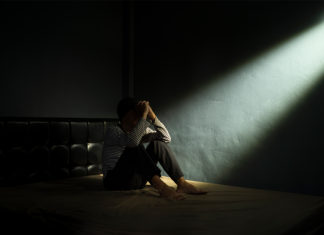 When a heart attack patient is rushed to the hospital, they rarely have trouble securing a cardiologist, operating table and hospital bed. But patients experiencing mental crises have no such assurances. When they are rushed to the hospital, they sometimes wait for days for a psychiatric bed to open up.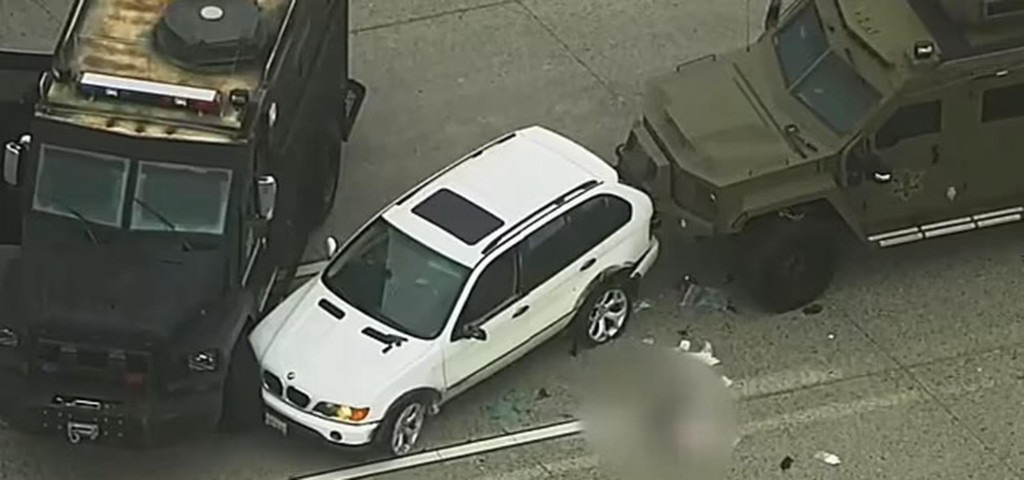 A racing car enthusiast and social media influencer led police on a chase in California after his naked girlfriend reported that he attacked her with an ax — then livestreamed his final moments, saying he loved his son before killing himself, according to reports.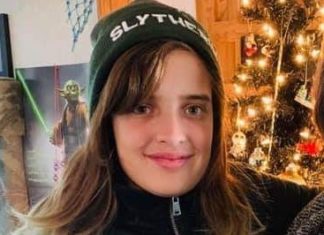 On the morning of June 9th 2019 a 14 year old girl by the name of Cassidy took her own life. She is talked...