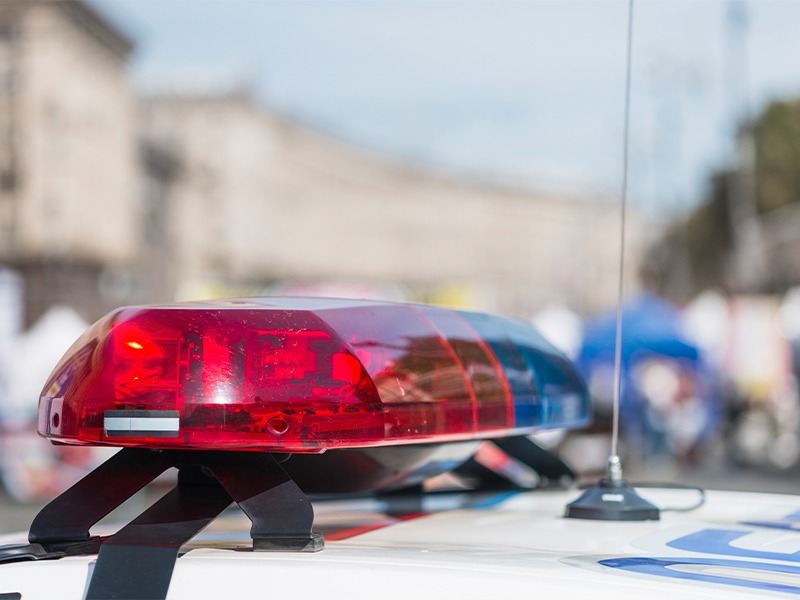 An exterior door at Robb Elementary School did not lock when it was closed by a teacher shortly before a gunman used it to get inside and kill 19 students and two teachers, leaving investigators searching to determine why, state police said Tuesday.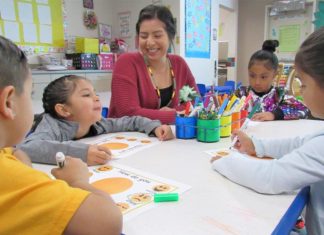 Since beginning her permanent full-time teaching position at the Soboba Tribal Preschool in February, Julissa Garcia has learned a lot. When the school was closed in mid-March to comply with recommendations by health officials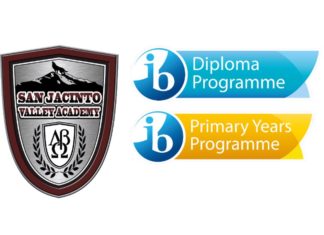 The California Charter Schools Association presented the 2020 Hart Vision California Teacher of the Year award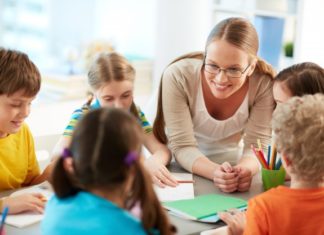 Summer holidays are coming to an end. Soon we'll hear the collective sigh of relief from all the parents who are running out of ideas to...