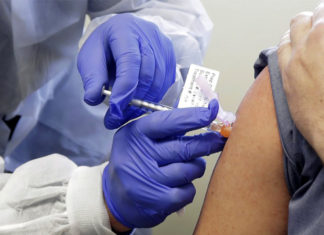 COVID-19 vaccines tweaked to better match today's omicron threat are expected to roll out in a few weeks but still up in the air is how much benefit the booster shots will offer, who should get one -- and how soon.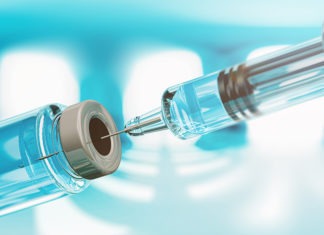 After weeks of delays, nearly 800,000 doses of the monkeypox vaccine will soon be available for distribution, U.S. health regulators said Wednesday.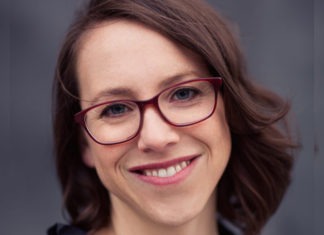 It was while picking my 2-year-old's pancakes from my 4-year-old's hair last week that I got the email: After two days in school since our last quarantine, my daughter's preschool class was in quarantine again.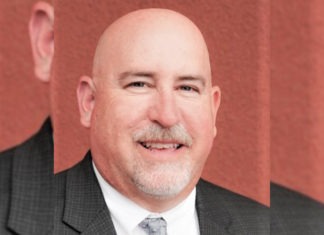 Mt. San Jacinto College Superintendent/President Dr. Roger Schultz addressed CalRTA Division 33 members at their February 8th general meeting and shared the extensive growth and improvements made since 2001 when he first joined MSJC as a Vice President of Student Services. Schultz now oversees approximately 24,000 students at four MSCJ campuses in its 1,700-square-mile district, including the San Jacinto, Menifee Valley, San Gorgonio Pass, and Temecula Valley campuses. In the fall of 2022, a new Beaumont Middle College High School campus is due to launch under a partnership between Mt. San Jacinto College and the Beaumont Unified School District.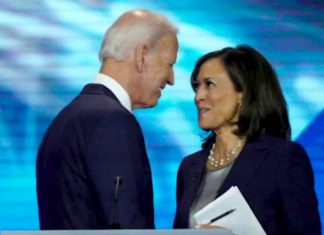 As part of the Biden-Harris Administration's ongoing efforts to expand Americans' access to free testing, people in either Original Medicare or Medicare Advantage will be able to get over-the-counter COVID-19 tests at no cost starting in early spring. Under the new initiative, Medicare beneficiaries will be able to access up to eight over-the-counter COVID-19 tests per month for free. Tests will be available through eligible pharmacies and other participating entities. This policy will apply to COVID-19 over-the-counter tests approved or authorized by the U.S. Food and Drug Administration (FDA).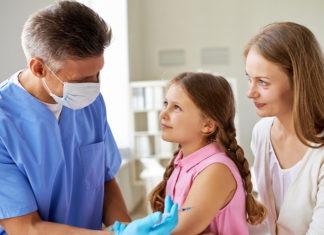 People of color are at least twice as likely to die of COVID as white people. In the Black community, the loss of so many lives also means the loss of oral history, as Janell Ross writes at Time.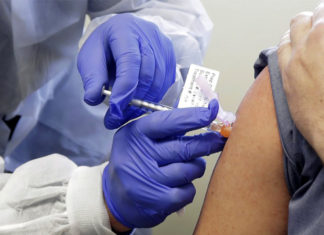 Why are so many vaccinated people getting COVID-19 lately? A couple of factors are at play, starting with the emergence of the highly contagious omicron variant. Omicron is more likely to infect people, even if it doesn't make them very sick, and its surge coincided with the holiday travel season in many places.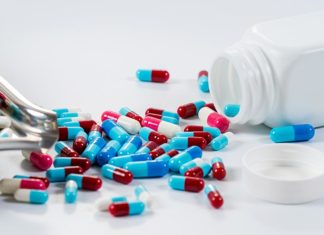 U.S. health regulators on Thursday authorized the second pill against COVID-19, providing another easy-to-use medication to battle the rising tide of omicron infections.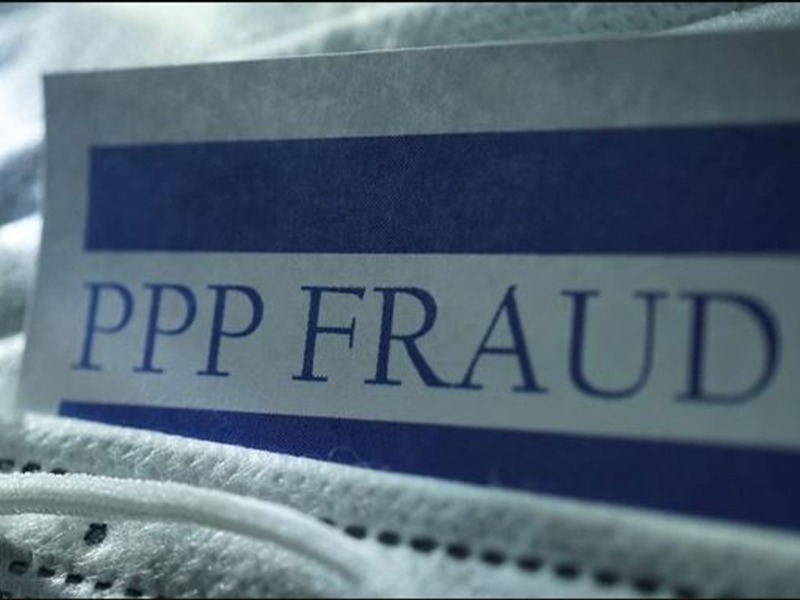 Nearly $100 billion at minimum has been stolen from COVID-19 relief programs set up to help businesses and people who lost their jobs due to the pandemic, the U.S. Secret Service said Tuesday.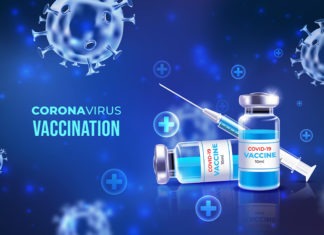 More than 90% of federal workers received at least one dose of a COVID-19 vaccine by Monday's deadline set by President Joe Biden.