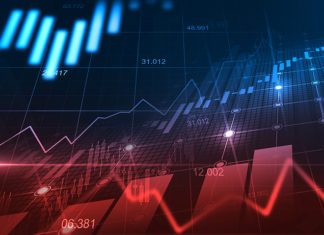 Stocks fell broadly on Wall Street Thursday as worries about a possible recession and rising bond yields put the squeeze back on markets.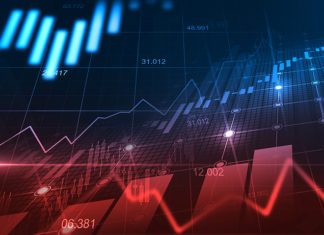 Stocks on Wall Street shook off an afternoon slide and finished modestly higher Wednesday, clawing back some of their losses a day after the market's worst skid in two years.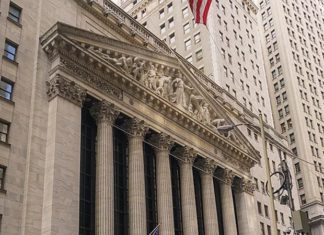 Stocks climbed again Monday, as Wall Street made its final moves ahead of a high-stakes report that will hopefully show inflation hammered the economy less hard last month.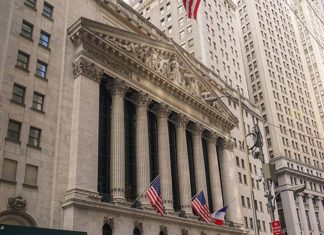 Another broad stock market sell-off on Monday deepened Wall Street's losses from last week, leaving the S&P 500 with its biggest slide since mid-June.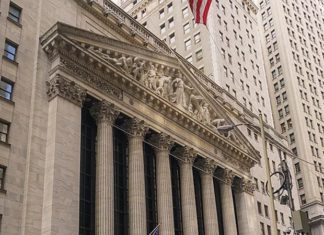 Major stock indexes on Wall Street gave up early gains and ended a choppy day of trading little changed Monday. The S&P 500 and Nasdaq each slipped 0.1% after shedding gains of 1% and 1.6%, respectively. The Dow Jones Industrial Average closed 0.1% higher.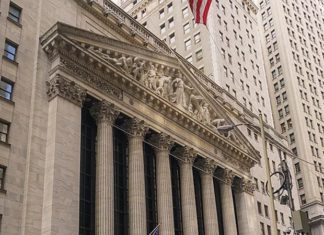 U.S. stocks dipped Tuesday following another day of meandering trading, as Wall Street debates whether the market's strong recent run is the start of a turnaround or just a temporary blip.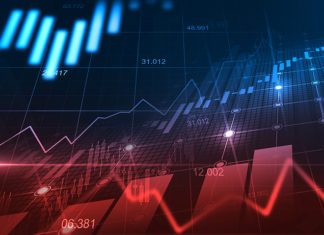 Wall Street took another sharp swing Wednesday, this time back to rally mode, as stocks and Treasury yields rose even as U.S. crude oil prices climbed to the highest level in more than a decade.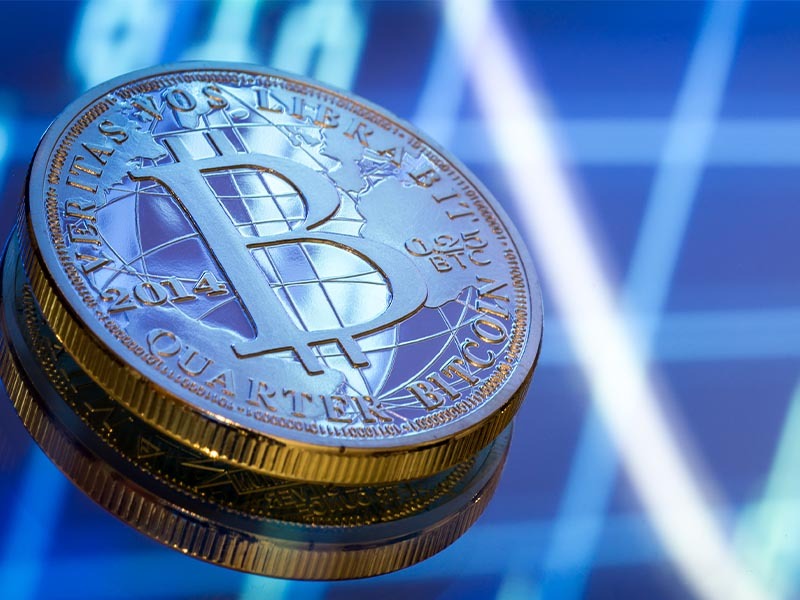 Love cryptocurrencies or hate the very idea of them, they're becoming more mainstream by the day. Cryptocurrencies have surged so much that their total value has reached nearly $2.5 trillion, rivaling the world's most valuable company, Apple, and have amassed more than 200 million users. At that size, it's simply too big for the financial establishment to ignore.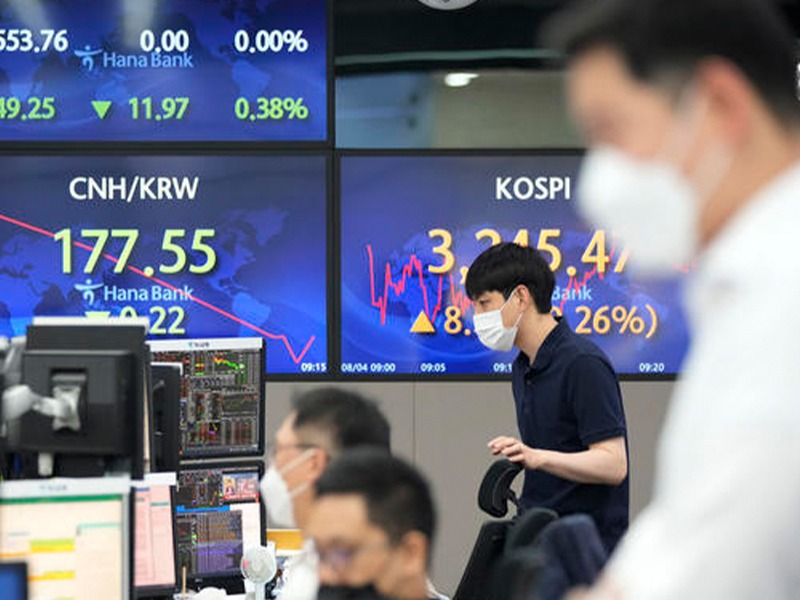 Asian stocks were mostly higher Wednesday as traders mirrored overnight gains on Wall Street during another busy earnings week.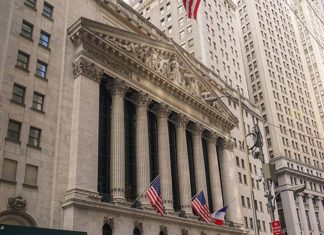 U.S. stocks notched more gains and pushed to new highs Monday, extending a winning streak that just gave the market its best weekly gain since November.