Business Insides | Contributed
When Rubia Daniels first heard about Italy's cheap houses, she knew she had to take a look at them herself. "I was so amazed.
It was one of those things where you have to see it to make sure it's true," San Francisco-based Daniels told Insider. "I did my research, and within three days I had my plane ticket, a rental car, the hotel, and I left." By the end of a 10-day trip to Mussomeli, a small town in Sicily, in July 2019, she was the proud owner of three dilapidated homes that she bought for just €1, or $1.10, each.
A representative from Case 1 Euro, the organization responsible for the housing project in Mussomeli, confirmed the sales. Daniels, who moved from the outskirts of Brasilia in Brazil to California 30 years ago, said the Italian town reminded her of her childhood home. "People were super welcoming and everyone wanted to have a coffee with me.
The realtors embraced me like a sister — they were with me every single day through the time I was there," Daniels said. Not only was she charmed by the rich history of the town and its inhabitants, she also loved the idea of restoring an abandoned home. "It's an environmental concept," Daniels, who works in the solar industry, added. "We need to stop building and start remodeling the existing things that we have." Daniels said she has different plans for each of her new houses. "The one that I'm working on it now, I'm planning to turn into an art gallery.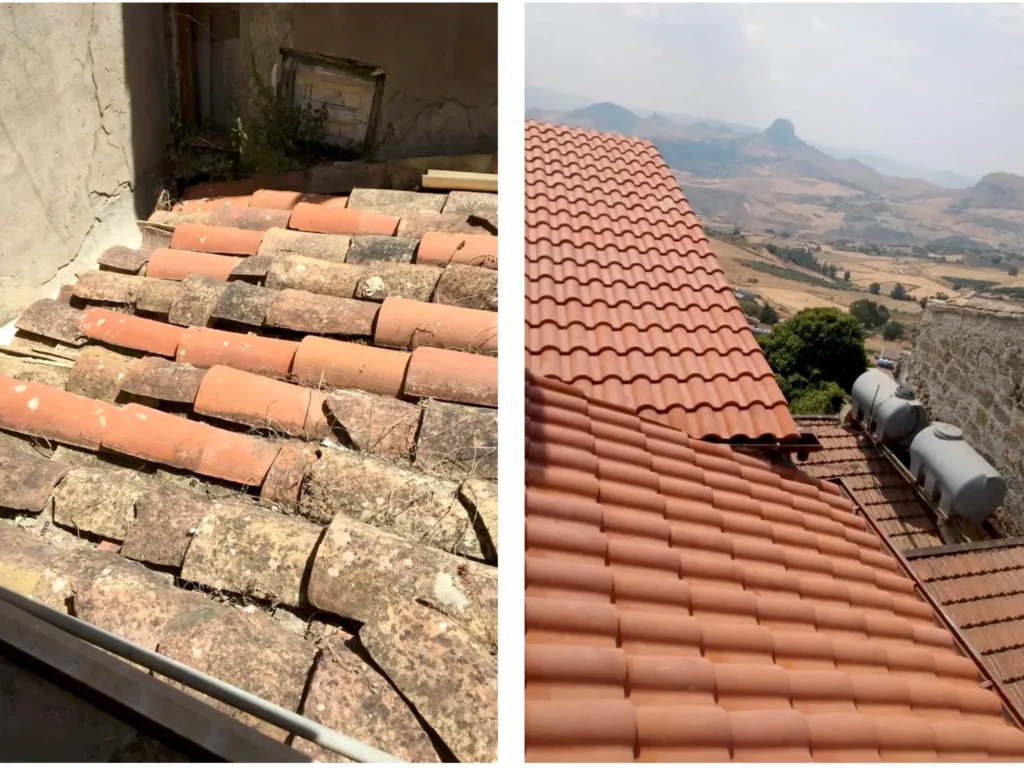 One will be for me to stay. And the third house, which will be my biggest project, I want to convert into a wellness center to give back to the community," she added. The 49-year-old restarted restoring the properties towards the end of 2019 but had to pause the project due to the pandemic. "COVID-19 happened and we weren't allowed to go back, so I just started renovations again last year," Daniels said.
She currently splits her time between San Francisco and Mussomeli and spends at least a month in the Italian village each time. So far, she's completed the exteriors of two houses but hasn't started on the last one, she said. Italy is desperate for people like Daniels Daniels isn't the only person to jump on Italy's desperation to repopulate its empty, sleepy towns.
In 2021, nine villages in southern Italy offered to pay millennials $33,000 to move there as long as they help to repopulate fast-emptying towns. The villages — all in the southern Italian region of Calabria — offered people under age 40 a cash payment to make the move. The towns on offer included the cliffside Civita village and Aieta, a coastal beach town.
The one thing these places had in common was that they all had under 2,000 residents and were mere years away from turning into ghost towns. The region of Calabria also made the news in the summer of 2020 when it offered homes for $1.14 in the village of Cinquefrondi.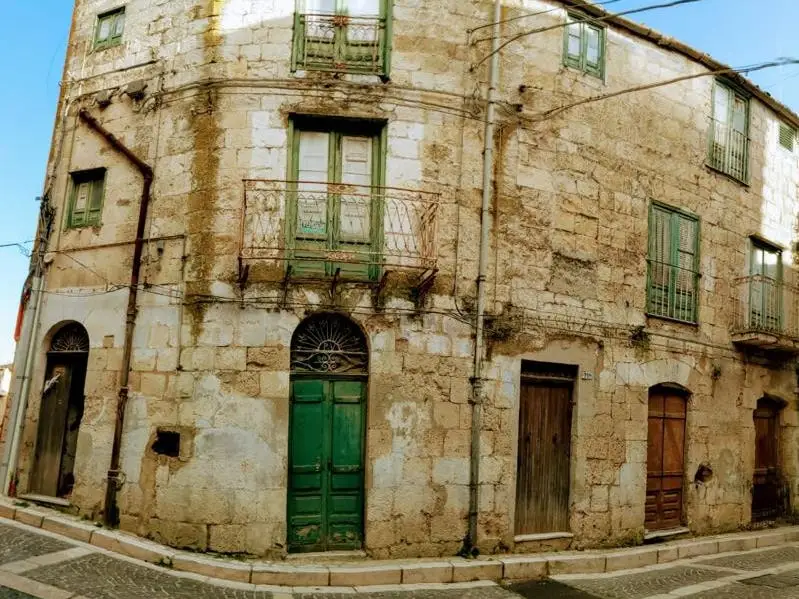 Twelve houses were put on sale for that price in a mad dash to repopulate the town dubbed "Operation Beauty." And in 2019, Insider's Will Martin reported on Cammarata — a town in central Sicily giving away houses for free to anyone who wanted to live there.
This, according to the town's mayor, Vincenzo Giambrone, was part of an effort to prevent the town from turning "into a ruin." However, it is no mean feat to take over a $1 house. The catch, according to Insider's Tom Murray, involves dealing with a home that might be in complete disrepair and require extensive renovations just to be livable.
Find your latest news here at the Hemet & San Jacinto Chronicle