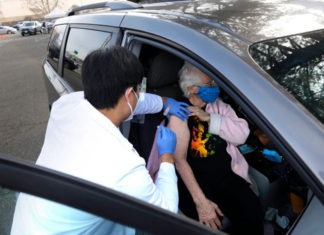 Vaccine supply issues continued to plague California on Tuesday even as other indicators about the spread of the coronavirus showed what the top health official called "rays of hope" amid the deadliest days of the pandemic. San Francisco's public health department said its likely to run out of vaccine Thursday, in part because the state pulled back on administering a batch of Moderna shots after several health workers in San Diego had a bad reaction.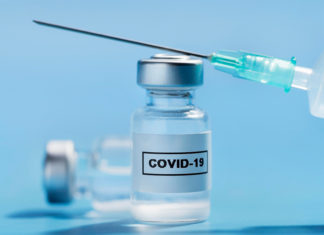 California's state epidemiologist is urging a halt to more than 300,000 coronavirus vaccinations using a Moderna vaccine version because some people received medical treatment for possible severe allergic reactions.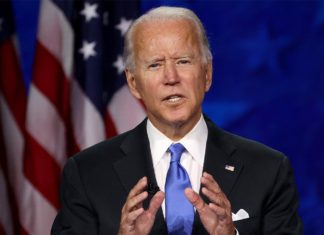 California reported its second-highest number of COVID-19 deaths Wednesday but also a dip in hospitalizations below 20,000 for the first time since Dec. 27.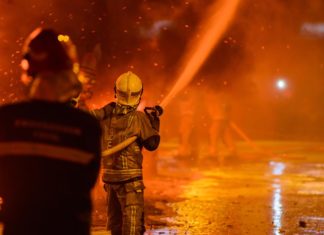 A windstorm that fanned brushfires, toppled trees and left thousands of Californians without power focused its remaining energy Wednesday on the southern end of the state, where forecasters warned of the additional threat of heavy rain and flash flooding.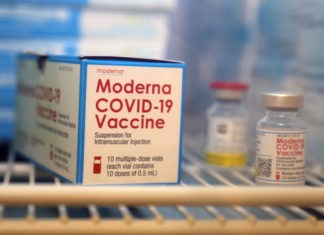 California on Monday became the first state to record more than 3 million known coronavirus infections. The grim milestone, as tallied by Johns Hopkins University, wasn't entirely unexpected in a state with 40 million residents but its speed stunning. The state only reached 2 million reported cases on Dec. 24.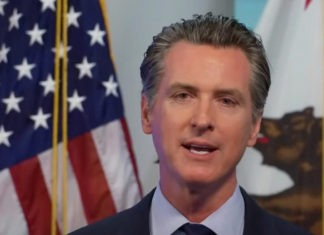 California Republicans on Wednesday seized on a bungled Democratic attempt to link the proposed recall of Gov. Gavin Newsom to the insurrection at the U.S. Capitol, depicting it as a dangerous act of desperation by the Democrats and fresh evidence that the governor needs to go.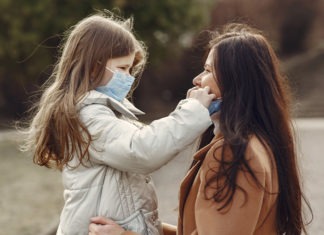 California lifted a stay-at-home order in the 13-county Sacramento region on Tuesday as hospital conditions improved, a rare turn of good news as the state pushes through what Gov. Gavin Newsom called "its most intense surge" of the coronavirus. The order imposed Dec. 10 banned gatherings outside a household and shuttered or restricted many businesses. With virus cases and hospitalizations more stable now, the region can resume outdoor dining and worship services, reopen hair and nail salons and other businesses, and increase capacity at retailers Gatherings of up to three households are allowed.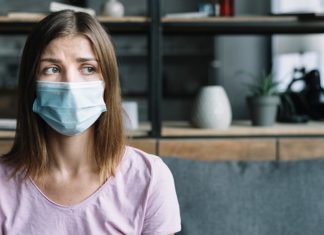 The coronavirus death toll in California reached 30,000 on Monday, another staggering milestone as the nation's most populous state endures the worst surge of the nearly yearlong pandemic.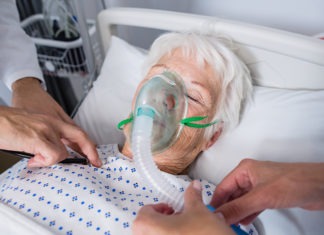 California is so swamped by coronavirus cases that the state has ordered those with room to accept patients from others that have maxed out on intensive care beds.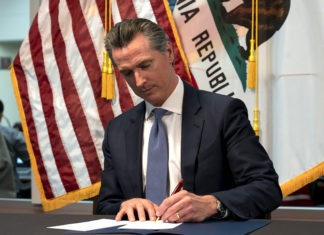 Millions of low-income Californians would get a $600 payment from the state under a budget proposal by Gov. Gavin Newsom.