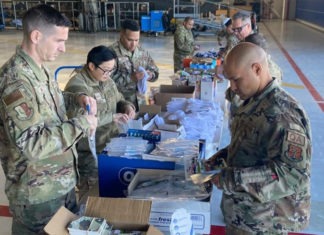 California continues to deliver relief to the people of Ukraine. Since March, the state has shipped five, 50-bed field medical stations along with thousands of pieces of protective gear to Ukraine.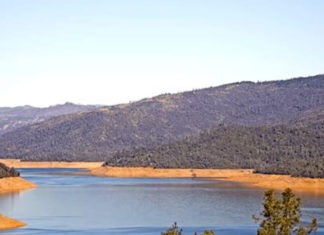 Ignoring urgent pleas from water officials, Californians used substantially more water after a record-dry three months gripped the state.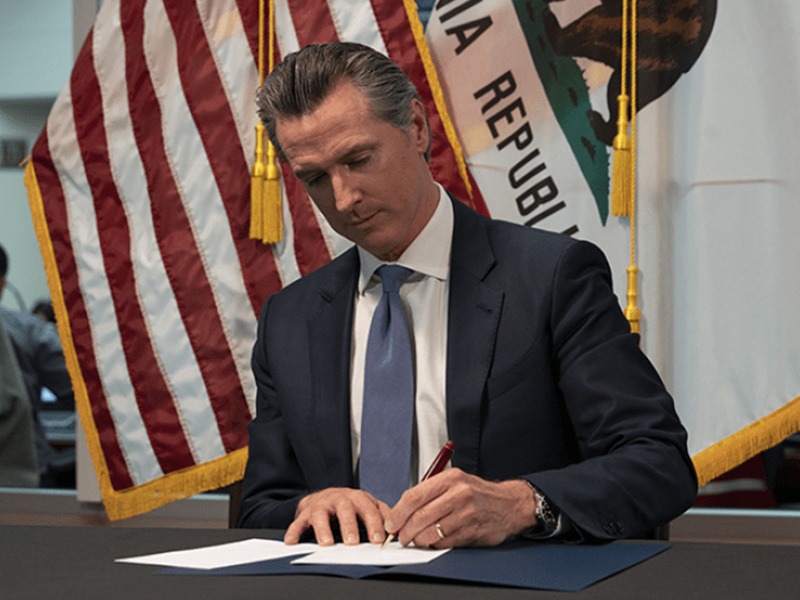 A U.S. appeals court ruled Wednesday that California's ban on the sale of semiautomatic weapons to adults under 21 is unconstitutional.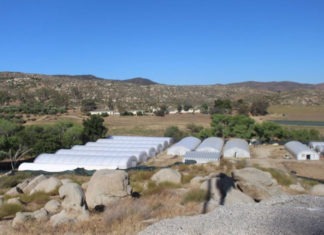 On May 11, 2022, personnel from the Riverside County Sheriff's Department, Riverside County Code Enforcement, and California Department of Fish and Wildlife served a marijuana cultivation related search warrant in the unincorporated county area of Sage.  While conducting the search, approximately 3800 marijuana plants and 1700 pounds of processed marijuana was eradicated from several indoor and outdoor structures. This location was previously permitted to produce but the county permit expired several months ago.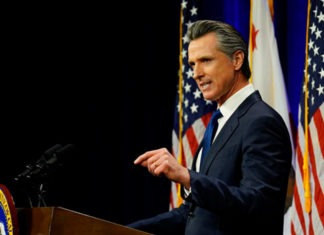 California's water use jumped dramatically in March, state officials said Tuesday, as one of the driest stretches on record prompted a wave of homeowners to start watering their lawns earlier than usual in defiance of Gov. Gavin Newsom's pleas for conservation amid a severe drought.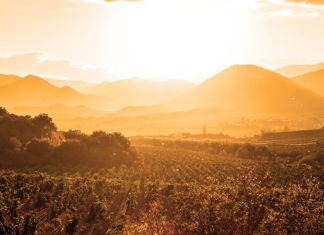 Between 2017 and 2020 Northern California's Wine Country was battered by successive years of devastating wildfires. Images of vineyard workers toiling under smokey skies circulated widely.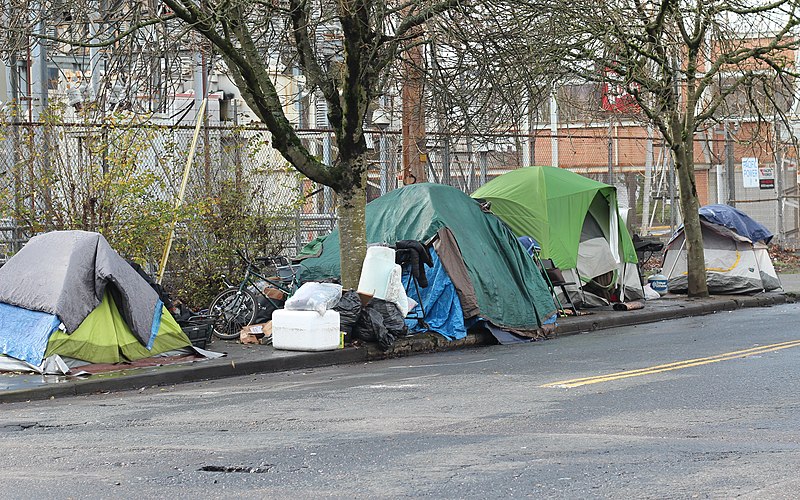 California is embarking on a potentially transformative shift in the way it delivers health care, using its Medicaid program to help meet the social needs of many of its most vulnerable residents.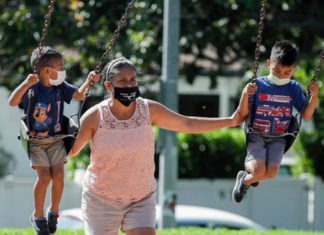 Anti-poverty organizations are calling for the state to target some of its projected surplus to families making up to $30,000 a year.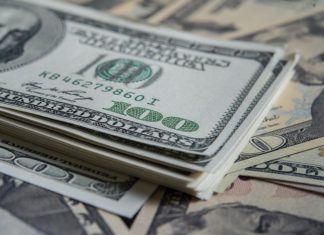 ANOTHER batch of stimulus checks worth up to $1,200 is set to go out to thousands of Americans this month. Under California's Golden State I (GSS 1) and Golden State Stimulus II (GSS II) programs launched in 2021, eligible residents are getting up to $1,100 and $1,200 respectively.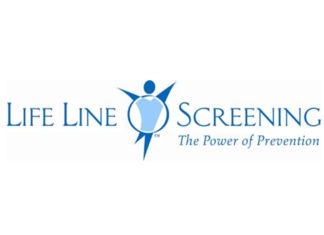 Residents living in and around the Hemet, California can learn about their risk for cardiovascular disease, osteoporosis, diabetes, and other chronic, serious conditions with affordable screenings by Life Line Screening. Spirit of Joy Community Lutheran Church will host this community event on 5/4/2022. The site is located at 3126 W. Johnston Ave in Hemet.