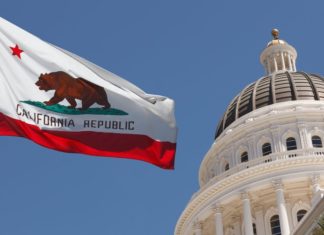 California's attorney general on Tuesday took over a Los Angeles County Sheriff's Department investigation of a county supervisor who had called the corruption probe an act of political retaliation.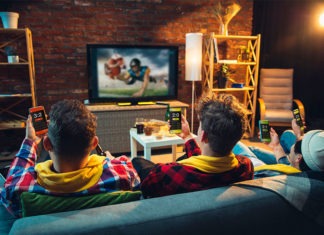 The campaign that could bring legalized sports betting to California is the most expensive ballot-initiative fight in U.S. history at about $400 million and counting, pitting wealthy Native American tribes against online gambling companies and less-affluent tribes over what's expected to be a multibillion-dollar marketplace.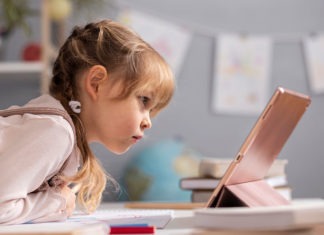 California will be the first state to require online companies to put kids' safety first by barring them from profiling children or using personal information in ways that could harm children physically or mentally, Gov. Gavin Newsom said Thursday.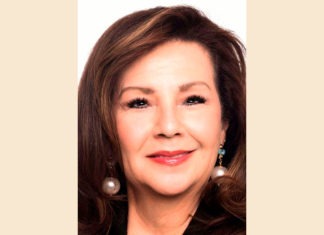 A bipartisan bill awaits the governor's signature to establish the Ocean Corps to protect our coast and support workforce development for our most disenfranchised populations.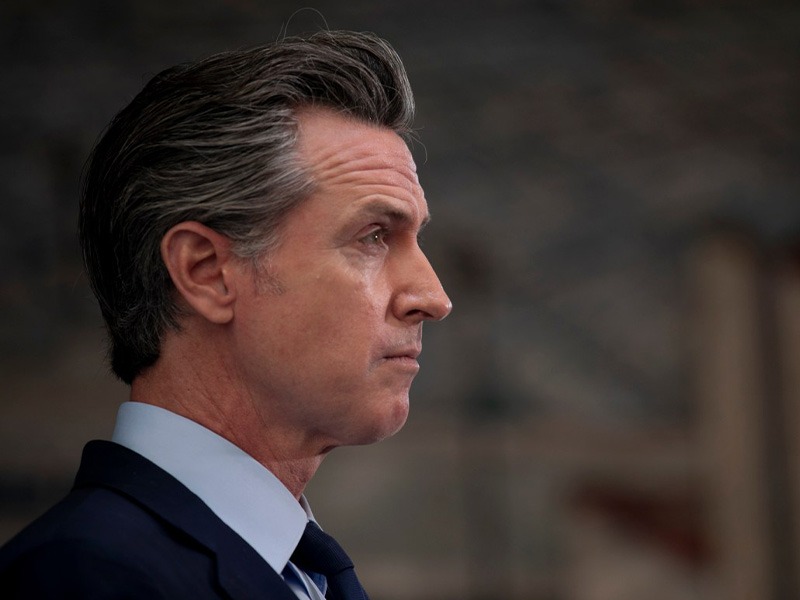 California Gov. Gavin Newsom wants voters to reject a new tax on rich people that would pay for more electric vehicles in the nation's most populous state, warning in a new statewide TV ad that a measure on the ballot this November won't help the environment but is instead "one company's cynical scheme to grab a huge taxpayer subsidy."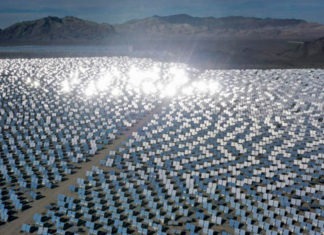 New legislation accelerates California's self-mandate to convert to a carbon-free electrical grid by 2045. But can California actually do it? As California baked under record-high temperatures last Tuesday and the state's residents turned up their air conditioners to cope, electricity consumption hit an all-time peak.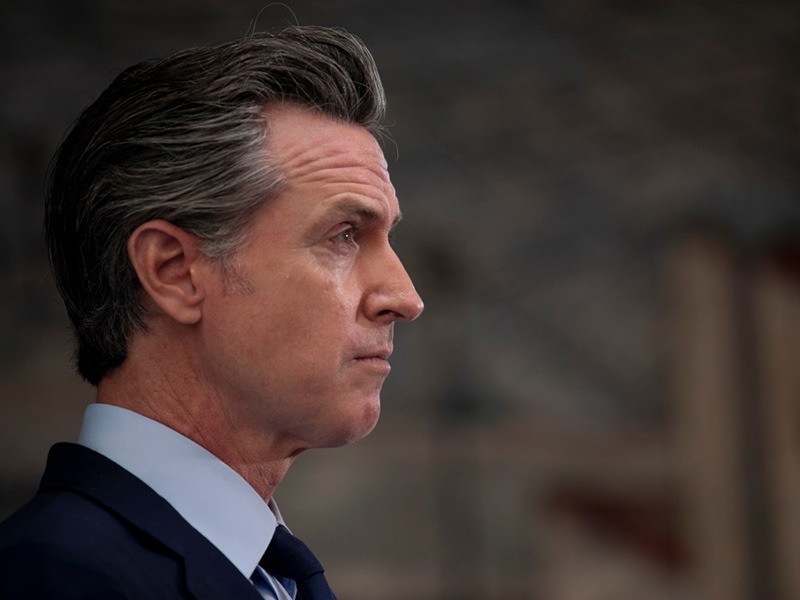 On September 6th, 2022, Governor Gavin Newsom announced that California has secured a Fire Management Assistance Grant (FMAG) from the Federal Emergency Management Agency (FEMA) to help ensure the availability of vital resources to suppress the Fairview Fire burning in Riverside County.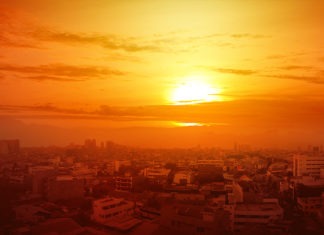 A record heat wave put California in a fossil fuel conundrum: The state has had to rely more heavily on natural gas to produce electricity and avoid power outages while Gov. Gavin Newsom's administration moves toward ending the use of oil and gas.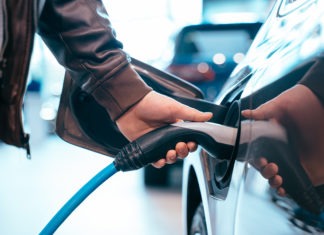 Seventeen states with vehicle emission standards tied to rules established in California face weighty decisions on whether to follow that state's strictest-in-the nation new rules that require all new cars, pickups and SUVs to be electric or hydrogen powered by 2035.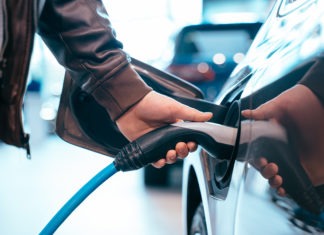 Discounted prices, car-share programs and at least one million more public charging stations are among the ways California will try to make electric cars easier to buy and drive as it phases out the sale of gas-powered cars.