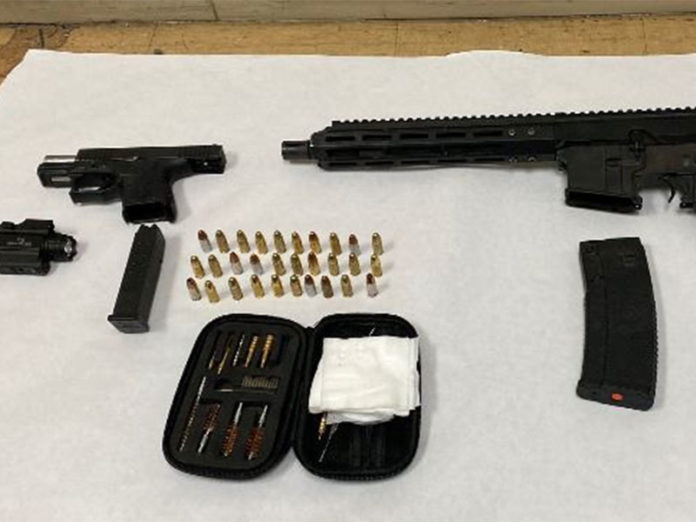 Reporting Deputy: Sergeant Dave Tinker
File # PC223500018 MV223500050
Details:
On Friday, December 16, 2022, at 8:12 AM, deputies from the Perris Station responded to a burglary in the 30000 Block of 12th Avenue in Nuevo, where several items were stolen from the residence, including a motorcycle. There was a tracking device on the motorcycle and it was tracked to the 14000 Block of Las Brisis Way in the city of Moreno Valley. The Riverside County Sheriff's Department helicopter, along with deputies from the Moreno Valley Station, responded and located the stolen motorcycle in the back of a white Chevy pickup truck. The occupants of the truck drove off and a vehicle pursuit was initiated. During the pursuit, the driver, later identified as Armando Gonzalez, a 31-year-old resident of Moreno Valley, tossed out a handgun from the truck, which was recovered by deputies. Gonzalez drove the Chevy off-road and the Riverside County Sheriff's helicopter continued to follow the vehicle into the hills of Nuevo. With the help of the Riverside County Sheriff Special Enforcement Bureau armored vehicle, the suspect stopped fleeing voluntarily near Elkins Road and Jules Street.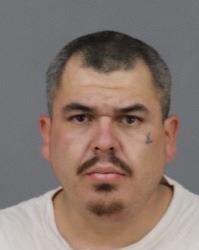 Gonzalez was taken into custody without incident. The Perris Station's Robbery Burglary Suppression Team (RBST) responded and assisted with the investigation. A search of Gonzalez's Chevy revealed the stolen motorcycle, narcotics inside the vehicle, and a hidden compartment in the tailgate, which hid an AR-15 style rifle. Gonzalez was currently on Post Release Community Supervision (PRCS) out of Los Angeles County. Gonzalez was later transported and booked into jail for multiple felony charges.
Anyone with additional information is urged to call Deputy Smith of the Moreno Valley Station at 951- 486-6700.
For media inquiries regarding this incident please contact the Media Information Bureau.