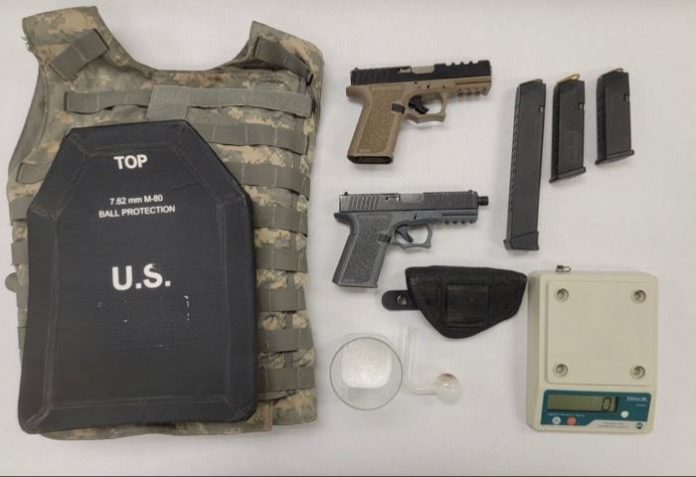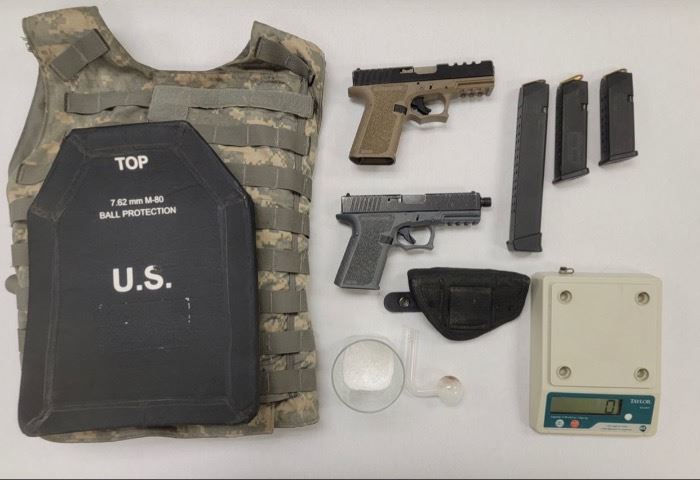 Andrew Sheeler | Contributed
Most Californians would be banned from owning or purchasing body armor, such as a bullet-proof vest, under a bill now being considered by state lawmakers. Assembly Bill 92, introduced by Assemblyman Damon Connolly, D-San Rafael, comes as a response to many high-profile mass shootings where the shooter wore body armor. That includes the 2015 massacre in San Bernardino, where two people wearing tactical gear killed 14 people at a holiday gathering. State and federal law already prohibit people convicted of a violent felony from possessing body armor. AB 92 would make it a misdemeanor for anyone outside of a specified profession to own body armor. In its current form, the bill exempts law enforcement officers and members of the military, armored car guards and security guards, firefighters and paramedics, firearms dealers and body armor salespeople, building safety inspectors and code enforcement officers. The bill also makes it a felony to commit violence with a firearm while wearing body armor.
"Simply put, the widespread availability of military-grade body armor helps mass shooters and criminals kill more people," Connolly said in a statement. "It is clear that the sale of body armor has empowered violent criminals, including mass shooters, to harm, kill, and prolong their rampages. This ongoing and unnecessary epidemic of violence must be stopped and AB 92 will help protect innocent bystanders and our peace officers." While body armor is expensive and rarely used by criminals in most crimes, according to NPR, there has been an uptick in mass shooters wearing it during their attacks. At least 21 mass shooters have worn some form of body armor over the last 40 years, according to The Violence Project, which studies gun violence. The majority of those cases were in the last decade.
AB 92 likely will be heard in committee later this spring.
Find your latest news here at the Hemet & San Jacinto Chronicle