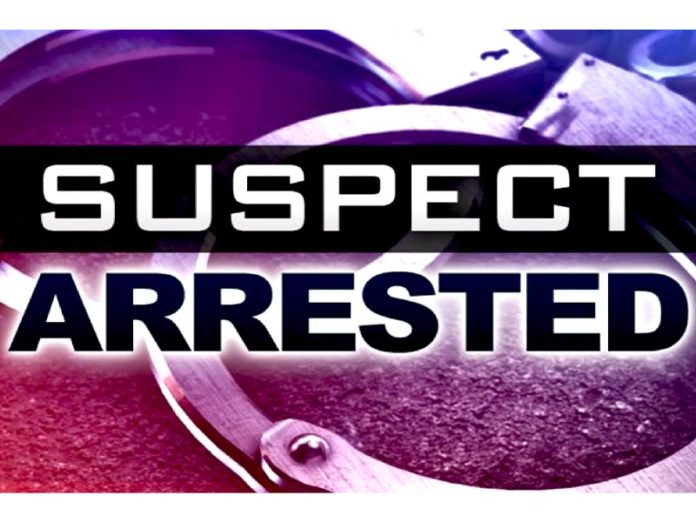 Details:
On May 18, 2021, the Moreno Valley Station's Robbery/Burglary Suppression Team (RBST) finalized a lengthy and intensive investigation involving a series of armed robberies that occurred in the city of Moreno Valley between April 8, and May 16, 2021. During two of these robberies, the suspect pointed his firearm at the victim and pulled the trigger, but the firearm malfunctioned.
RBST identified 19-year-old Moreno Valley resident Davonte Grandy as the suspect. RBST found Davonte at his residence, located on the 23700 block of Sunnymead Boulevard, and arrested him. RBST served a search warrant at Davonte's residence and located an unregistered firearm, ammunition, and stolen property.
Davonte was subsequently booked into Robert Presley Detention Center for multiple counts of armed robbery and two counts of attempt murder.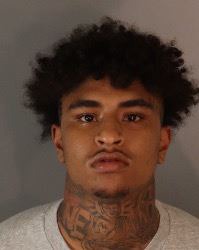 The Moreno Valley Station's Robbery/Burglary Suppression Team is dedicated to preventing and solving all robberies and burglaries within the station's geographic area. Anyone with information related to these robberies is encouraged to contact Deputy Hardin at (951) 486-6700.
Persons who wish to report criminal activity and wish to remain anonymous can call crime stoppers at 800-78-CRIME (800-782-7463) or 800-47-DRUGS (800-473-7847). You can also leave anonymous information on our Crime Tips Online Form or wetip.com.
For media inquiries regarding this incident please contact the Media Information Bureau.
Find your latest news here at the Hemet & San Jacinto Chronicle