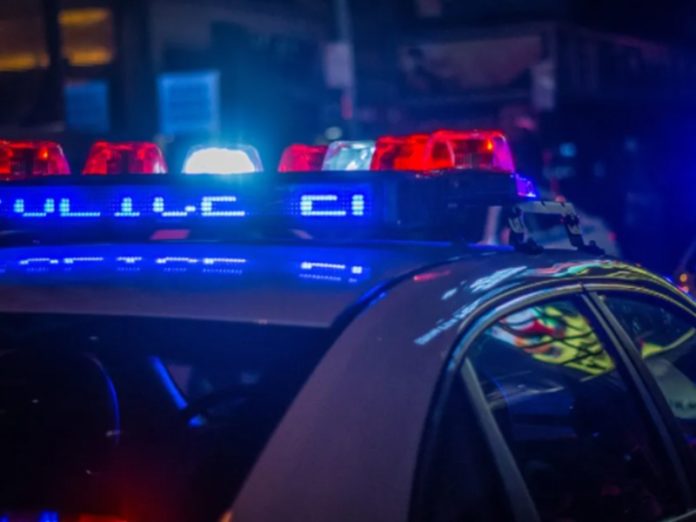 Reporting Deputy: Sergeant Matthew Allert
File # C222510035
Details:
On September 8, 2022, at 7:46 PM, Thermal Station patrol deputies were flagged down in the 91000 block of 5th Street in Mecca, reference a 42-year-old female who was kidnapped, beaten, strangled with a belt, and held against her will for over eight hours. The victim sustained moderate injuries and was treated and released from a local hospital. During the investigation, the suspect was positively identified as Daniel Gamez Zaragoza, a 39-year-old resident of Thermal.
On September 11, 2022, at 3:11 AM, Zaragoza was located at his residence in the 69300 block of Peirce Street in Thermal. Zaragoza was taken into custody without incident with the assistance of a Riverside County Sheriff's Service Dog. Zaragoza was booked at the John Benoit Detention Center for attempted murder, kidnapping, domestic assault, and false imprisonment.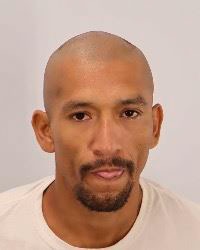 The Thermal Sheriff's Station is asking anyone with additional information to contact Deputy Espinoza at the Thermal Sheriff's Station by calling (760) 863-8990. If you wish to remain anonymous, call Valley Crimestoppers at (760) 341-7867.
For media inquiries regarding this incident please contact the Media Information Bureau.
Find your latest news here at the Hemet & San Jacinto Chronicle